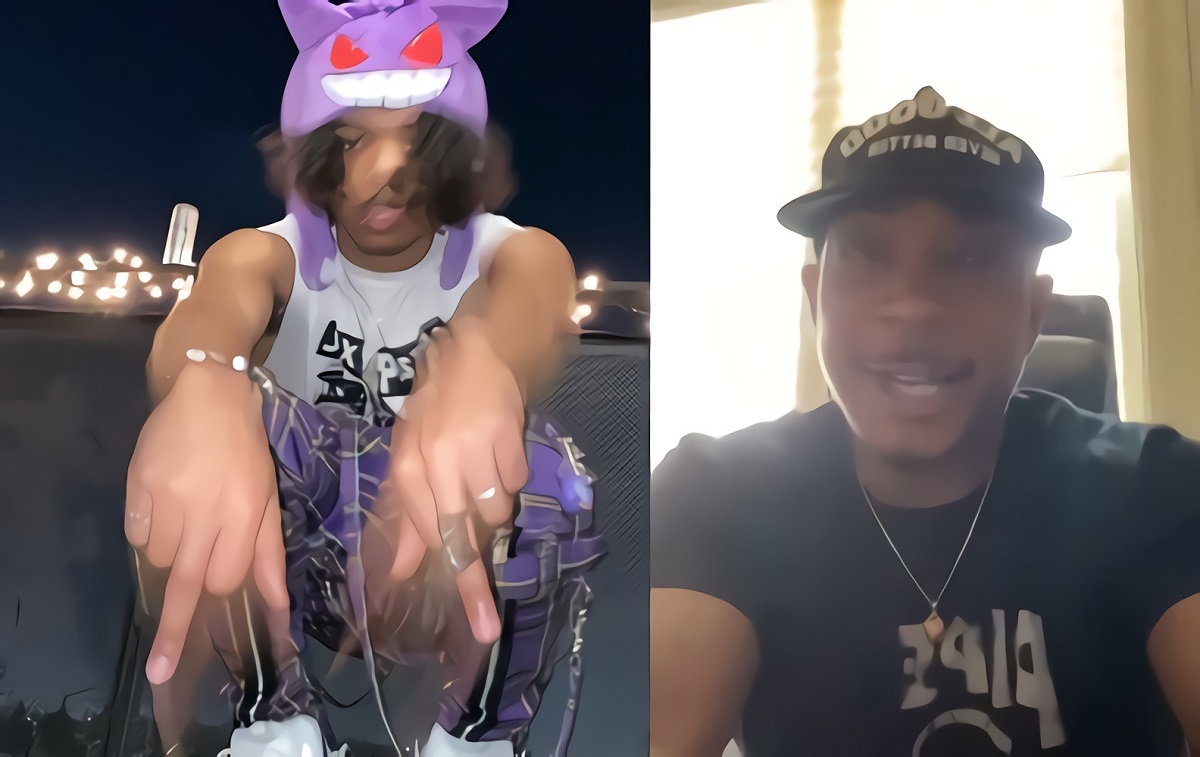 Is Ja Rule's son gay? This is the question being asked after some recent photos posted on Jeffrey Atkins Jr's Instagram page. As you probably Ja Rule's oldest son looks exactly like him, but has led a much different path in life than his father. Growing up rich he hasn't had to struggle as much, and is now in college. Not much has been known about his love life since his high school days when he took Trinity Rodriguez to his prom, but his recent fashion choices have some people convinced he might be gay now.
Is Ja Rule's Son Gay? Photos of Ja Rule Son Jeffrey Atkins Jr Wearing Women's Clothing Sparks Conspiracy Theory
In the viral photos trending on social media Ja Rule's son is wearing a crop top. According to Merriam-Webster dictionary a crop top is defined as a "woman's casual garment or undergarment for the upper body, cut short so that it reveals the stomach". Theoretically if a man wears a crop top then he is technically wearing women's clothing.
In addition to the crop top, Jeffrey Atkins Jr is now painting his nails, which is something that he wasn't doing in older pictures. Take a look at the photos Ja Rule's son wearing women's clothing with painted nails.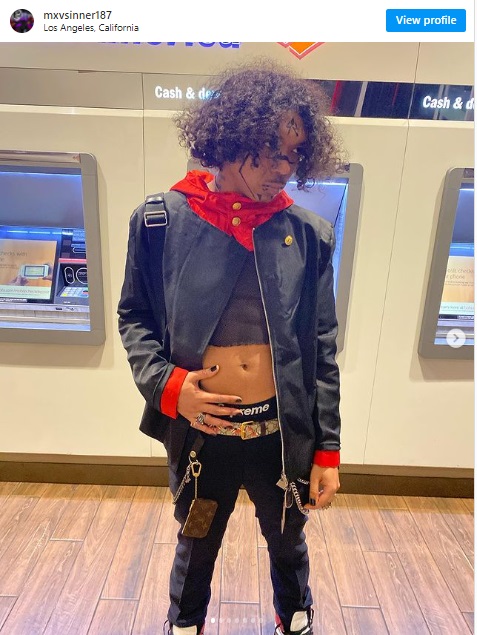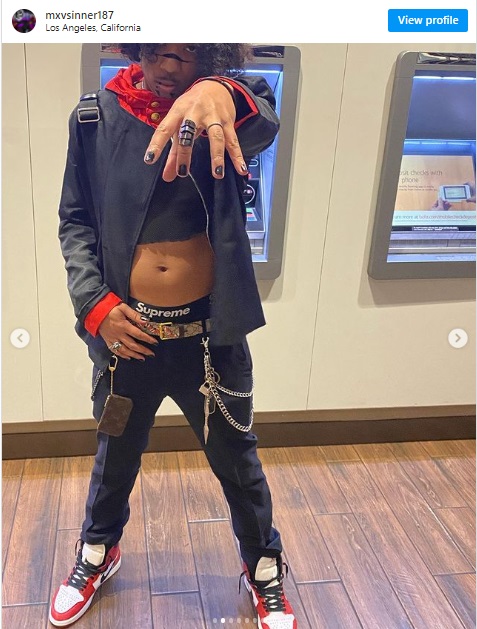 Just because Ja Rule's son is wearing women's clothing doesn't necessarily mean Jeffrey Atkins Jr is gay now. He could just be going through a new phase in what he feels is cool fashion wise. It looks like he might be going for the rock star look that pushes boundaries of gender conformity in the fashion sense.
It's safe to say we might see an Instagram post from 50 Cent once he comes across these photos.