A man named "Ace Chuc" exposed Kodak Black stole his girlfriend Mellowrackz Kapri on Valentines Day in a viral video.
It all started with a photo on Sunday that Ace Chuc posted dedicated to his girlfriend saying "Happy Valentines Day to my heartbeat".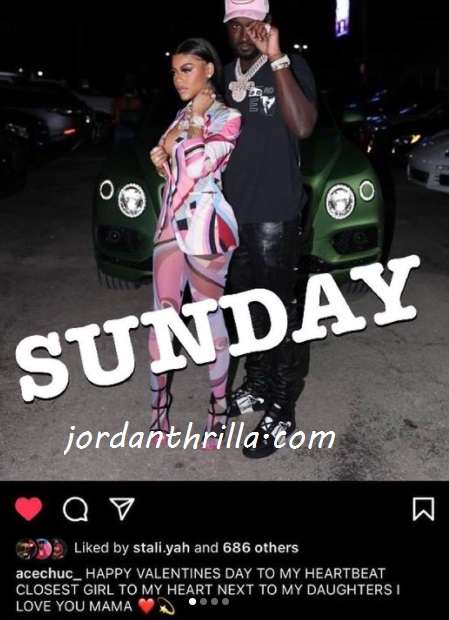 Ace Chuc realized Kodak Black stole his girlfriend Mellowrackz Kapri when she didn't show for his expensive valentines day date he set up on the following Monday.
Press the unmute button at the bottom right of the video if you hear no sound.
On the following Tuesday Kodak Black posted a picture of the valentines present he got for Ace Chuc's girlfriend he stole from him.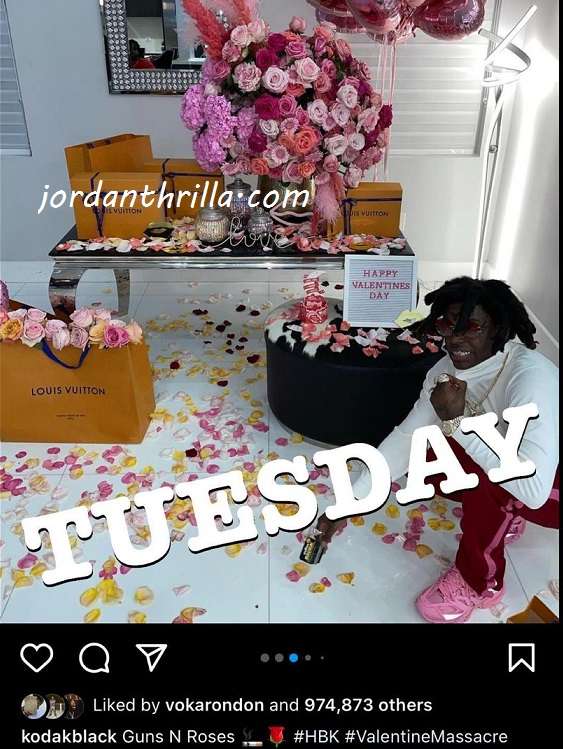 On Thursday his girlfriend posted a photo of herself kissing Kodak Black with caption "Mrs. Kapri said yes".

The dating game can be ruthless, and this is a perfect example of why that remains true. Ace Chuc was in love with this woman, and she dropped him in an instant for Kodak Black. Mellowrackz Kapri couldn't even let her real boyfriend Ace Chuc know their relationship was over, and instead she let him spend a large amount of money on Valentines day date she knew she wouldn't show up for.
Kodak Black stealing a man's girlfriend on Valentines day is as wrong as it gets, but the Mellowrackz Kapri is the real evil one here.
Author: JordanThrilla