It's not often you see part of the HipHop community talking in favor of Donald Trump, but that happened when Keri Hilson broke silence on Trump being banned from Twitter. Keri Hilson defended Donald Trump with an enlightening statement about freedom of speech.
In her statement she seemed to convey there is a silent double standard being placed against people based on their political opinions. She urged people to take Trump out of the equation, and step back assess what has happened over the past few days.
Keri Hilson wants people to realize that if the President is being censored for stating his opinion, then we aren't truly living in a "free world" that provides the right of "freedom of speech.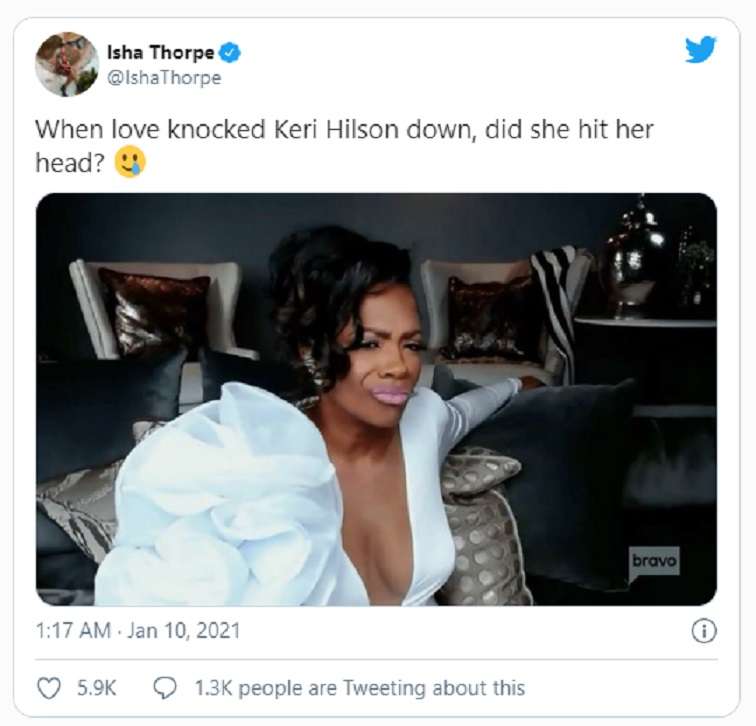 Even though Keri Hilson is speaking non biasedly, she has received backlash for her statement as expected. The truth is Keri Hilson is probably right, because when Twitter banned Donald Trump for basically stating his opinion, they opened a dangerous portion of Pandora's box.
If people want to live a true democracy people from all backgrounds especially in the political realm should have the same right to freedom of speech. However, at the moment it seems like "freedom of speech" is being very selective regardless of how you feel about Donald Trump.
There has to come a time when people start respecting other people's opinions no matter how different they may be. That will be the only way to truly have peaceful discussion in the political realm, and for all topics. These days politics is just full of biased people attacking each other over and over again for not thinking the same way they do, which leads to more endless problems.
Based on the events of the past few days Freedom of Speech no longer exists. It seems Freedom of speech only exists when you say what the majority wants to hear, which defeats the purpose of the sole core of that freedom.
Author: JordanThrilla