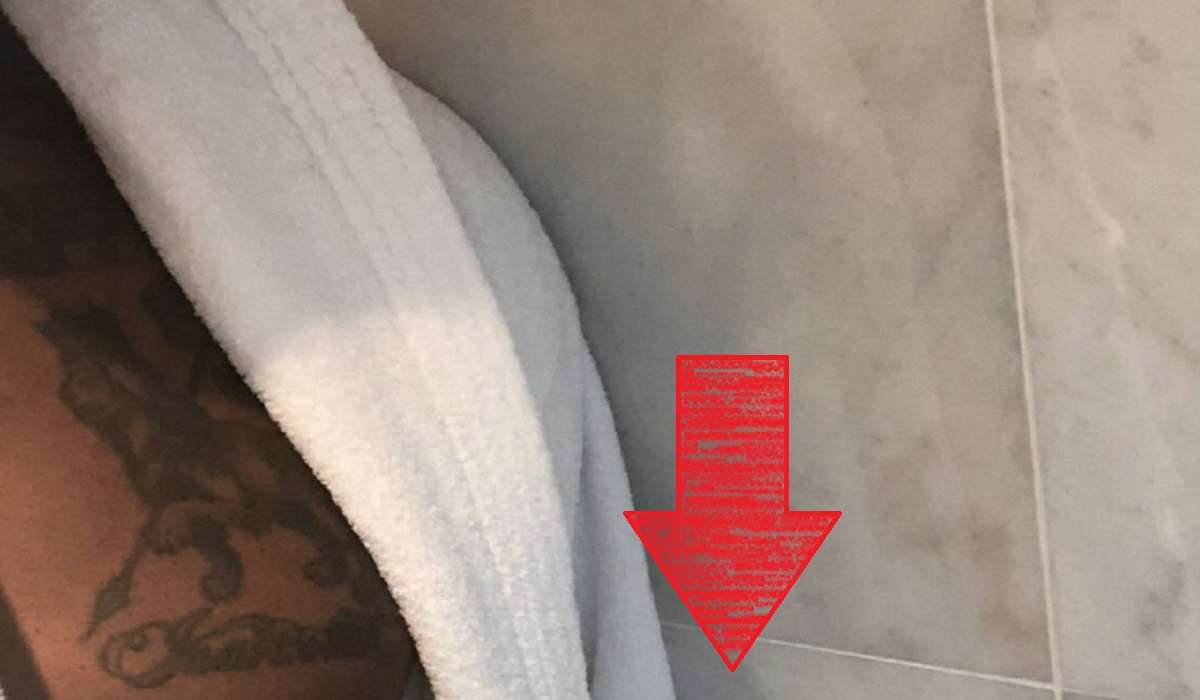 The internet is going crazy after a French Rapper Booba $ex tape allegedly leaked from OnlyFans. In the beginning of the alleged OnlyFans Booba $extape he is seen wearing a white robe, with nothing underneath. At the moment there are no details on how the Booba $ex tape leaked on the net from OnlyFans. Some people are saying he was possibly hacked.
Take a look at some of the reactions to the Booba $extape from surprised fans around the world.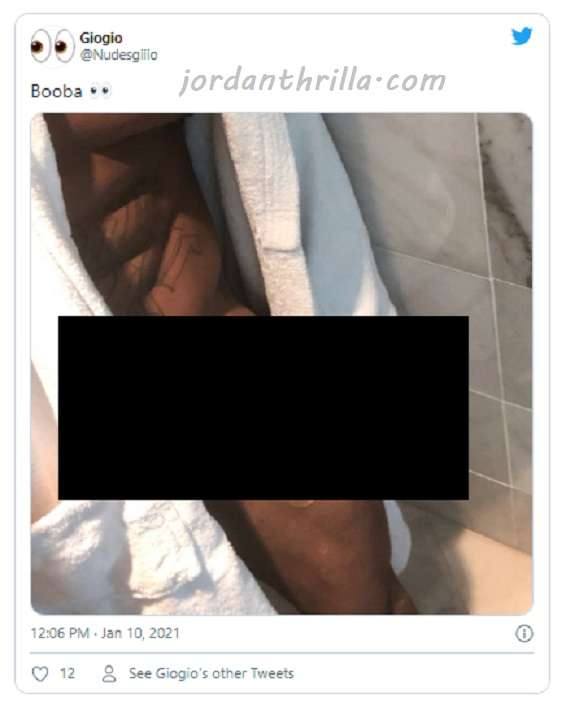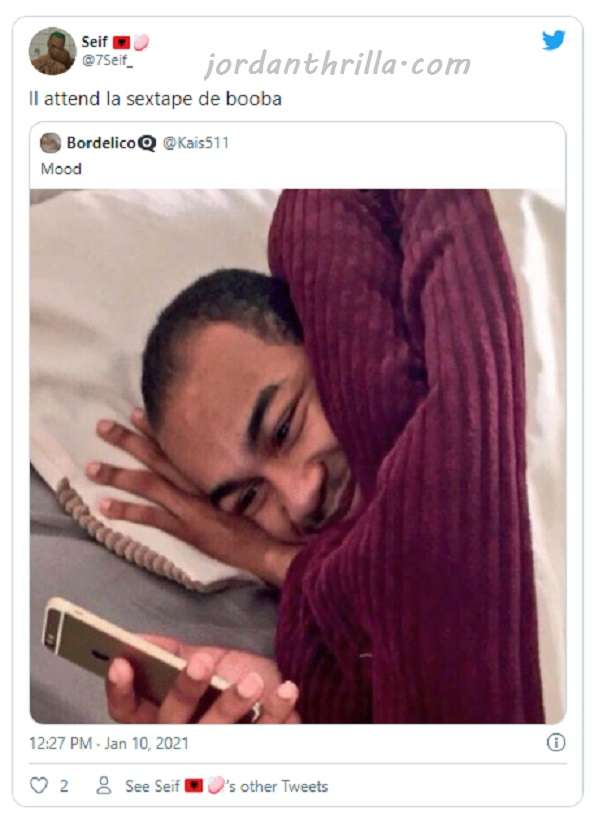 Élie Yaffa aka Booba started out as a break dancer in the 90s. He then formed the group "Lunatic" with this close friend Ali, and released the classic French hiphop Album "Temps Mort". The Lunatic group broke up in 2003.
Now 18 years later an OnlyFans Booba $ex tape has leaked, and fans are going crazy. No one would have expected that 2021 would start out with a Booba $extape taking over social media.
Author: JordanThrilla