Did you know there are still people out there who are very angry that Beyonce ended up with Jay Z? These people believe Beyoncé is too good for Jay Z, and deserves someone better despite the fact that she looks happier than ever with him.
The hate towards their relationship boiled over when Jay Z and Beyonce's Grammy picture went viral. People reacted to Beyoncé and Jay Z's Grammy picture by insulting Jay Z with disrespectful comments. It all started when someone posted the picture with caption "This is a very sickening picture", which quickly went viral.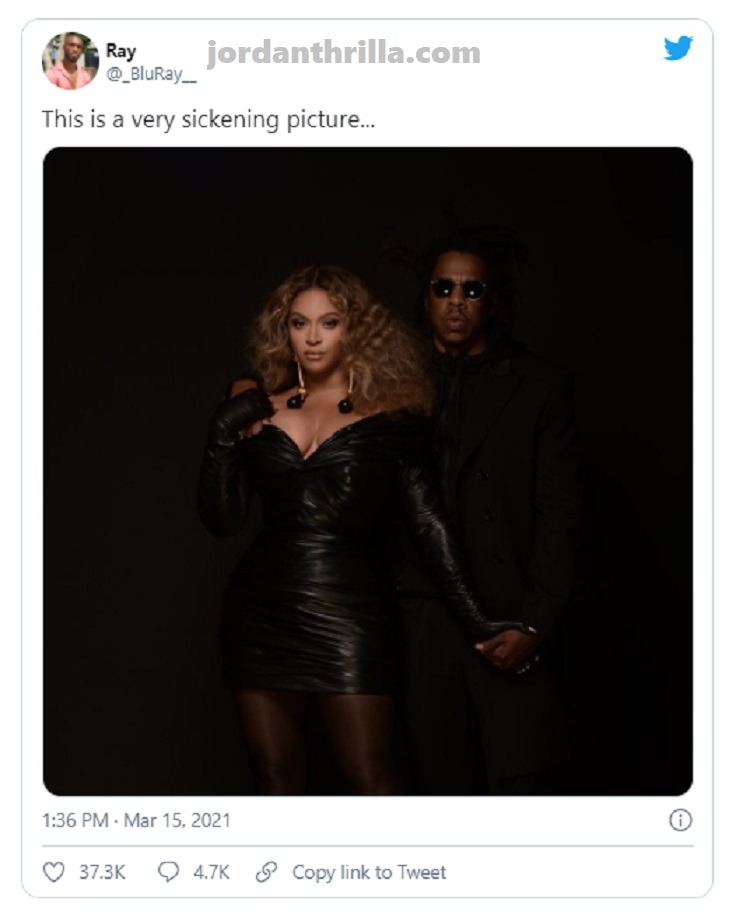 Next people started begging for Jay Z to be removed from the picture using photoshop.
The wish was granted as people quickly removed his existence from the Grammy Photo.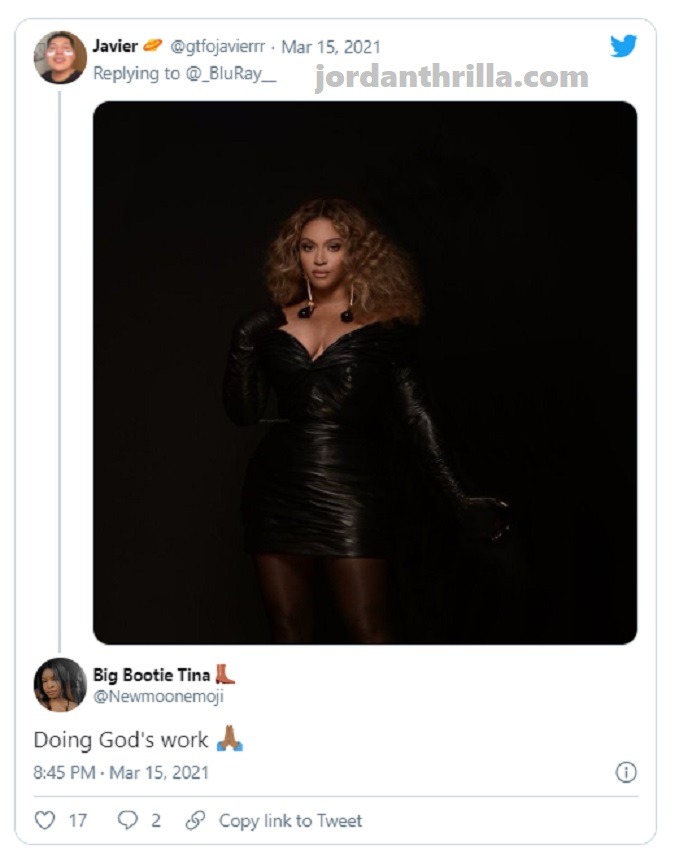 Some fans came to Jay Z's aid when they saw the verbal assault he was taking from angry fans.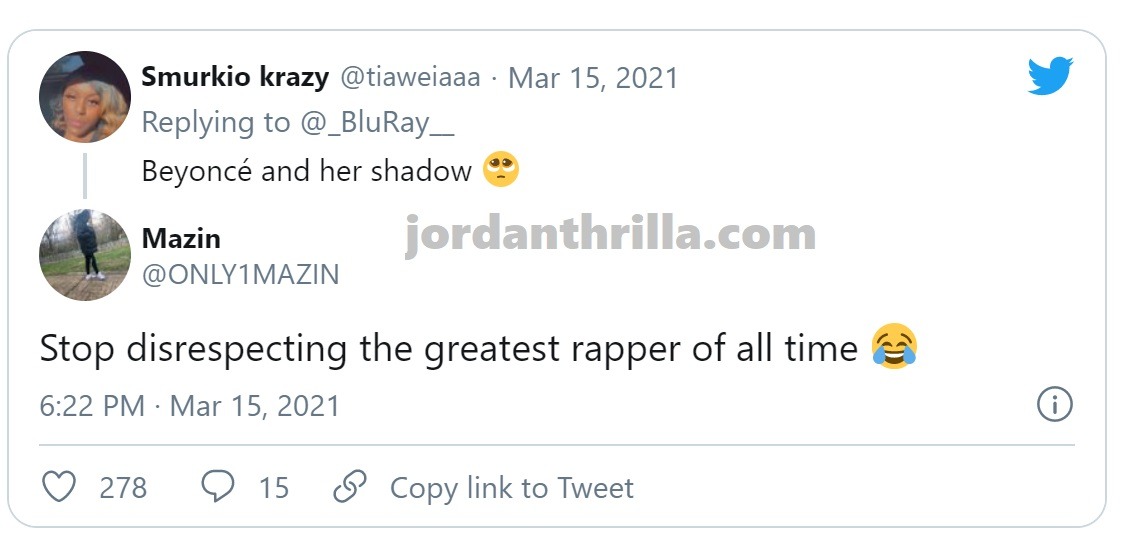 People have always criticized Beyoncé for choosing to marry Jay Z like she should be living by their standards, and not her own. People against their union talk about Jay Z's looks, and his background when citing reason they believe Beyonce should have married to someone else.
However, fans insulting Jay Z because of a Grammys picture with his wife Beyoncé just seems like going a bit too far. Hopefully he doesn't have thin skin, because he will likely come across those tweets at some point.
Author: JordanThrilla