It's not often you see DJ Vlad taking down an interview, but today it happened. 50 Cent made DJ Vlad take down a Kal Dawson Interview about him getting shot 9 times. Kal Dawson is a man who claims he was in the car 50 Cent when he got shot.
After the interview was posted 50 Cent responded to it with a comment saying, "I want this video taken down now". A few hours later the video was taken down from DJ Vlad's Youtube channel.
It's alleged that the whole interview was full of lies, but it hasn't been confirmed the reason why 50 Cent wanted it taken down.
Take a look at screenshot of Kal Dawson from the interview, 50 Cent's demand, and the message showing on YouTube regarding the take down.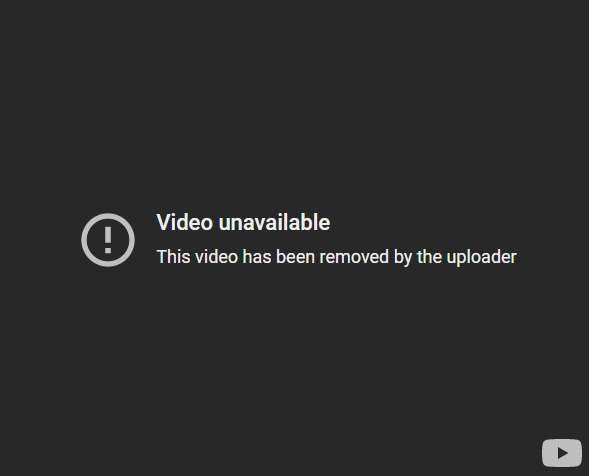 If you go to the DJ Vlad video link now you will see a message saying "Video unavailable. This video has been removed by the uploader".
Whatever the issue was DJ Vlad must of known he did something wrong, because he respected 50 Cent's demand almost immediately.
Author: JordanThrilla