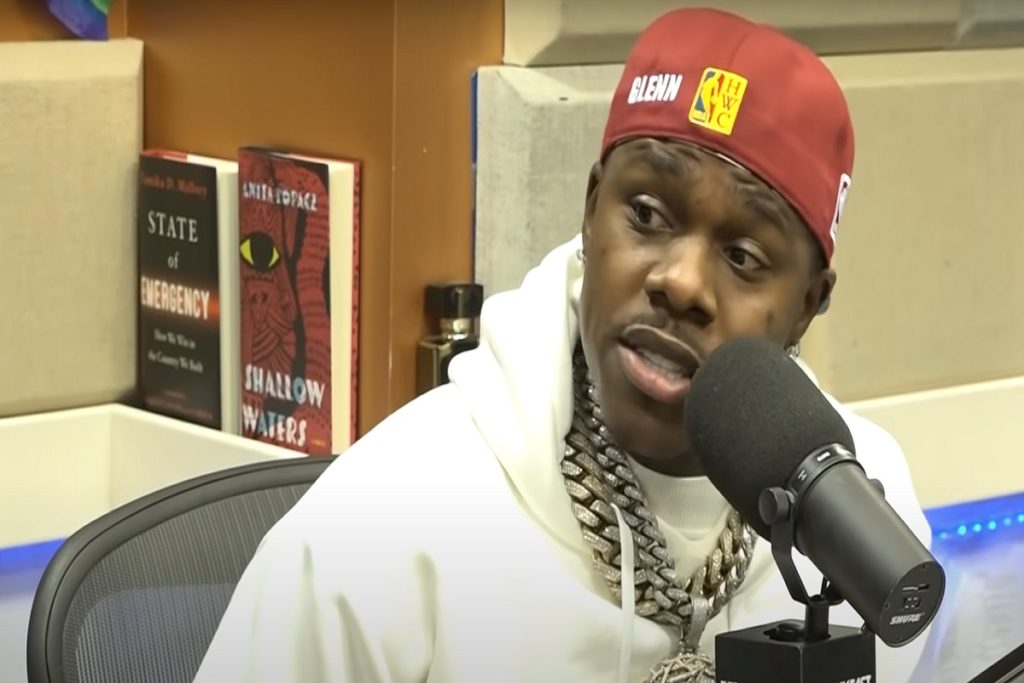 Ever since DaBaby went on that infamous rant against the LGBTQ community at Rolling Loud his career has suffered major damage. He had shows cancelled, major artists remove his features from their songs, problems selling adequate amounts of tickets for shows that weren't cancelled, and now it appears his album sales numbers are taking a major blow as well.
DaBaby 'Baby on Baby 2' Flop First Week Album Sales Numbers Go Viral
DaBaby's 'Baby on Baby 2' album was officially released on September 23. Considering his popularity it used to be given he could at least sell 100K or more first week. However, based on current projections he won't even crack 20k. According to reports 'Baby on Baby 2' is projected to sell only 17K first week. This would be the lowest album sale projections of his career. A large number of people around social media believe DaBaby's album flopped on an epic scale based on the projections.

These are all the albums currently ahead of DaBaby on the charts. At this point he has a slight chance of cracking the top 20.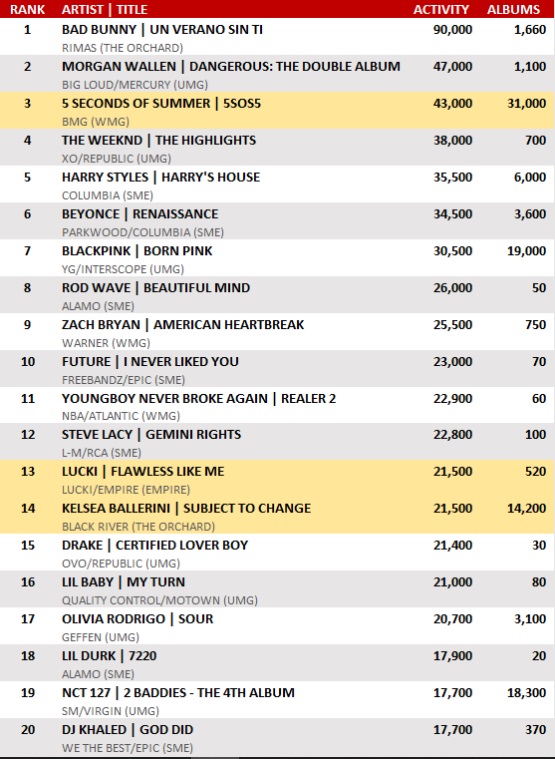 When DaBaby went on that Rolling Loud Rant he was probably thinking it wouldn't impact his career, because of who he thought his fanbase was. However, he may have miscalculated the demographics of people who were actually purchasing his music. In addition there's many executives in the music industry that are either openly or allegedly secretly part of the LGBTQ community, so he was possibly biting the hands that feed him in that sense, and closing doors on potential future business opportunities.