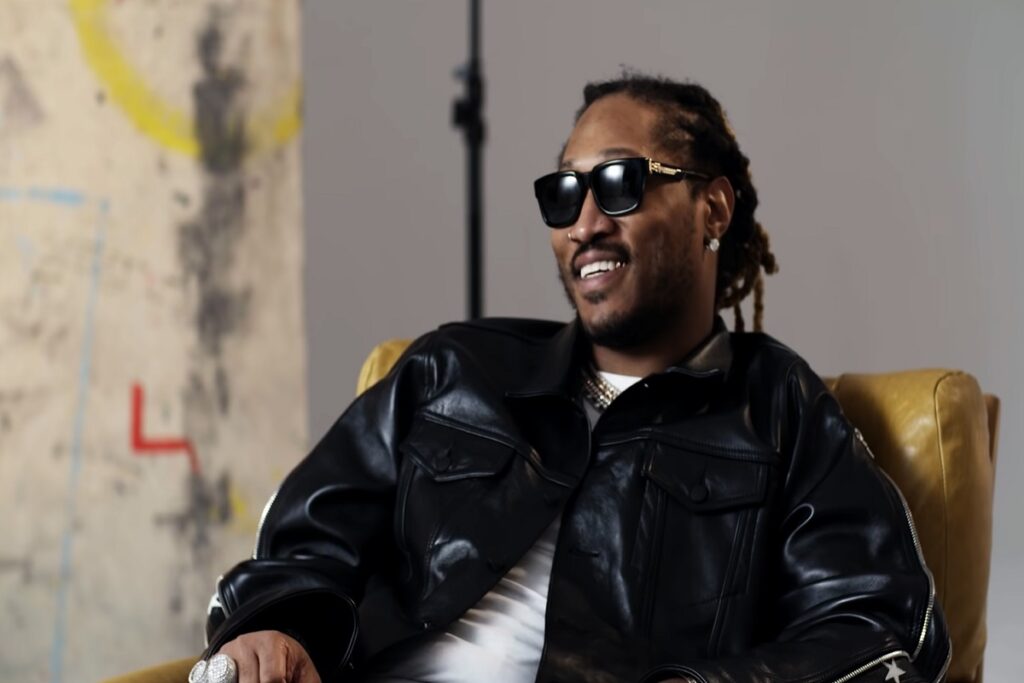 Future is possibly laughing all the way to the back after making an incredible deal that will add an insane amount of money to his already massive wealth. In the music industry most artists will tell you that owning your song publishing catalog means everything, especially when you have endless hits like Future. However, when the timing is right selling it can be the best business move, and it's rumored that Future struck the iron while it was still hot.
Details on Rumor Future Sold His Song Publishing Catalog in Massive 8 Figure Deal
According to multiple reports Future sold his song publishing catalog, which includes every song he made from 2004 -2020. Future has had multiple chart topping songs and albums with many going platinum. He's widely known as one of the biggest hit makers in hip-hop history. It's alleged Future's song publishing catalog was worth around $75 Million dollars. That's about the same as an NBA contract these days. A perfect example of how bountiful Future's catalog is would be his 'Mask Off' song, which has almost half a billion views on YouTube alone. Considering the type of music he makes that's absolutely incredible.
In some cases when a musician sells their catalog it could mean they are close to retiring from making music. At 38 years old Future is definitely getting up there in age.
Could this be a sign that his exit strategy from regularly making music has begun? Only time will tell.