Today the world learned of more tragedy in the hip-hop world. According to reports rapper FBG Cash was shot and killed in Chicago's South Side after an unknown shooter in a black Cadillac pulled up on him and an unnamed woman who was critically injured during the shooting. At the moment police have no motive or suspect, but an old video from back in February 2021 has sparked conspiracy theories about why FBG Cash was murdered.
More Details on How FBG Cash Died
According to reports FBG Cash was driving around with the unnamed woman in his car in the area of 1600 block of West 81st street in South Side Chicago. Shortly after the black Cadillac pulled up and started shooting, and FBG Cash returned fired with a handgun he had inside his car in attempt to save his own life. FBG Cash was critically injured during the shootout, and was pronounced dead Christ Medical Center in Oak Lawn.
Was FBG Cash Killed in Retaliation for BCR Meezle's and FBG Duck's Murder? Details on the FBG Cash Murder Conspiracy Theory Involving FBG Cash, FBG Meezle, FBG Duck
Way back in February 2021 FBG Duck's best friend FBG Meezle aka BCR Meezle was shot and killed at a hotel in Chicago. Shortly after his death FBG Cash mocked BRC Meezle's death in a very disrespectful IG Live video, which you can see below. The IG live video angered FBG Duck's mom, because she and her son were both close friends FBG Meezle in addition to be related to him. BCR Meezle was FBG Duck's cousin.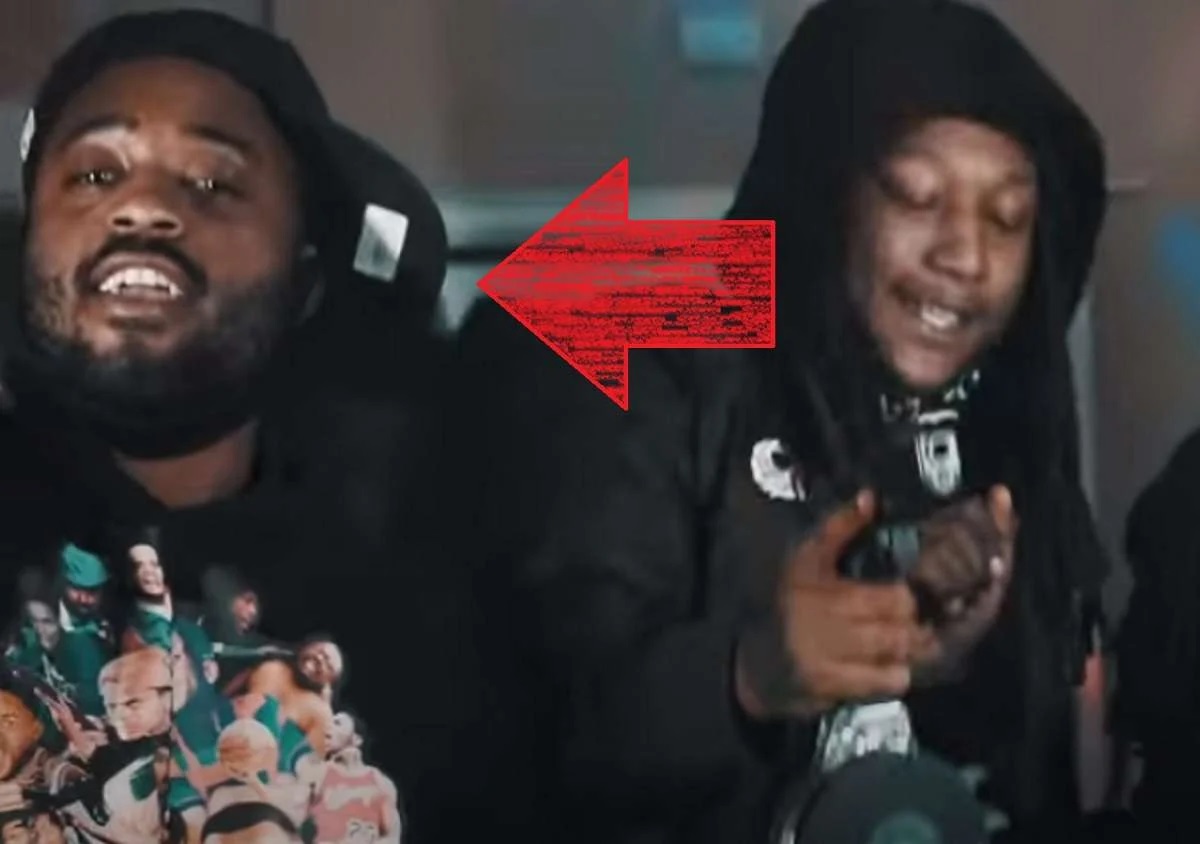 Back in April of this year a rumor went viral that FBG Cash was involved in FBG Duck's murder. FBG Cash claimed he had nothing to do with FBG Duck's death, and labeled the accusations as a 'crazy internet rumor'. Is it coincidence that FBG Cash was murdered less than two months later? Take a look at the video of FBG Cash mocking FBG Meezle's death.
Essentially before FBG Cash was killed today rumors and videos connected him to both FBG Duck's murder, and death of his cousin FBG Meezle. That could be completely unrelated to him getting shot dead today, or if you believe the conspiracy theory be a major part of why it happened. It's well known the streets are always listening especially when a person disrespects someone's death.
Since police have no suspect in the shooting death of FBG Cash everything is just theories and speculation. Prayers up for FBG Cash's family.