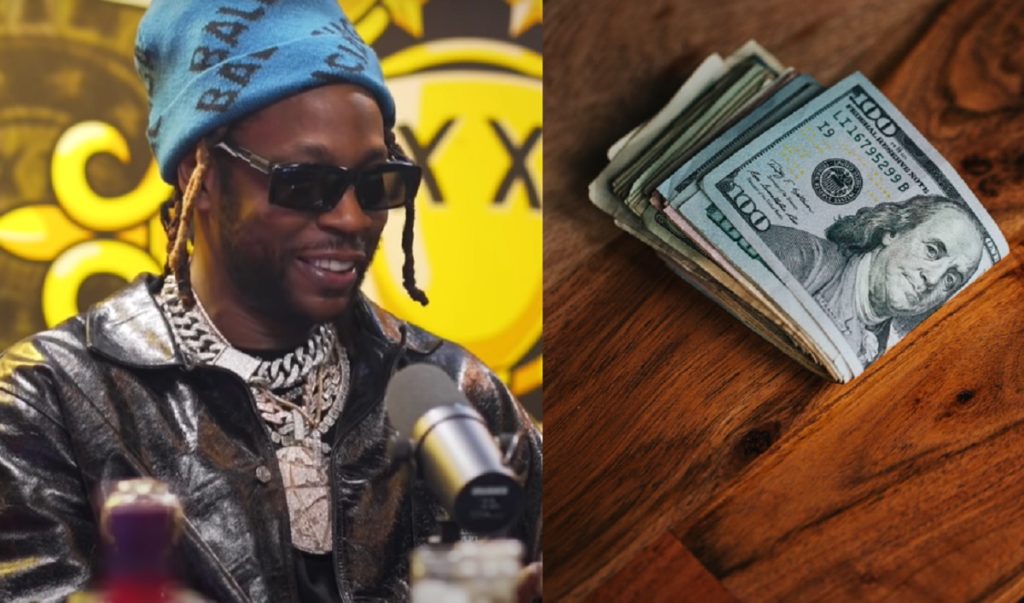 In a recent turn of events, rapper 2 Chainz has made an incredible discovery in his basement. While workers were renovating his basement, they found a bag full of cash that had been hidden by his late father many years before.
2 Chainz, born Tauheed Epps, was born and raised in College Park, Georgia. His father, who passed away not too long ago, owned a barbershop and a clothing store. 2 Chainz was extremely close to his father, often visiting him in his barbershop and learning lessons on the importance of providing for a family. The money was rolled up tightly in the cash stash he found.
When 2 Chainz heard the news of the cash stash, he was both excited and emotional. He was filled with a mixture of emotions, but he knew he wanted to keep the cash and use it to pay respects to his late father. 2 Chainz was determined to find out how the cash got there, and why his father had hidden it. After some digging, he eventually found out that the money was saved from business transactions his father had made before his passing.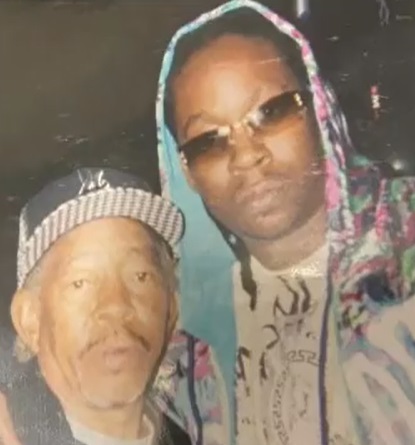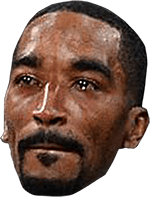 The discover of the cash stash was probably a bittersweet moment for 2 Chainz. On one hand, it was a reminder of how much his father had done for him. On the other hand, it also reminded him of his father's absence.