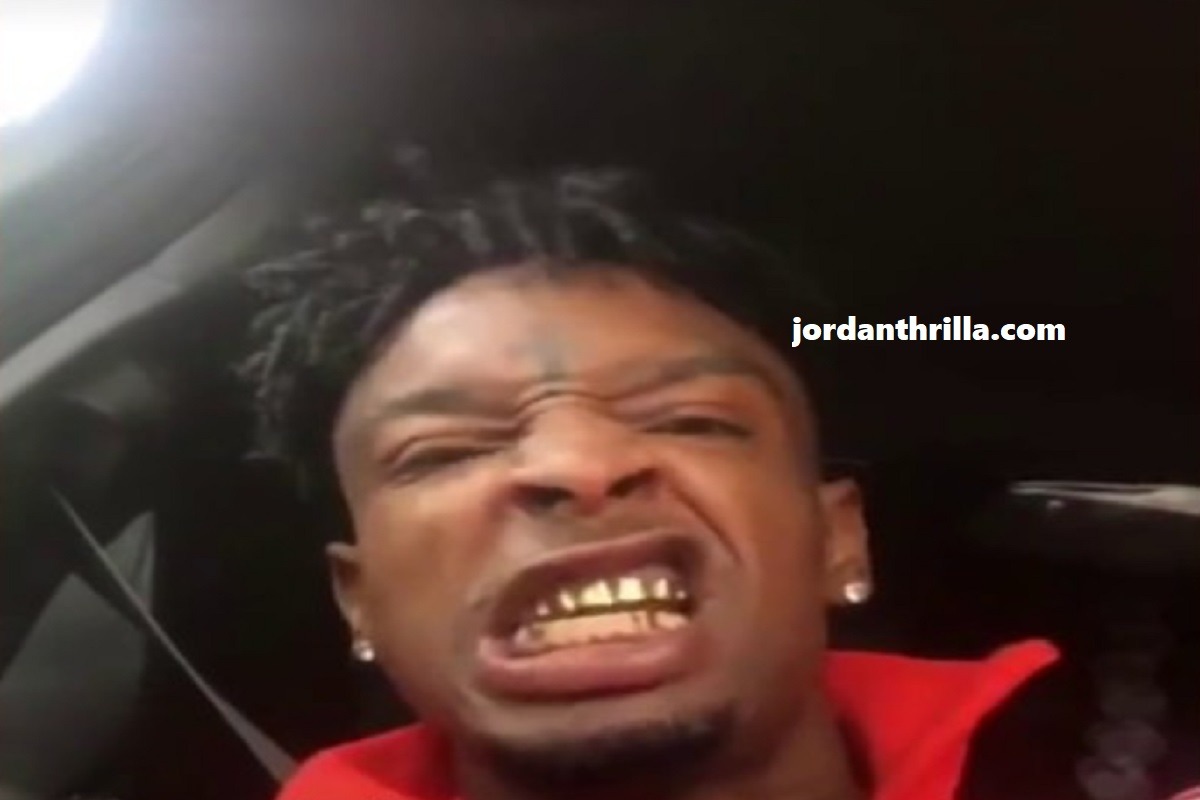 21 Savage has had a Grill in his mouth since forever, but like Plies he finally decided to change things up. A viral photo showed 21 Savage removed his grill from his mouth. What was hidden behind that grill had people shocked.
As you will see below 21 Savage has a perfect set of teeth. It's not known whether they are his biological teeth or veneers like Moneybagg Yo.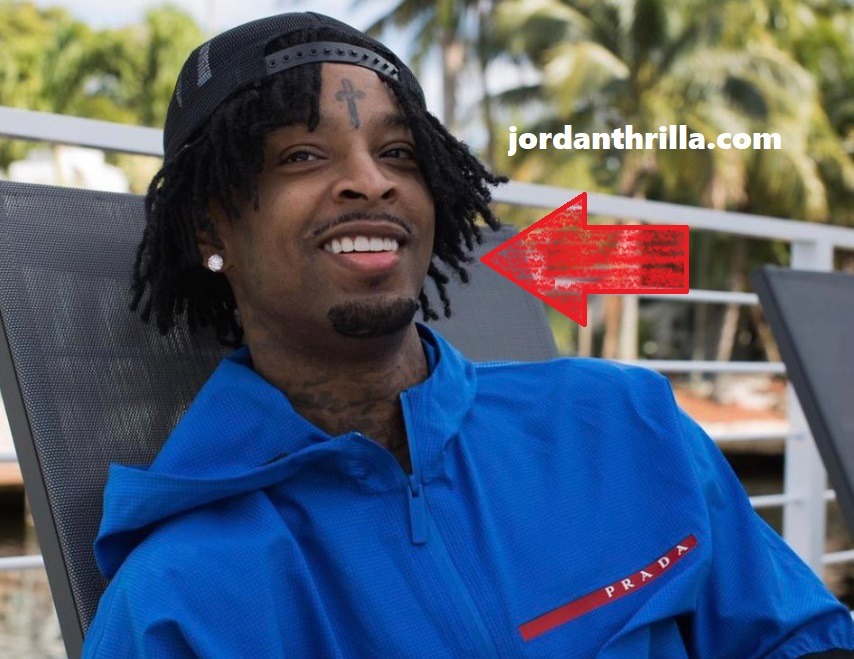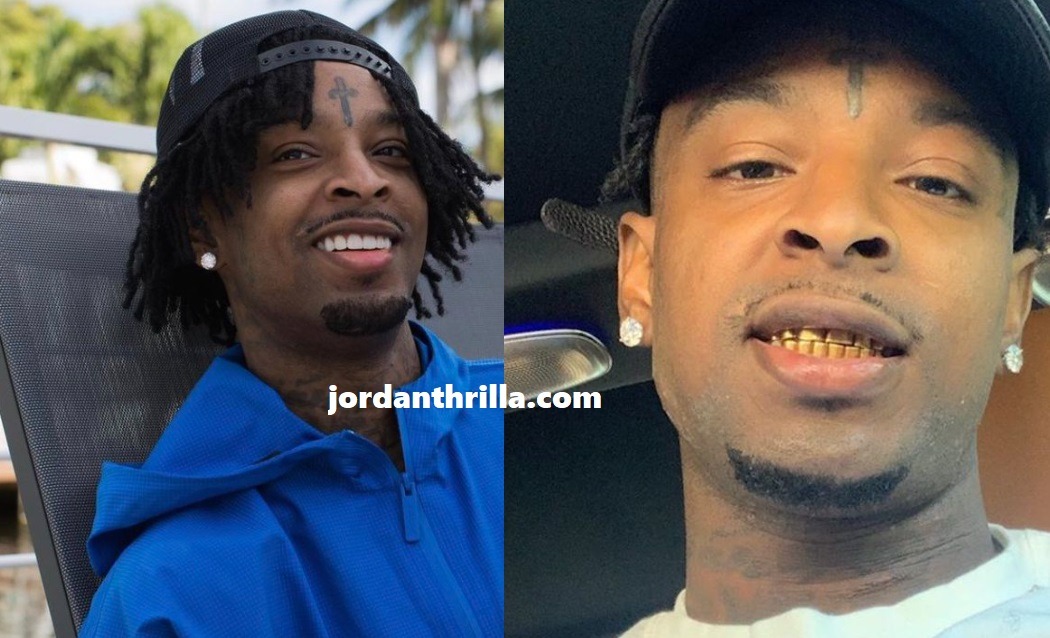 When Plies took out his grill, he held a funeral for them complete with a burial. 21 Savage should probably do the same with his, because they were a big part of his career coming up.
To a lot of people 21 Savage isn't a savage without the grill in his mouth. Now he's more like an innocent lad.
Author: JordanThrilla Staff