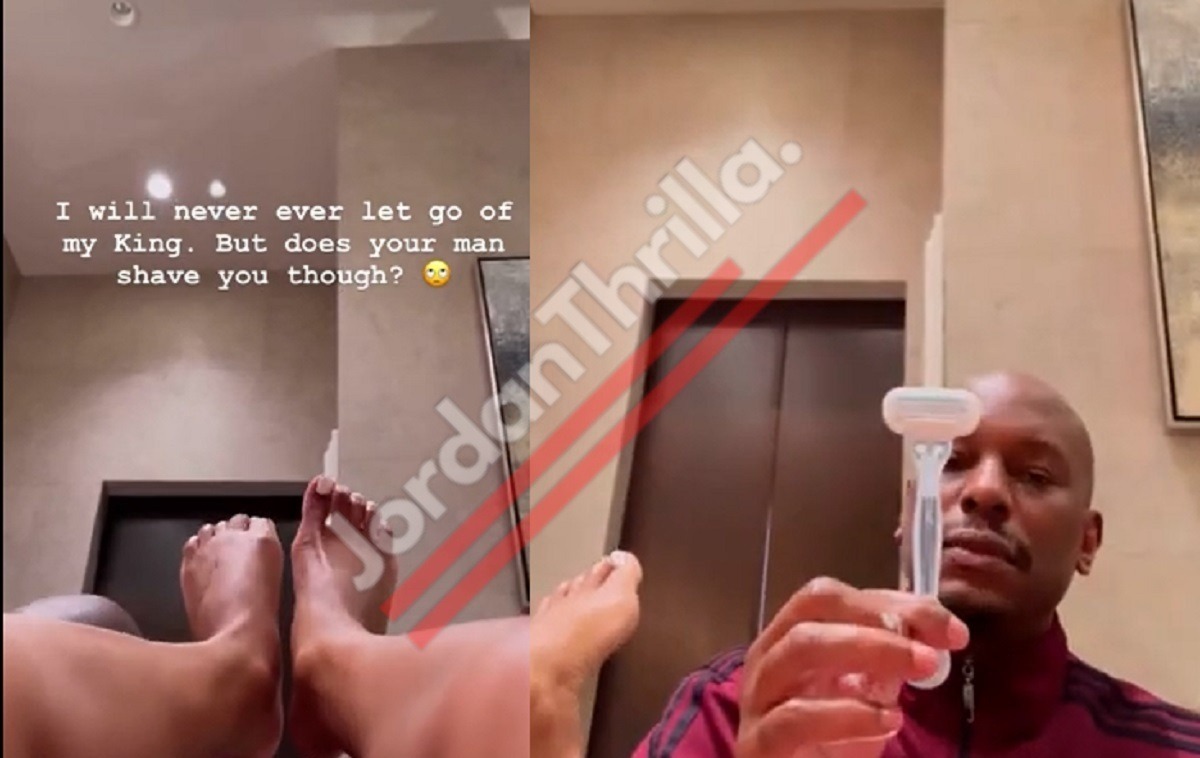 In the world of dating there are many little things men and women do to impress each other. Sometimes is planning a fancy date, sometimes it's cooking, and sometimes it can involved a razor blade. A video of Tyrese shaving his girlfriend Zelie Timothy's pubic groin hair on Instagram Live is going viral.
The romantic footage took place after they had a fancy date night out. Zelie Timothy posted the video with a caption saying, "I will never let go of my kind, but does your man shave you though". A lot of men might be catch some heat for not pampering their significant others like this.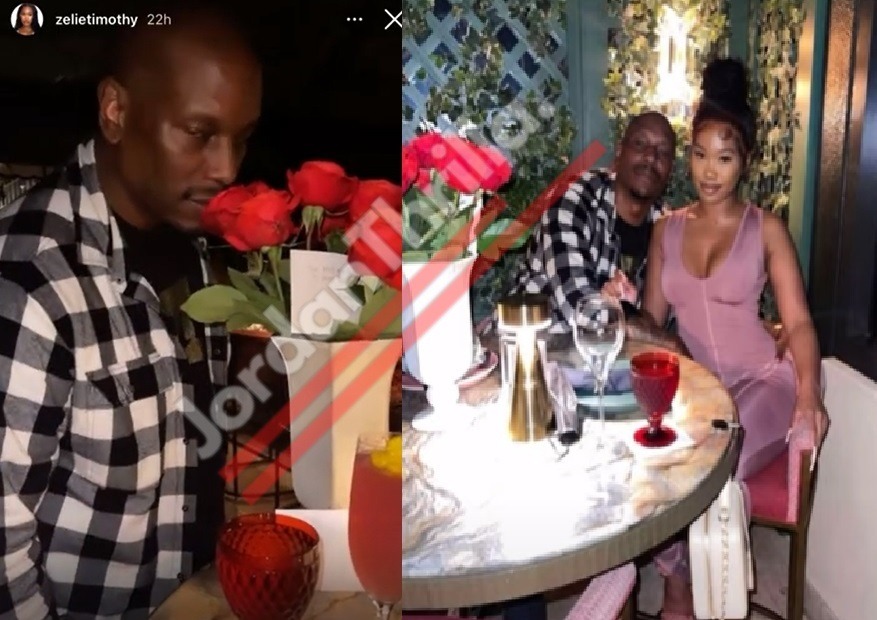 While Tyrese shaved Zelie Timothy's intimate area he had look of concentration on his face that conveyed how precisely gentle he was trying to be.
Tyrese shaving his girlfriend Zelie Timothy just set the bar super high for how to properly pamper the love of your life. However, there will probably be some people who deem this "Simping 101".
One thing that every can probably agree on is this might be one of the most romantic Hollywood moments ever.
Author: JordanThrilla Staff