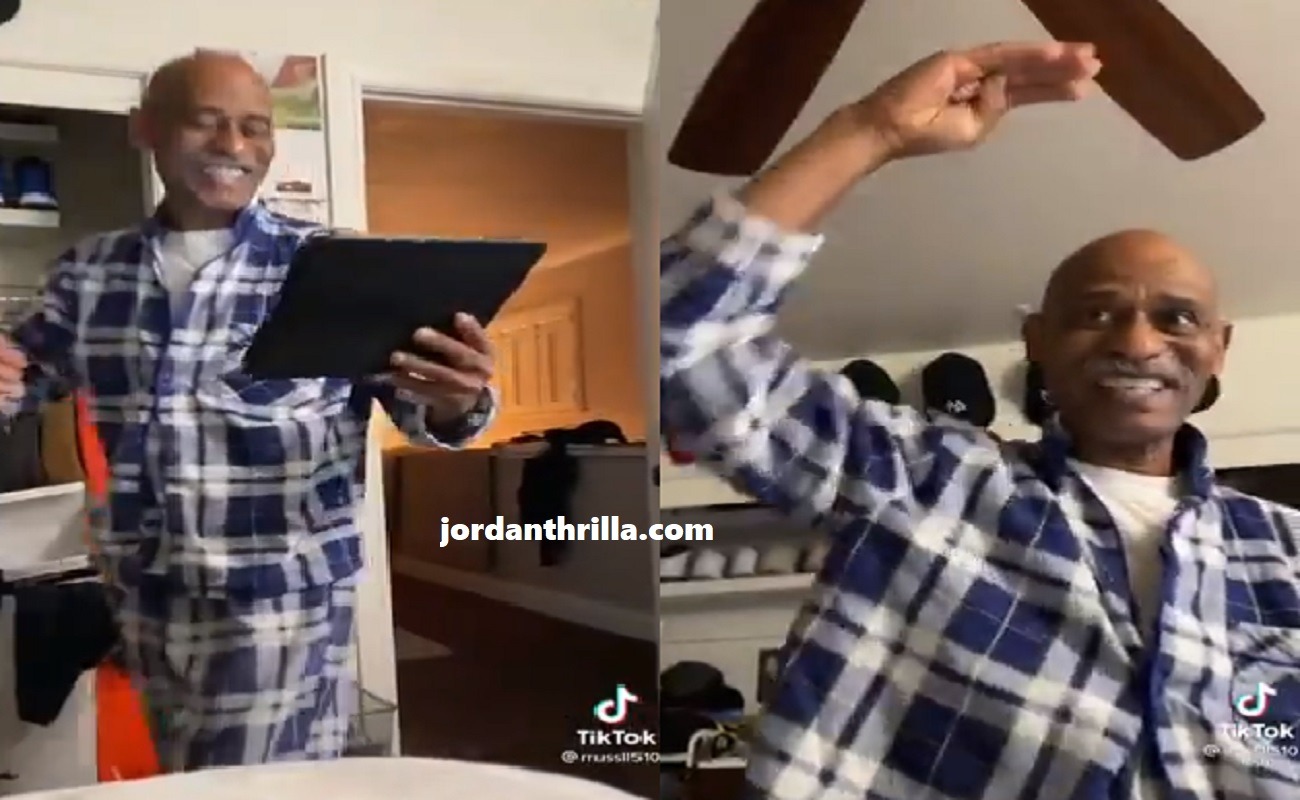 Remember that time you discovered your favorite discontinued show was on Netflix then binge watched it for hours? A different version of that happened when a TikToker's dad discovered YouTube and watched Soul Train for hours. The funniest part about the video was not the fact that he instantly got hooked on Soul Train, it wasn't his dancing either, it was the things he said during the video that stole the show.
When his dad showed him the Soul Train videos on YouTube he said, "Boy them negros was throwing down. They was getting it man. Everybody had on platforms back then. S*** I used to be this damn tall when I hit the street". You could tell his pops was one cool dude back in the day, and still is now.
Press the unmute at the bottom right of the video if you hear no sound. Try to ignore that annoying computer voice intro TikToker's love using for some reason.
The History of the Soul Train TV Show
The first episode of Soul Train aired on October 2, 1971, and ran for 35 years before the last episode on March 27, 2006. The idea for the show was created by the famous Don Cornelius. It featured artists from many genres including Gospel, R&B, soul dance/pop, hip-hop, funk, jazz, and disco. Soul Train critically acclaimed with many prestigious awards under its belt including TV Land Pop Culture Award and Daytime Creative Arts Emmy award for Outstanding Lighting Direction.
This TikToker's dad watching Soul Train for hours after discovering YouTube just shows how today's technology can connect the older generation with their past, and have them relive their young years.
Author: JordanThrilla