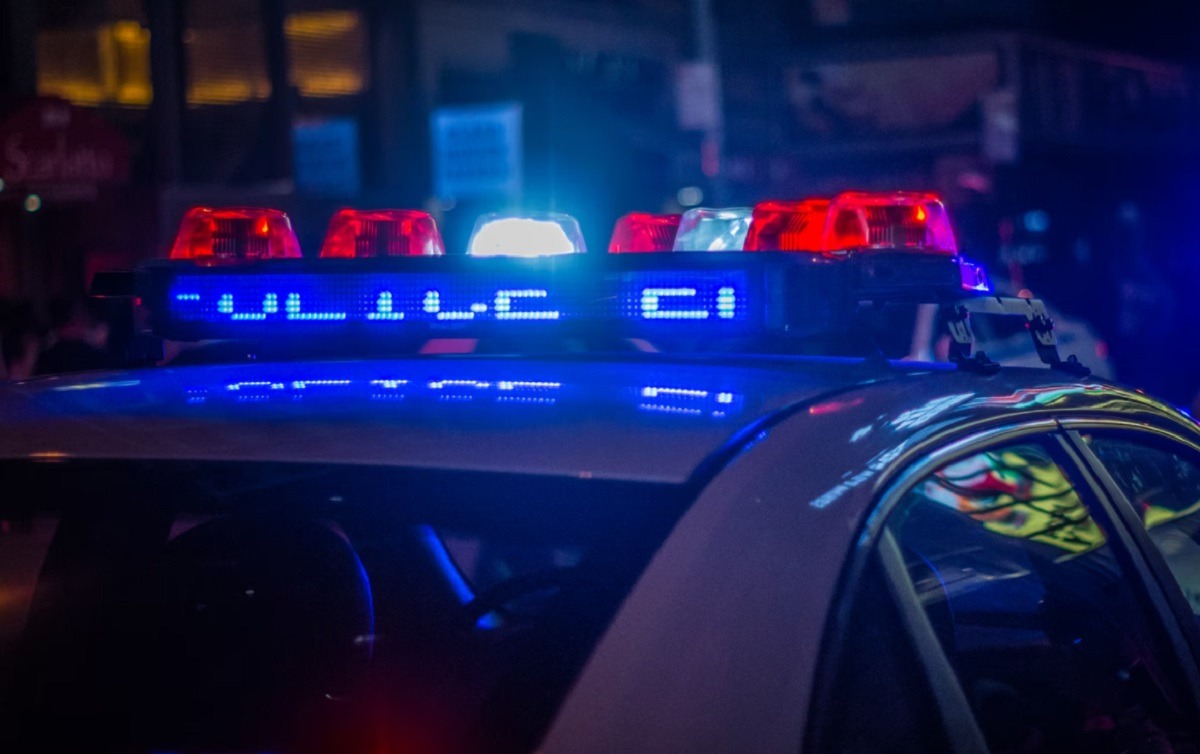 Social media is buzzing over an alleged altercation between two hip-hop legends. Reports are coming in alleging that Jim Jones beat up Freddie Gibbs at Prime 112 in Miami. From the stories eyewitnesses are telling it really seems like Jim Jones caught Freddie Gibbs lacking.
Did Jim Jones Beat Up Freddie Gibbs? Details Behind Rumors Jim Jones Crew Jumped Freddie Gibbs at Prime 112 in Miami
Based on a report from an eyewitness, Jim Jones bumped into Freddie Gibbs as he was leaving Prime 112. As they were face to face Jim Jones called out Freddie Gibbs for some disrespectful comments he made in the past.
In that moment the two started arguing, then out of nowhere a unnamed person from Jim Jones' crew punched Freddie Gibbs in the face. From how the story is being told it seems like someone from Jim Jones crew sucker punched Freddie Gibbs.
After he was disoriented by the surprise punch, it's alleged Jim Jones attacked Freddie Gibbs while he was down on the ground. Freddie Gibbs' bodyguard was allegedly getting kicked in the face while this was happening. It really sounds like an all out assault happened.
On Instagram Mr. BZ semi-confirmed he saw Jim Jones' crew beating up Freddie Gibbs at Prime 112.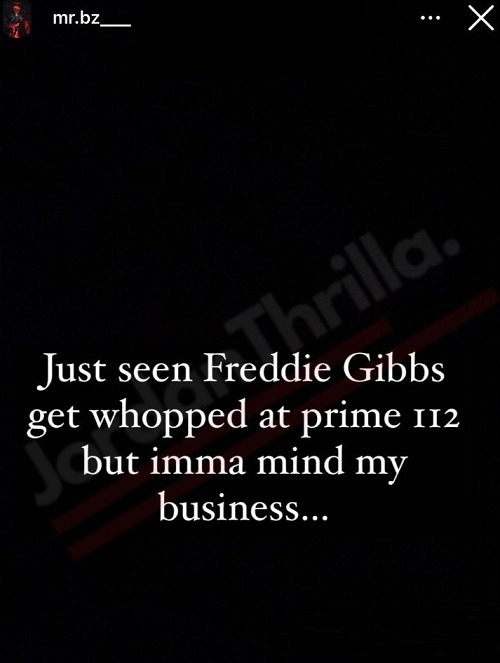 Is there a Video of Jim Jones Fighting Freddie Gibbs at Prime 112 in Miami?
At the moment there isn't a video proving that Jim Jones crew jumped Freddie Gibbs at Prime 112, which is leaving some doubt about the truth behind the situation. However, just about every person on social media who was allegedly at the scene seems to be telling the same stories of Jim Jones catching Freddie Gibbs lacking.
At 45 years old most people would agree that Jim Jones seems too old to be still getting in situations like these. Hopefully no one was seriously hurt during the scuffle.
Authors: JordanThrilla Staff