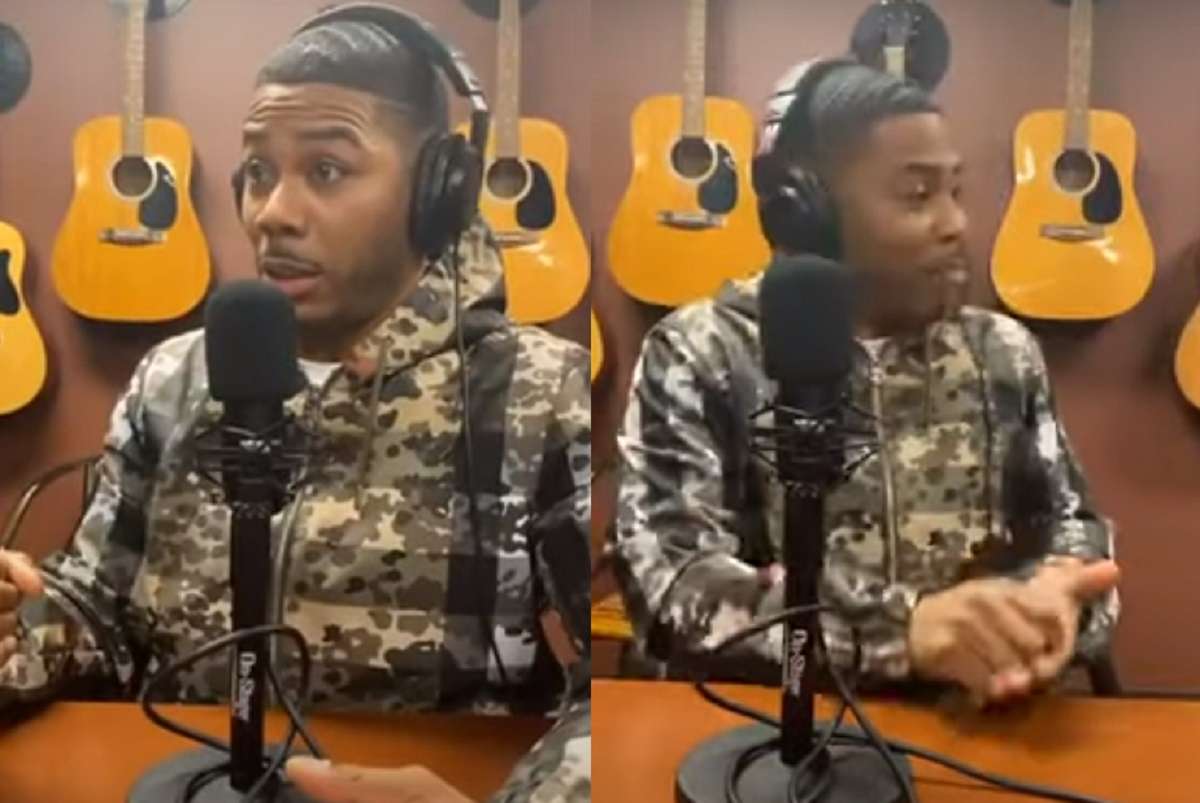 Nelly responded to Ali's ghostwriting claims in a viral video that got real emotional. Most people would think Nelly doesn't take his craft serious enough to be upset about being accused of using ghostwriters willingly, but based on his reaction in this video people were very wrong.
Nelly started off emotional rant by reiterating that when he got into rap he would always write in own verses. He said that when St. Lunatics chose him to represent them as the front man, he did what he had to do to be a team player. He claims he reluctantly accepted to be a front man, as to where they started making music by writing lyrics for him.
Nelly responds to Ali's ghostwriting claims around the 30 minute mark of the video below.

Ghostwriting has always been a taboo topic in hiphop, because the practice basically makes you a "fake" artist. We have seen ghostwriting exposures destroy the credibility of many superstar artists such as when Meek Mill exposed Drake. Since then Drake's rap music hasn't be respected the same way by real hiphop heads.
Nelly is a legend in hiphop, who sold a massive amount of records. He was basically Drake before Drake. However, he isn't going to let anyone tarnish his name with ghostwriting accusations without explaining his side of things.
Author: JordanThrilla