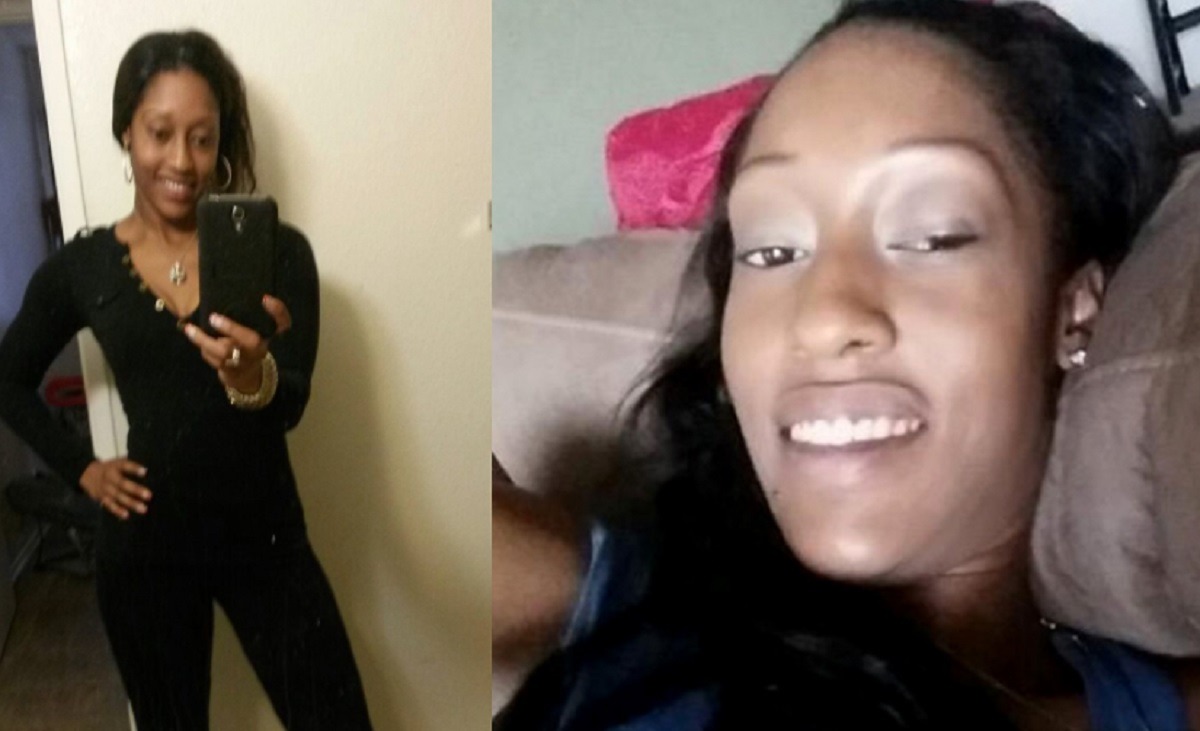 Dr. Dre is allegedly worth $820 Million, but it appears he doesn't share that wealth with all of his family. According to new reports Dr. Dre's daughter LaTanya Young is homeless at 38 years old.
According to multiple reports Dr. Dre hasn't seen his daughter in 18 years. He was helping her out by paying some of her finances, but allegedly stopped cold turkey in 2020 leaving her to fend on herself despite the fact that she has 4 kids.
It's alleged Dr. Dre's daughter is living out a car, while working as delivery drive to make ends meet. She claims that sometimes other family members will help her out by giving her a temporary place to stay.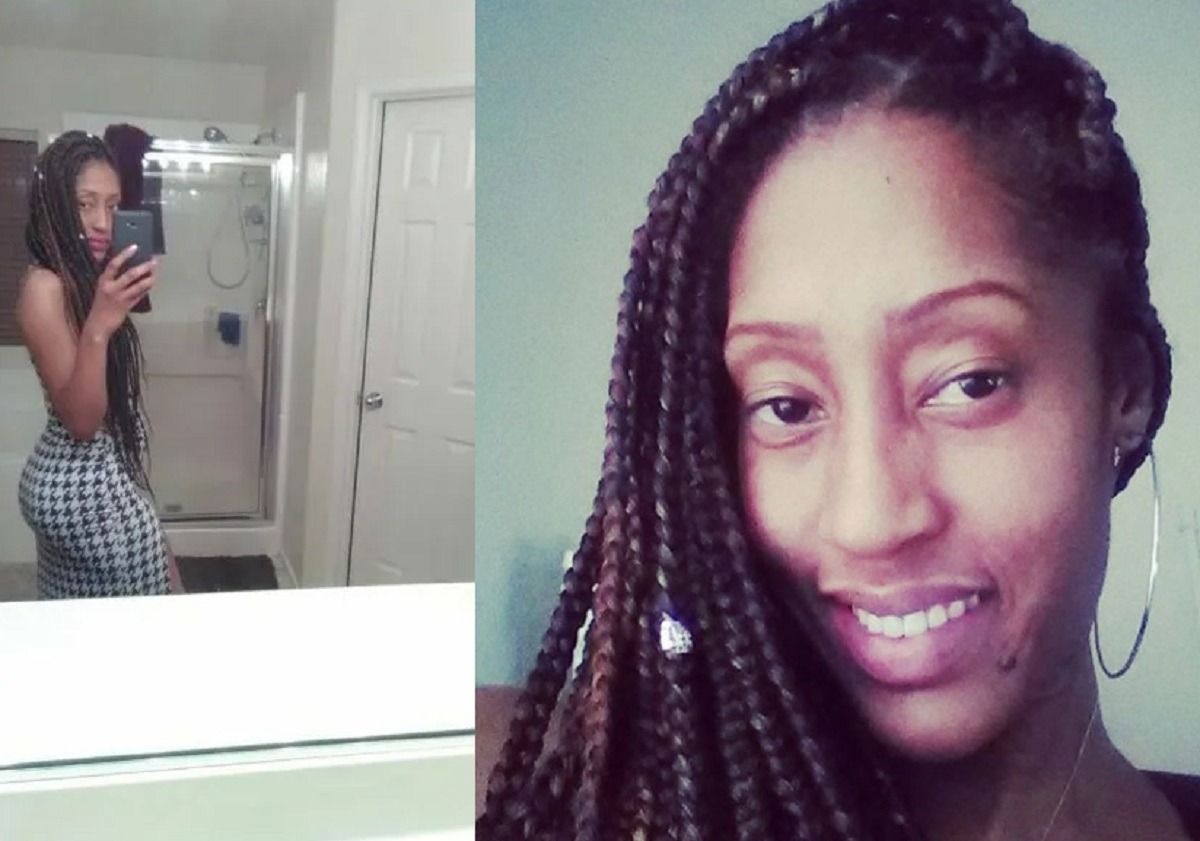 Why Isn't Dr. Dre Helping His Homeless Daughter LaTanya Young?
According to reports Dr. Dre cut off his homeless daughter, because she talked to the press about her personal life and family business. LaTanya Young is the daughter he had with his ex Lisa Johnson.
As aforementioned Dr. Dre is worth $820 Million, and was recently ordered to pay his ex-wife Nicole Young $300K a month. Considering his massive wealth Dr. Dre lending his homeless daughter $100,000K, would be like him taking $100 out his bank account.
Everyone knows no one wins when the family feuds, so hopefully Dr. Dre's homeless daughter gets financial help from him very soon.
Author: JordanThrilla Staff