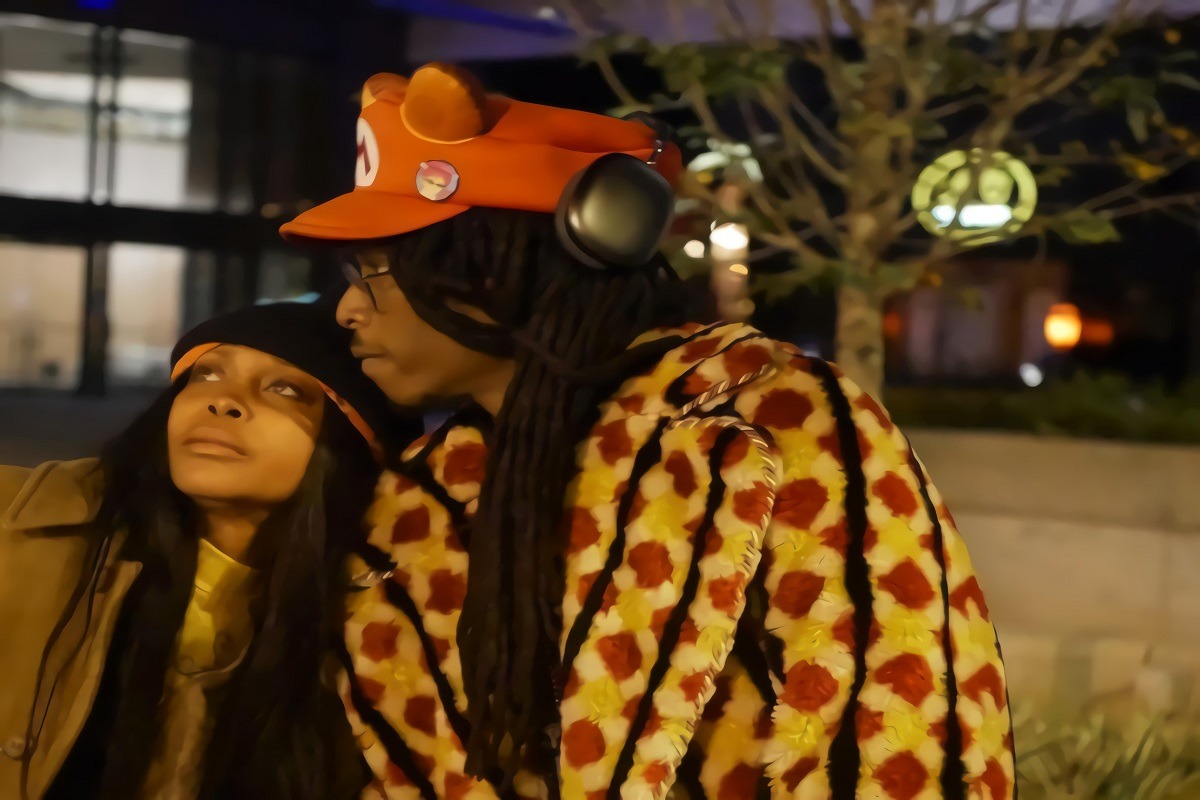 Erykah Badu became one of the most popular cougars in the music industry after she went public with her new boyfriend. The 50 Year Old legend is dating a man almost half her age, and it has many people shocked, but also happy for her.
Details About 50 Year Old Erykah Badu Engaged to 27 Year Old Man Almost Same Age as Her Son
The 50 year old Erykah Badu is dating a 27 year old man named JaRon Adkison. He is a musician who goes by the stage name 'JaRon the Secret'. Their relationship was made Instagram official when she posted a message on her page saying,
"Solar Eclipse Dump. Making room for many many many more memories," she wrote. "Right now , Moon covers the suns eyes forcing it to use other forms of vision. (Closes Eyes) I see you with my heart. I see you with my gut. Here's to my GUY, Setting intentions, Breathing easy, moving in unison, finely blended family harmonics. Thank you . Thank you . Thank you . Happy to be here on this school called earth.. with you . @jaronthesecret (family first)".
It appears Erykah Badu is engaged to JaRon the Secret, because they showed off their non-traditional matching rings in a viral photo from her social media page.
Is it Wrong For Erykah Badu to Be Dating a Man Almost the Same Age as Her Son?
Erykah Badu's son Seven Sirius Benjamin is 24 years old, which makes him only 3 years younger than JaRon Adkison. To many people it seems strange that Erykah Badu is marrying a 27 year old man almost the same age as her son. People who defend her relationship point out the fact that men date much younger women all the time, and never receive much backlash for it.
All in all, it's cool to see that Erykah Badu and JaRon the Secret are happy with each other, because that's really all that matters.
Authors: JordanThrilla Staff