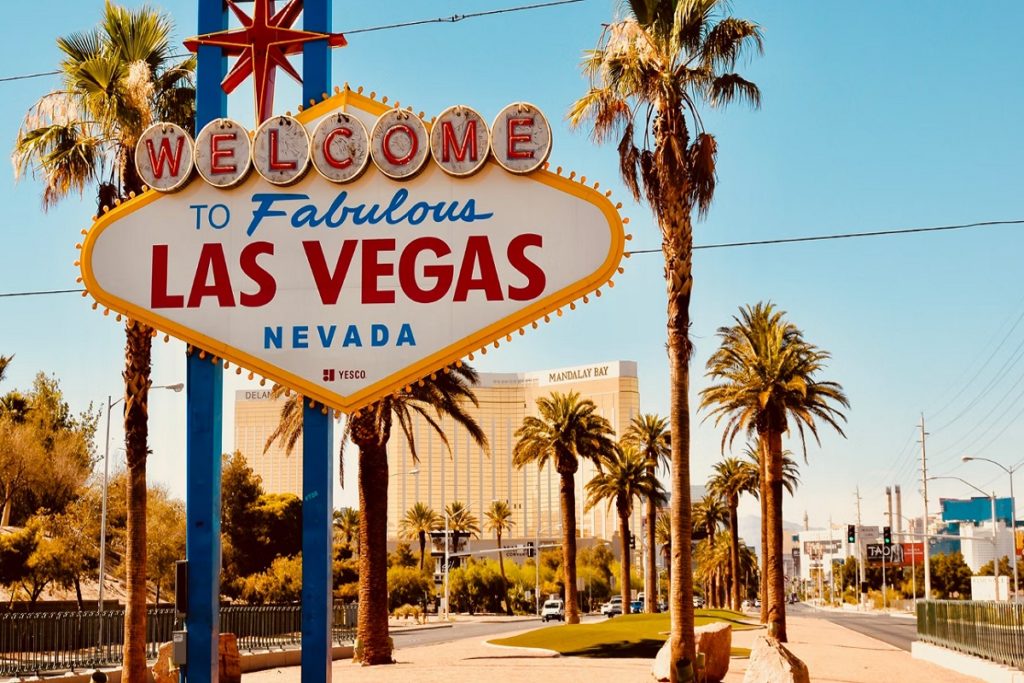 Taking advantage of people is something many people are guilty of in one way or another. However, taking advantage of people who are less fortunate takes a rare special kind of cold heart. A sad situation involving a Las Vegas landlord named Allan Rothstein is a perfect example that that.
Details on How a Las Vegas Landlord Made a Section 8 Tenant Sign a Sex Contract with Rental Lease Agreement
According to a report from KTNV, federal documents show that Allan Rothstein forced a section 8 tenant to sign a sex contract before she could rent a 4 bedroom house. The brazen contract was allegedly titled "Direct Consent for Sexual Intercourse, and/or Oral". This guy really had no shame in his game, even if it meant toying with a desperate mother's life and wellbeing. The tragic situation began all the way back in 2018.
When authorities found out, they laid the hammer down on Allan Rothstein's career as a real estate broker, and property manager. According to reports the Nevada Real Estate division revoked both his real estate licensees. In addition he's still being investigated by Federal Authorities on grounds he may have violated the Fair Housing Act. Some would say the current punishments are letting him off easy considering the gravity of what he did.
A landlord forcing a section 8 tenant into a sex contract by using a rental application as collateral is about as low as it can get from a professional, and humanistic standpoint.