A strange case of victim turned murderer is trending after a wild shootout at a BB&T ATM on SW 137 Avenue in Florida. A white man shot a black Florida teen 12 times after an armed robbery gone wrong at the BB&T ATM in Miami. The 24 year old man named Christopher Luis shot the teen named Nimikae Clarke twice, took his gun, then left the scene and came back to shoot him 10 more times as he was dying on the ground.
Security camera footage shows the moment three armed teens pulled up on Christopher Luis not knowing that he was armed too. As the man fired back at them Nimikae Clarke was hit twice and fell the to ground, while his two friends ran. Christopher Luis exits his truck, takes the gun from Nimikae Clarke then drives away. A few moments later he returned, and shot the teen 10 more times as he was on the phone with police reporting that he was the victim of an armed robbery.
This is a picture of the dead teen Nimikae Clarke who was only 16 years old.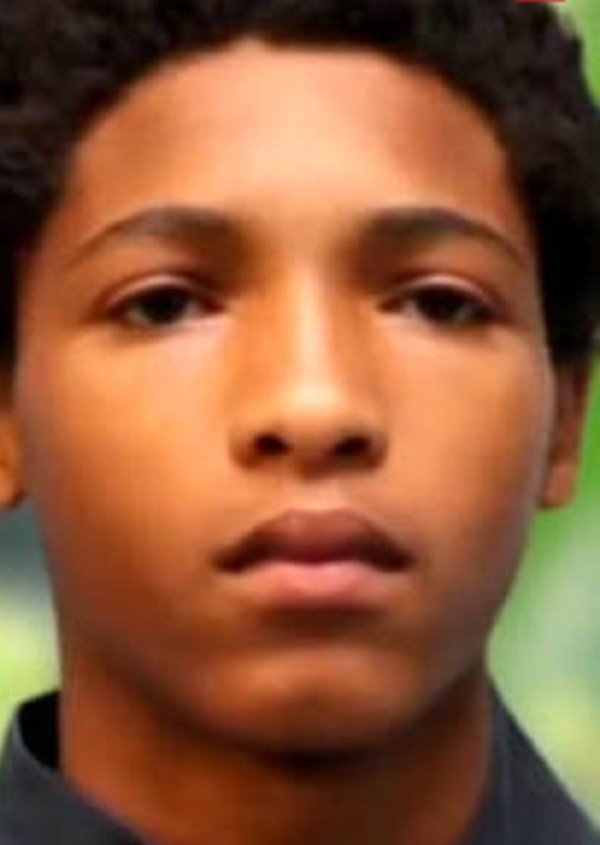 Why Wasn't Christopher Luis Charged with Murdering Nimikae Clarke?
Despite the fact that Christopher Luis killed Nimikae Clarke, he was only charged with Aggravated Battery with weapon. According to reports the forensic evidence showed that the teen died from the initial two shots when Christopher Luis was legally justified to defend himself under the Florida stand your ground law. When he fired those 10 extra shots, he was actually shooting a dead body.
Sadly this whole situation could have been avoided if the those three teens weren't trying to rob people at BB&T ATMs. However, it's still sad a teenager died, because he was most likely just misguided in his actions. In a perfect world Nimikae Clarke would have been arrested, became a better person in jail, and then lead a productive positive life after serving his time.
Author: JordanThrilla Staff