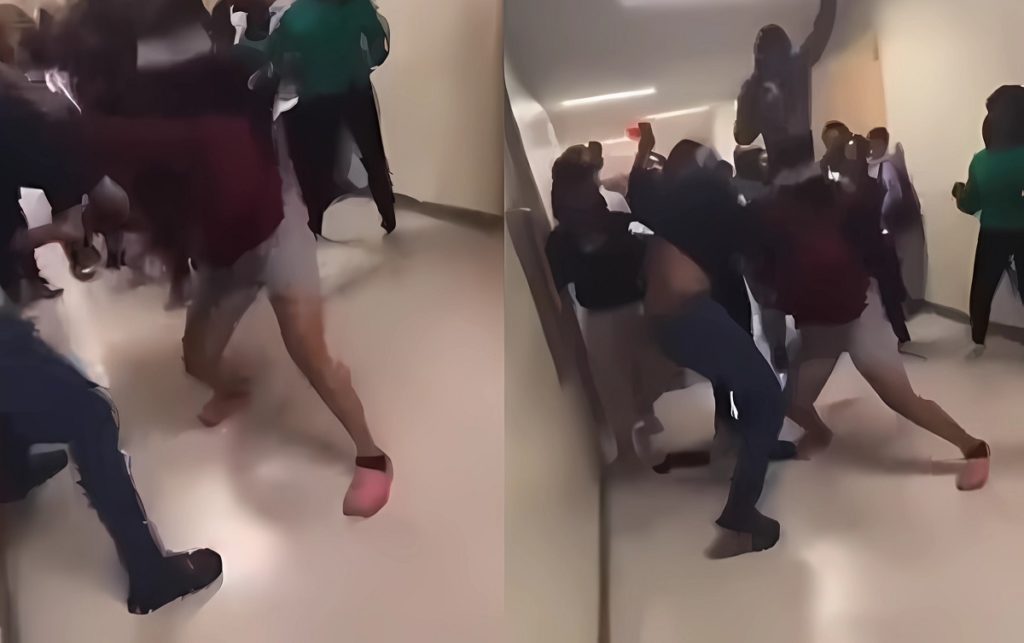 Westfield High School, a public school in Spring Texas, has been rocked by a shocking incident of violence that left an assistant principal hospitalized with a seizure. According to reports, a group of students attacked the assistant principal, when she tried to break up a fight between students at the 9th grade center.
What Started the Westfield High School Fight that Led to the Assistant Principal Having a Seizure?
The motive behind the fight is still unclear, but some sources said it may have been related to a gang rivalry or a personal dispute, which quickly escalated into a brawl involving several students. The Assistant Principal, which some reports said was a teacher, and intervened to stop the fight and restore order. However, some of the students turned on her, then began punching and kicking her repeatedly.
One of the students allegedly hit her in the head, causing her to fall to the ground and convulse. The incident has raised questions about the culture and climate of the educational institution, which allegedly has a history of violence and disciplinary problems. Some students and parent reportedly said they hope this incident will be a wake-up call for change, and improvement at the school.
The assistant principal, whose name has not been released, was taken to a nearby hospital where she is recovering from her injuries. Take a look at a short clip from the viral Westfield High School fight video.
Many students and staff at the school reportedly said they do not feel safe anymore, demanding more security measures and stricter discipline for the perpetrators, according to local reports from Texas news outlets. Some parents also expressed their frustration with the school administration, and the district for failing to prevent such a horrific act of violence. A teacher having a seizure while trying to break up a fight involving students looks all kinds of bad for Westfield High School's reputation going forward.
The school district said it is cooperating with the police investigation, and will take appropriate action against the students involved in the attack. The district also said it is providing counseling and support services for anyone affected by the incident. The fight was captured on video by some students and posted on social media, sparking widespread condemnation and calls for justice. Hopefully the assistant principal makes a full recovery.