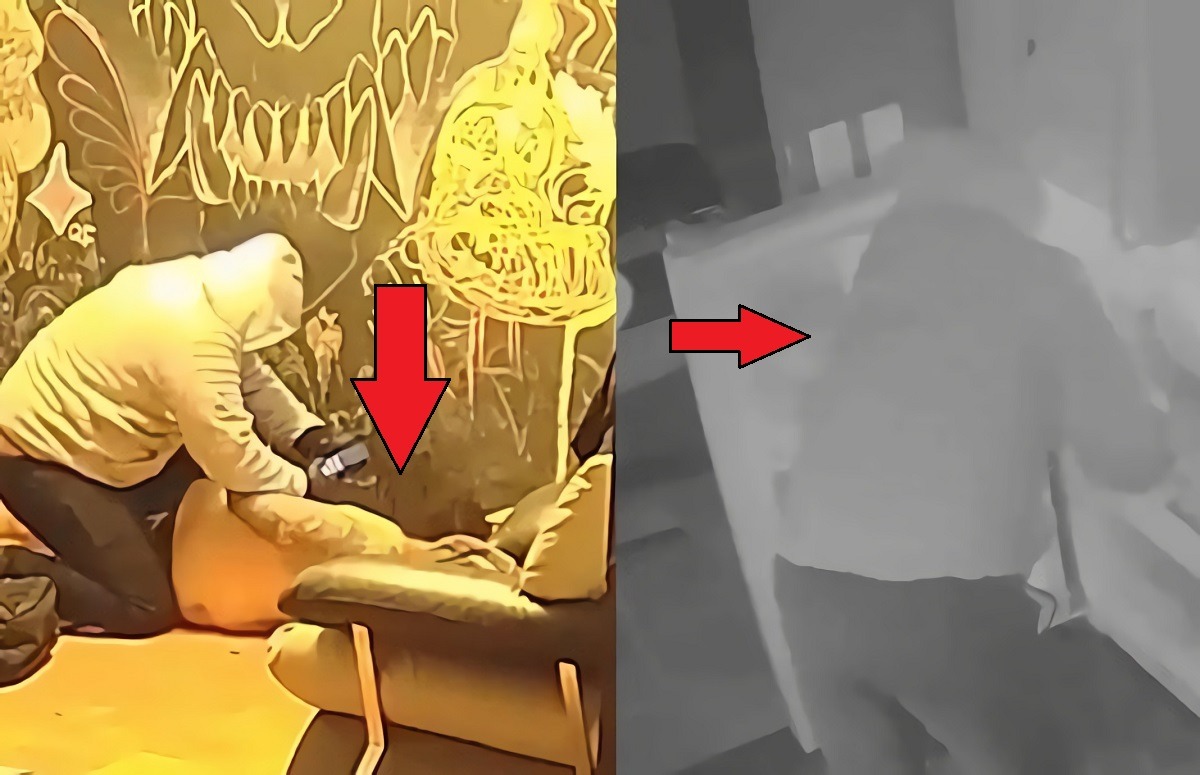 Being a Crypto consultant usually isn't considered a dangerous job. Their daily tasks involve guiding clients through successful cryptocurrency transactions along with helping them with accounting and tax functions. Essentially they are supposed to make sure clients don't get caught up in illegal and unethical crypto practices. However, for one prominent New York Crypto consultant named Ilya Basin, his job turned into a life or death situation and it was all caught on camera.
Details on Allegedly Why NY Crypto Consultant Ilya Basin Got Robbed, Beaten, and Hog Tied in Viral Video
A viral video shows the moment two ski mask wearing men broke in crypto consultant Ilya Basin home in Brighton Beach. The two men hog tied Ilya Basin, beat him, and robbed him of items worth $350,000 including a Rolex watch and Audemars Piguet. One of the robbers can even be seen going through his fridge. At one point it appeared they were taking pictures of Ilya Basin hog-tied on the ground.
According to multiple reports the two men who committed robbery were angry they lost a lot of money on cryptocurrency deal facilitated by Ilya Basin. Presumably they stole the items to recover those losses.
Cryptocurrency Consultation services similar to what Ilya Basin does is on the rise due to many businesses and people entering the crypto market. In fact the cryptocurrency job market is one of the fastest growing sectors in the world. However, one of the major negative aspects of cryptocurrency is how volatile it can be in terms of losing value or gaining value, which makes knowing your customers very important if you're going to be crypto consultant.
Ilya Basin is a very lucky man to have survived that ordeal. It seems the men who committed the crime have not been caught as Crimestoppers has posted messages on social media asking the public for help finding them.