The final tweet from Ashli Babbitt the woman shot and killed during the Capitol Building breach protest is going viral due to the irony. In her last tweet the woman shot in the neck sent a message of determination, but little did she know that her determination would lead to her death.
In her final tweet the Capitol Building woman said, "Nothing will stop us. They can try and try and try but the storm is here, and descending upon Washington DC in less than 24 hours. Dark to light". She was responding to tweet where someone complained about flights to DC being cancelled.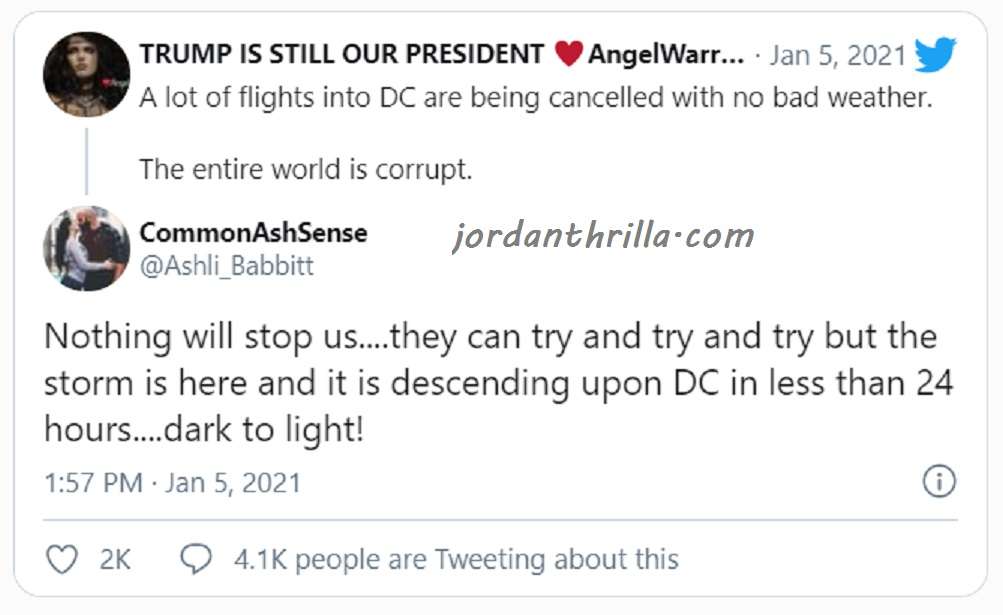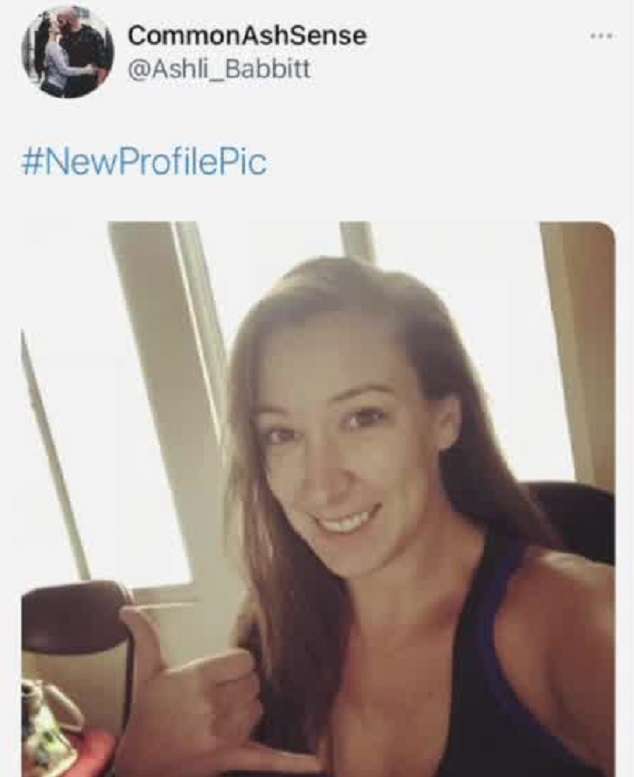 Ashli Babbitt was profound Trump Supporter who had many pictures wearing MAGA hats on her social media pages. Surprisingly she was San Diego, which is a very anti-Trump place.
Her devotion to Donald Trump led to her death, which is very sad no matter who you support politically. It's never a good thing to see people losing their lives, but maybe this will be a wake up call to people who take their political affiliations overboard. It's never worth your life.
Author: JordanThrilla