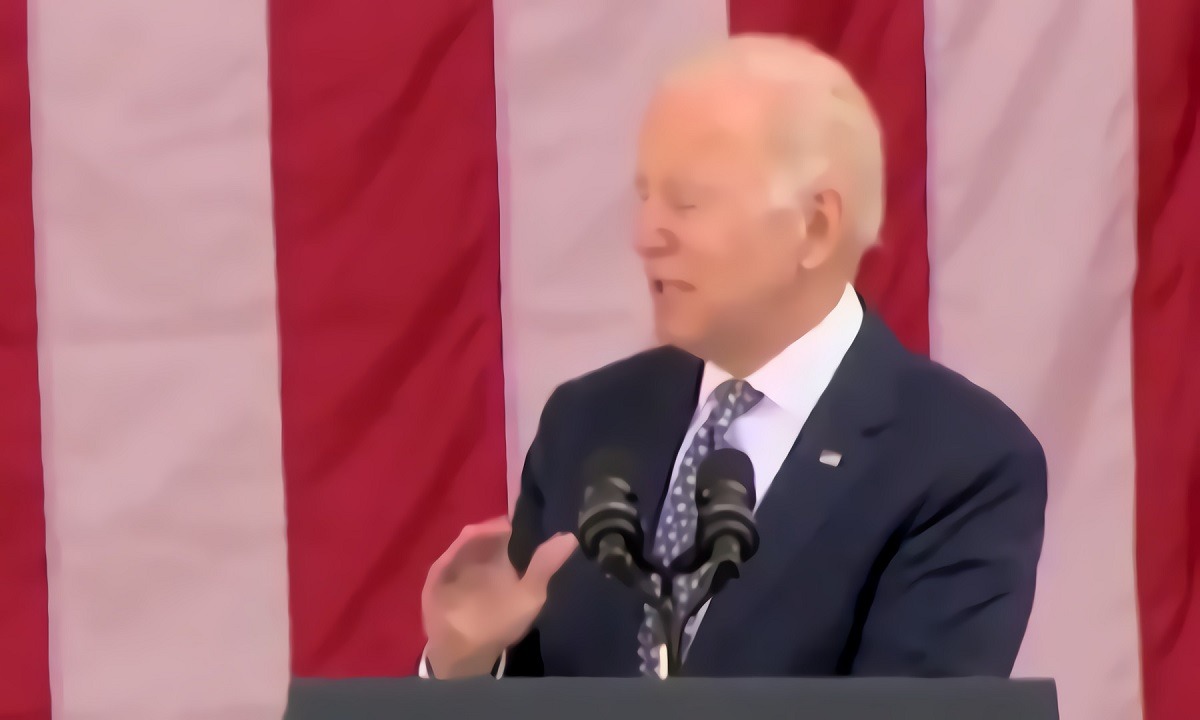 If you thought people were lying about Joe Biden being a racist, there is now even more possible evidence. During a recent press conference Joe Biden used the N-word racial slur to describe baseball legend Satchel Paige.
Joe Biden Calls Satchel Paige a "Great Negro"
It's 2021, but for some reason Joe Biden thinks it's okay to use the word "negro" when describing a black person. During a recent press conference Joe Biden described Satchel Paige as a "great negro at the time". Yes, you heard that right the president of United States Joe Biden said the word "negro" on live TV. He must think he's still living in the 1950s.
Joe Biden's "Great Negro" Comment Highlights His Sketchy History of Possibly Being Racist
To some people Joe Biden using the N-Word racial slur to describe Satchel Paige may be surprising, but it shouldn't be considering his past. Here are some reasons why.
Exhibit A: Joe Biden was best friends with Robert Byrd, who was a KKK Leader. When Robert Byrd died in 2010, Joe Biden gave a eulogy at his funeral. Robert Byrd grew up in Virginia, where he joined the KKK and quickly moved up in their ranks during a time when they were wreaking havoc on black people in heinous ways. Here is a picture of Joe Biden holding hands with KKK leader Robert Byrd
Exhibit B: During the Democratic debates Kamala Harris politely exposed Joe Biden's sketchy history on race. She said she doesn't believe he's racist, then went on to describe racist policies he supported, or chose not to interfere with. She even talked about how his political decisions negatively impacted her life as a black kid growing up America.
Exhibit C: Before the election Joe Biden told Charlamagne Tha God "You ain't black" during an live interview. In the viral video, Joe Biden says to Charlamagne if you have problem choosing between him and Donald Trump then "you ain't black". Black Senator Tim Scott reacted saying the comment from Joe Biden was one of the most condescending he has ever heard, and added he was very offended as a black man.
In addition to the evidence above Joe Biden also took part in creating the 90's crime bill that led to mass incarceration of black people disproportionately.
In essence Joe Biden calling Satchel Paige a "great negro" was probably just him showing the world his possibly racist nature. One can only imagine what other things Joe Biden says about black people behind closed doors. Just imagine what people would be saying if Donald Trump used the word "negro" to describe a black person during his presidency.
Author: JordanThrilla Staff