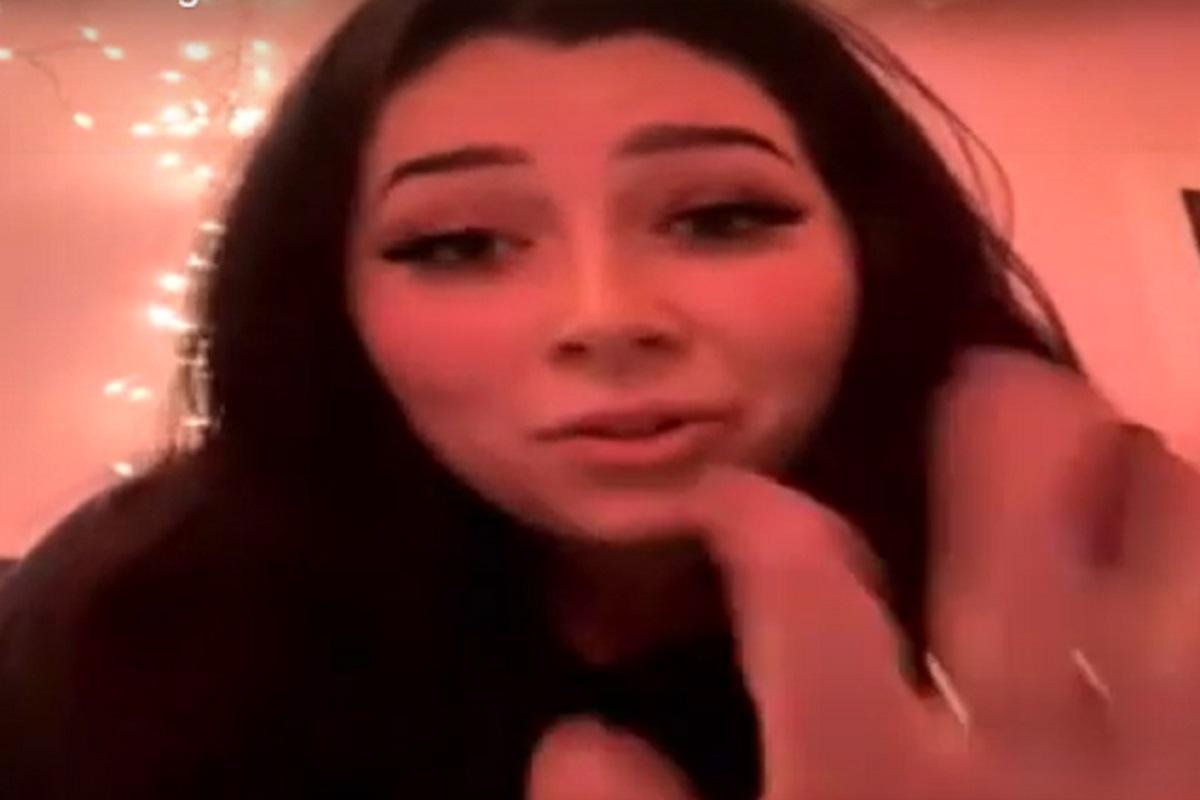 In the dating game a question many people get asked is "How many bodies do you have?". It's a controversial question many people choose to keep secret. However, one College girl revealed she slept with 38 men in 2 years as a student on campus.
To make things crazier the College Girl says she slept with 20 dudes in 3 months, before slowing down a little.
Take a listen to this story from the College girl with 38 bodies in 2 years.

Even though it sounds really bad you have give her kudos for being open and honest about her college escapades. Most women would probably lie about this to keep their innocent image intact. A college girl with 38 bodies in 2 years is probably more common than most would think.
They say you shouldn't hold the past against someone, but if this woman told you what this college girl said it would be hard not to. Hopefully she didn't catch any STDs.
Author: JordanThrilla