Tragic news is just coming in that SBTV founder Jamal Edwards is dead at 31 years old. The British entrepreneur was well known in both Europe and America. He was responsible for launching the careers of many of the most popular hip-hop artists in the UK music world today.
What Was Jamal Edwards' Cause of Death?
At the moment there are no details how Jamal Edwards died, but it seems to be something unexpected that happened. His mother Brenda Edwards has not released any official statements regarding Jamel Edwards' cause of death. He didn't have any publicly known health issues, and given that he was only 31 years old his death seems mysterious. On social media many celebrities and fans paid tribute to the fallen superstar. Take a look.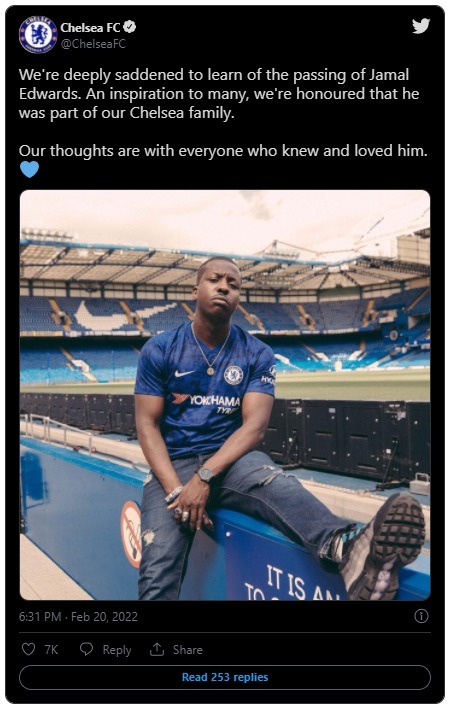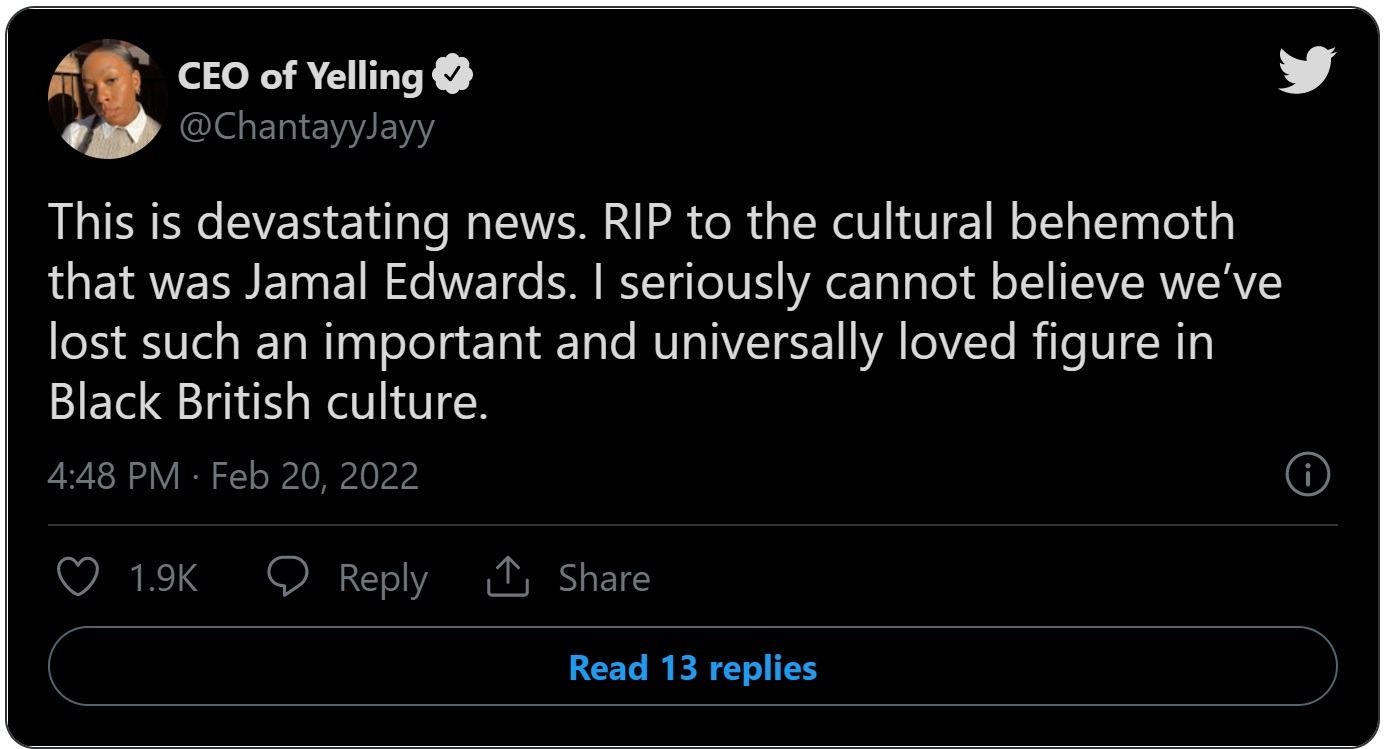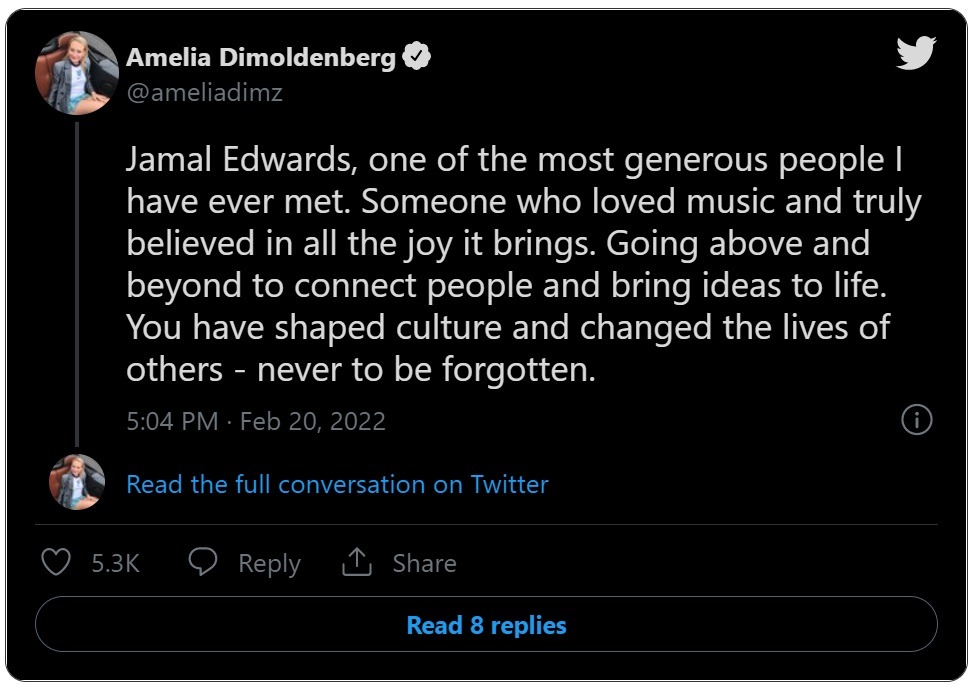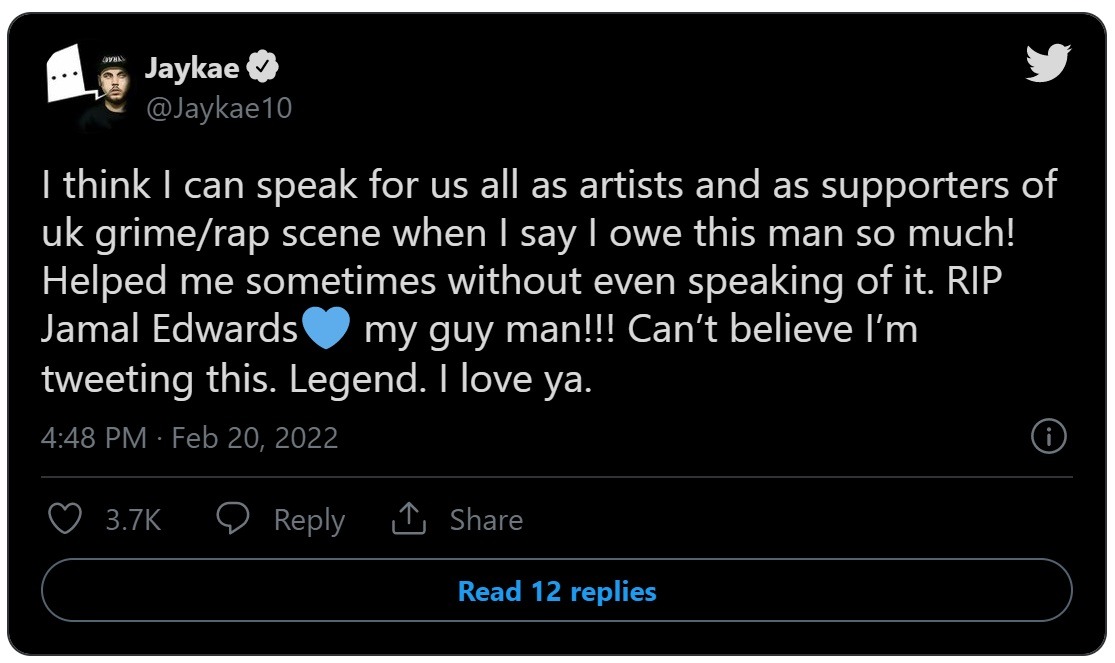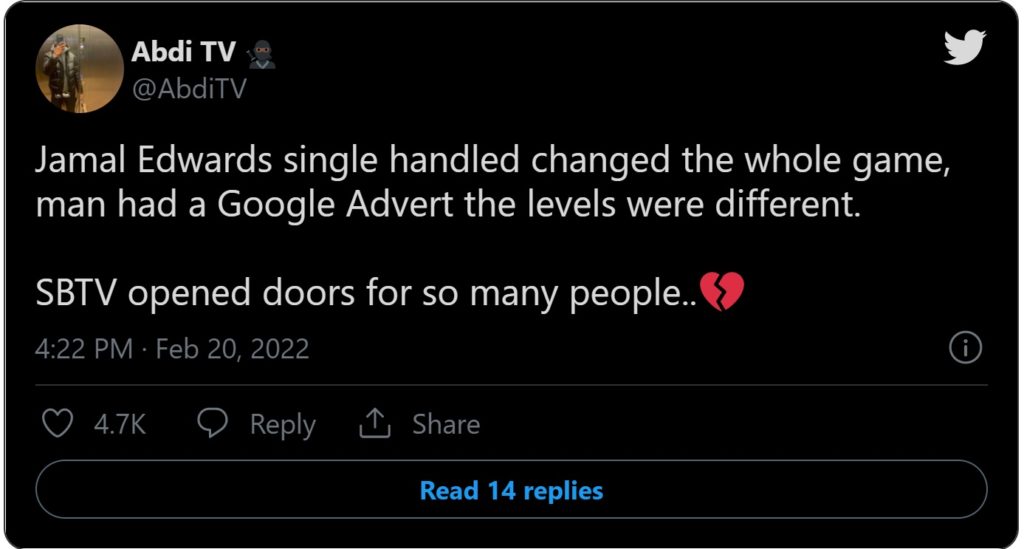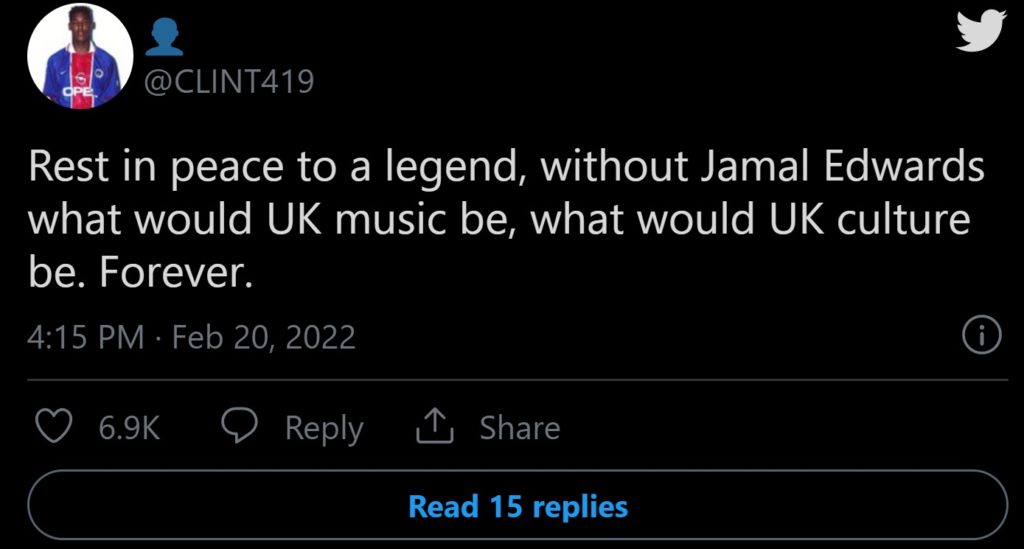 Jamal Edwards' Legacy in Hip-Hop Culture
Jamal Edwards was a man of many hats, but most notably he was known as a man who gave the UK underground scene a voice and a place for young talent to thrive. In addition to being the founder of SBTV, he was an author, DJ, and director. Jamal Edwards began his film making journey after his mom Brenda gave him a camera at age 15. He would use his uncanny film making abilities to record upcoming artists in the UK rap scene, effectively giving them a platform that would ultimately boost their careers. He was responsible for artists like Skepta becoming famous.
RIP Jamal Edwards, 31 is way too young to go. Prayers up for his family and friends.