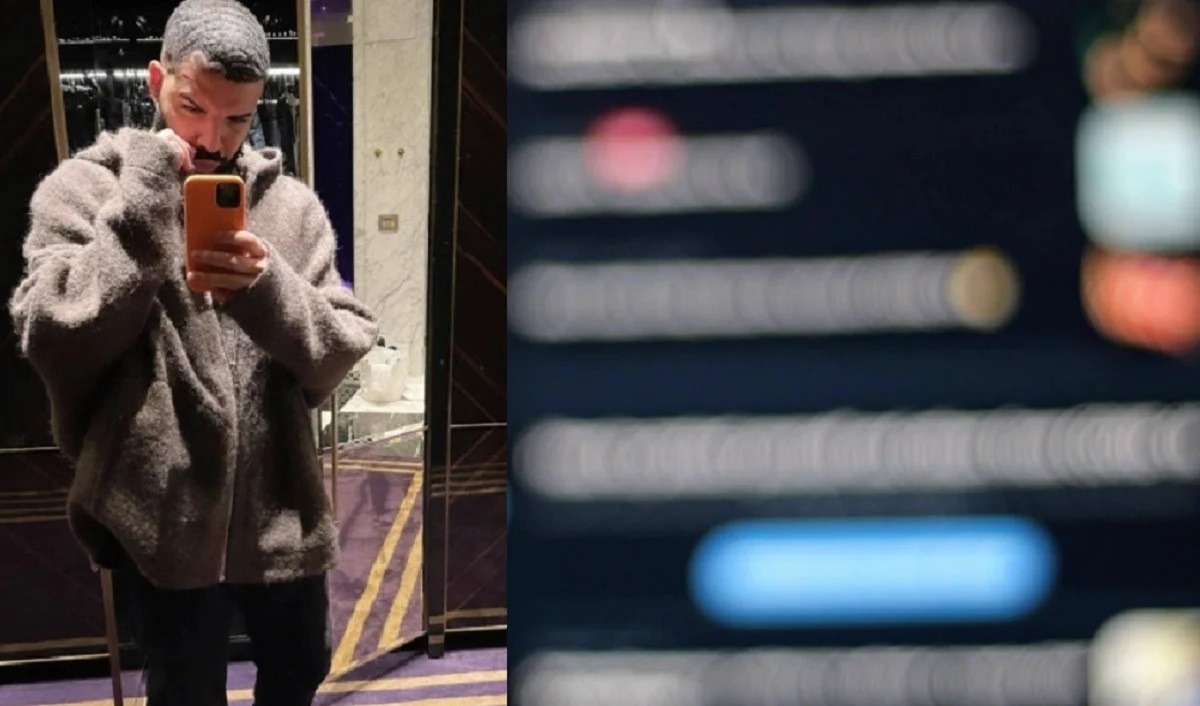 Everyone knew Drake would diss Kanye West at some point on Certified Lover Boy, but no one expected him to come at Pusha T too. To everyone's surprise it appears Drake dissed Pusha T and Kanye West on CLB's '7am on bridle Path' track.
On the song Drake basically says Kanye West is in denial that he is the more popular artist now. Drake appears to says he's been hotter than Kanye West for some years now, because he can't make the same quality of music he made in the past. Ironically you hear many of Kanye West's fan saying the same thing.
People think Drake is dissing Pusha T on Certified Lover Boy's '7am on bridle Path' lyrics when he said these lines,
Had to pull my n**** out the mud like I'm training Marines. You n***** hot to them little kids, you ain't famous to me. Told you I'm aiming straight for the head".
Tryna get the earl grey on me. But I ain't really into talkin' names. Only tea you're getting from me is one for the walk of shame.
He still didn't mention Pusha T directly, but this is as direct Drake has gotten towards him since losing the beef years ago.
He said much more pertaining to Kanye West, just take a look at the full verse below.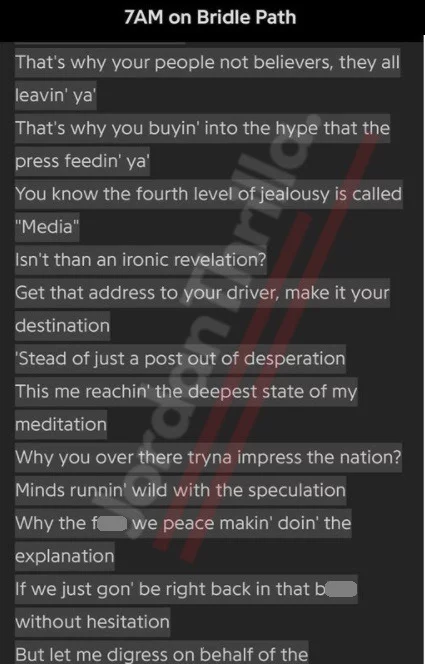 Drake got real deep on Kanye West during his '7am on bridle Path' verse, and a lot of things he said may go over people's heads. Kanye will most likely respond to this in some way, because Drake just called him old and burnt out again, except he went more in depth this time.
Between the Sha'Carri Richardson line on 'No Friends in the Industry', and Drake dissing Pusha T and Kanye West on '7am on Bridle Path', Certified Lover Boy definitely has some social media tea.
Author: JordanThrilla Staff