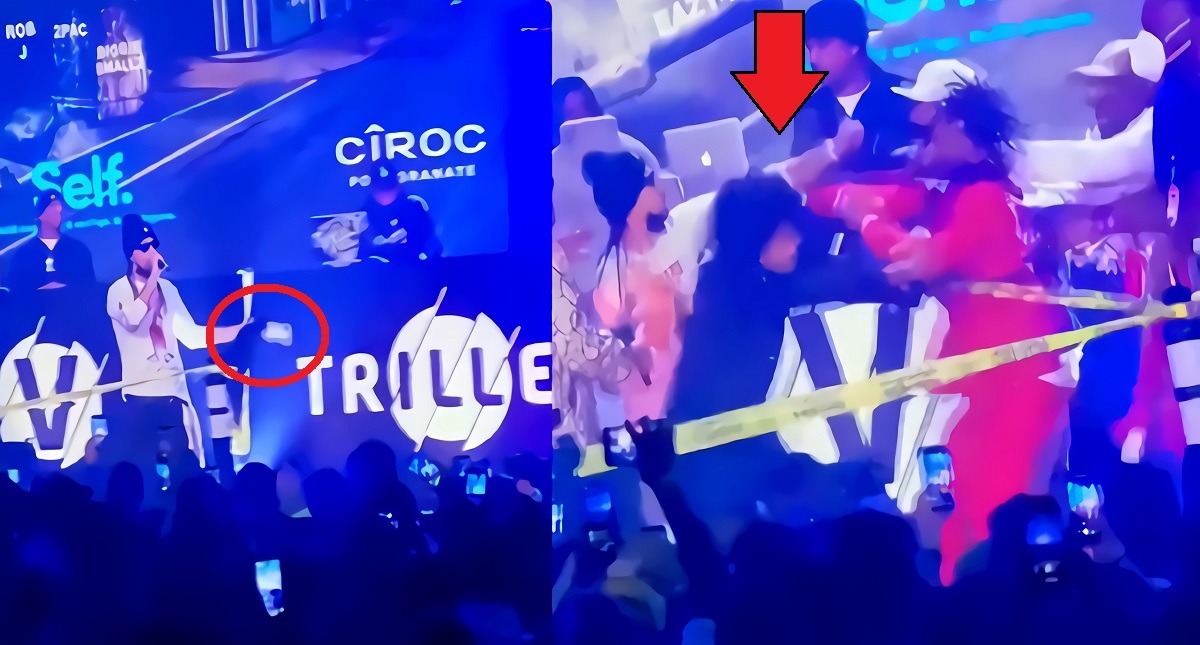 The Verzuz Battle between Three 6 Mafia and Bone Thugs N Harmony almost ended with complete chaos on stage as tempers flared out of control. The situation began with some words, then some bottle throwing, and then finally some fists flying. It was much worse than the situation that happened during the Dipset vs Lox Verzuz Battle.
What Started the Three 6 Mafia Fight With Bone Thugs N Harmony During Verzuz Battle?
The core of the Three 6 Mafia fight vs Bone Thugs N Harmony was mocking. Bizzy Bone was not happy that Three 6 Mafia was mocking him while he was trying to perform. It wasn't clear exactly how they mocked him, but he felt very disrespected.
In the footage before Bizzy Bone throws a bottle at Three 6 Mafia's side of the stage he said,
"Aye before we even get started, you ugly motherf****** ain't fitting to be mocking me while on I'm on stage. Like straight the f*** up".
The unapologetic Three 6 Mafia replied to Bizzy Bone saying,
"N**** Suck my D***".
From there the yellow tape was crossed, and the Three 6 Mafia fight with Bone Thugs N Harmony was underway. This beef may have actually spilled over from social media, because Bizzy Bone said Three 6 Mafia were devil worshippers before the event.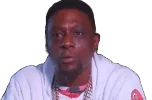 Luckily after a brief intermission cooler heads were able to prevail. After the fight Bone Thugs N Harmony and Three 6 Mafia came back out to the stage to finish the show. Later Bizzy Bone apologized to the Verzuz crowd and viewers saying that he didn't mean to mess up the show.
Little did he know that fans were loving the action, and the fight made the event that much more exciting. No one got hurt, so it wasn't that big of a deal.
This once again shows that artists take these Verzuz battles very personally.
Authors: JordanThrilla Staff