A new swollen knee Drake photo is sparking a conspiracy theory that Drake and Meek Mill are in Bahamas shooting a new music video.
In the picture Drake is at a beach location with caption saying "Whatever you told in 2020 you have to tell me again". What does this vague statement really mean? Could it have something do with Meek Mill squashing their beef over again in 2021 with the alleged music video?
Take a look, and pay close attention to Drake's right knee that looks visibly swollen.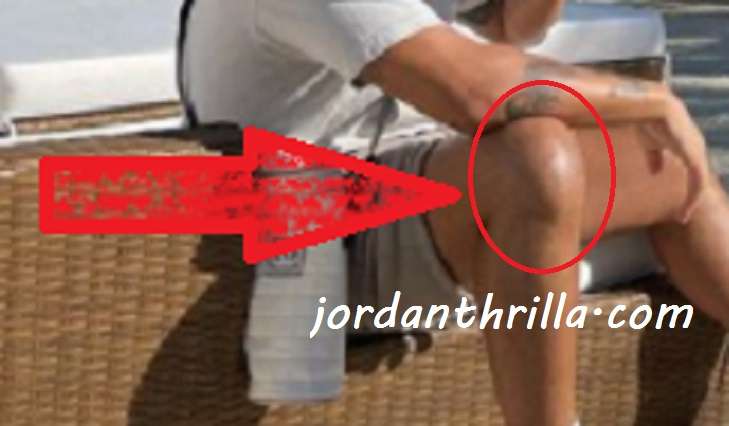 One of Drake's most famous groupies DJ Akademiks was the one who started the rumor about Drake and Meek Mill in Bahamas shooting a music video. He has insider information, so there is probably some validity to his claim.

Drake's swollen knee in the Bahamas beach photo might be due to the recent knee surgery he had. He might not have 100% recovered from that yet, especially considering it's the second time he had knee surgery.
A Meek Mill and Drake collaboration from Bahamas would be a cool way to start 2021. Hopefully no ghostwriters were used, because we all know Meek Mill doesn't play that.
Author: JordanThrilla