Did Tisha Campbell get plastic surgery? A recent picture of Tisha Campbell has social media buzzing, because of her drastically changed look. Tisha Campbell's face has a completely different shape, which people aren't sure is from weight loss or plastic surgery. The new photo has people saying Tisha Campbell looks like NLE Choppa.
Tisha Campbell is currently 52, so it's hard to judge her for getting plastic surgery if she was trying retain her youth for just a little longer. However, it's still surprising to see how much she appears to have changed appearance wise.
Take a look at the photos below, and you be the judge of whether Tisha Campbell looks like NLE Choppa with her new look.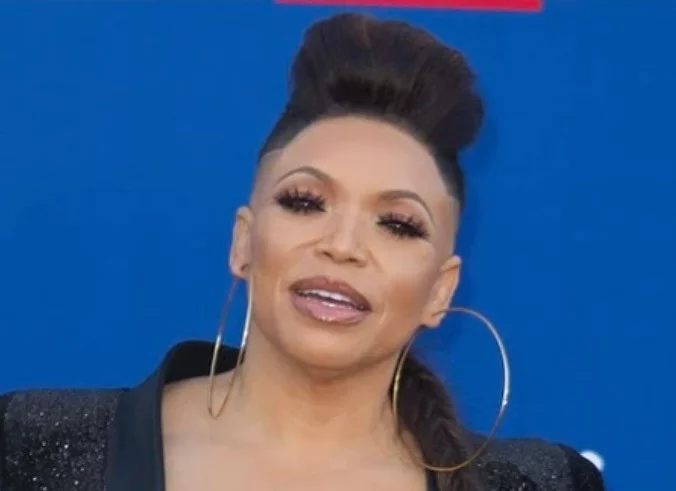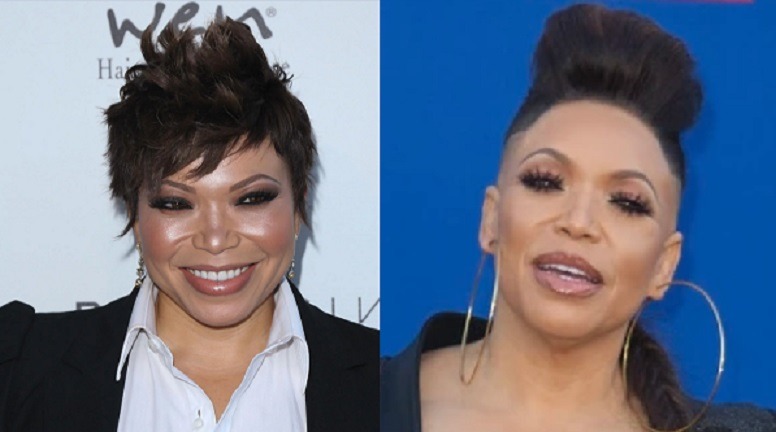 Are there any similarities there, or are people reaching? Tisha Campbell's change in appearance might be even more drastic than Zac Efron. Hopefully the Tisha Campbell plastic surgery conspiracy theory ends up being proven false, because she was a naturally beautiful woman. However, being in Hollywood makes some people do crazy things to themselves.