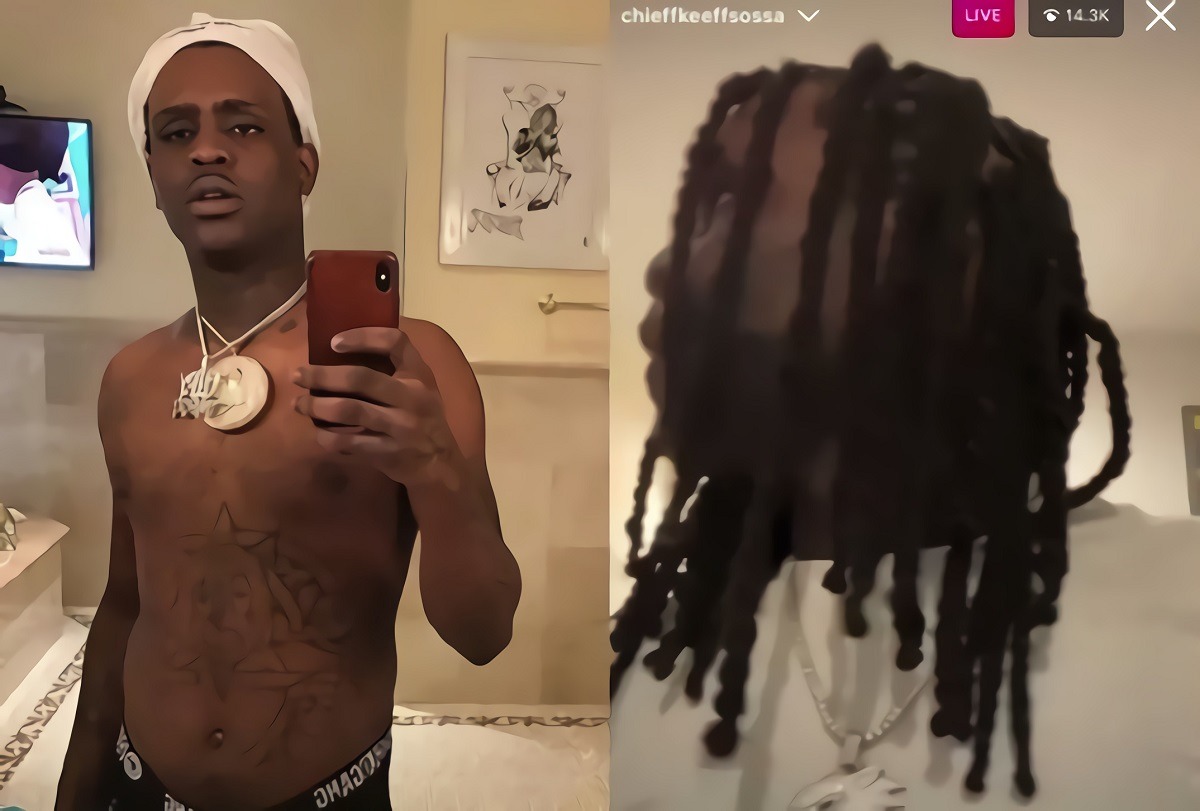 Chief Keef is trending for a very strange reason that seems almost incomprehensible. We all know Chicago is a crazy place, but the allegations against him seem too crazy even for a place like Chiraq. If the rumors are true Chief Keef was getting super violated in a gay way very regularly.
Were People Spitting in Chief Keef's Butt Hole? Evidence Behind the Chief Keef Gay Violated Rumor
Yesterday a video clip of Rico Recklezz and Ewol Samo claiming they know men who got their butt's spit in while they were serving time in Chicago jails went viral.
In that DJ Vlad interview along with explaining what an AK-Dookie 7 is they talked about how people in Chicago will knock you out, pull your pants down, then spit inside your butt hole after spreading it apart. Take a look at that footage and skip to the 2 minute mark.
Amidst the footage above going viral people pulled up an old tweet from FBG Duck where he claimed that they spit in Chief Keef's butt after beating him up back in the day. Normally this would seem far fetched, but after what Rico Recklezz and Ewol Samo revealed during the DJ Vlad interview, people are now convinced the Chief Keef's gay violation stories are true.

The possibility of Chicago gangsters spitting on Chief Keef's butt is about as strange as it gets in terms of street justice. This almost crosses the line of being a type of hidden fetish being manifested through people trying to bully their enemies.
Chiraq is really a strange and dangerous place.