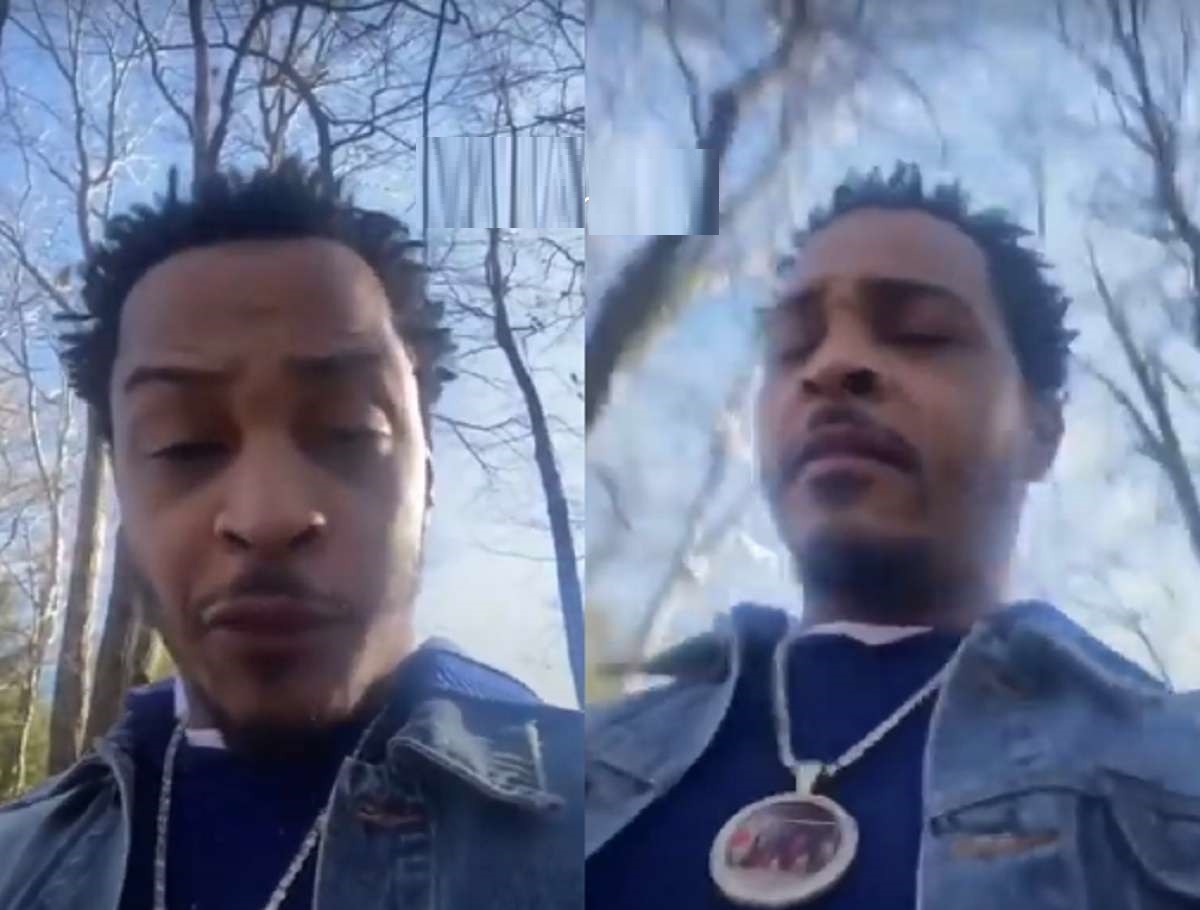 Is T.I. gay? A new report from the LAPD on the ongoing investigation into TI sexually assaulting and drugging multiple people has revealed one strange detail. The lawyer named Tyrone A. Blackburn who is representing the victims against T.I., has a male listed as one of his plaintiffs. In all there are 10 women and one man who claim they were victims of TI. Does this mean T.I. raped a man after drugging him?
A few months ago T.I. released an 8 minute video responding to the Human Sex Trafficking and Sexual Abuse allegations that were brought against him basically denying any wrongdoing. However, ever since then the case has only become more real, and now LAPD officer William Cooper confirmed there is a major investigation going on, but it doesn't seem to include Tiny. Only TI is being investigated, which makes sense because in the video below you will see that T.I. tried to clear Tiny's name saying she didn't deserve to be part of the investigation and was innocent.
As you may or may not know, this whole situation started when Sabrina Peterson released a statement on her Instagram account accusing TI of putting a gun to her head in front of her children. This led to over 15 women coming forward and accusing both TI and Tiny of human sex trafficking and sexual abuse. At the time it wasn't known that there was man also claiming to be victim of TI.
Does this mean T.I. is gay? If it's true that T.I. sexually assaulted a man after drugging him it would be hard to say he's not.
Author: JordanThrilla