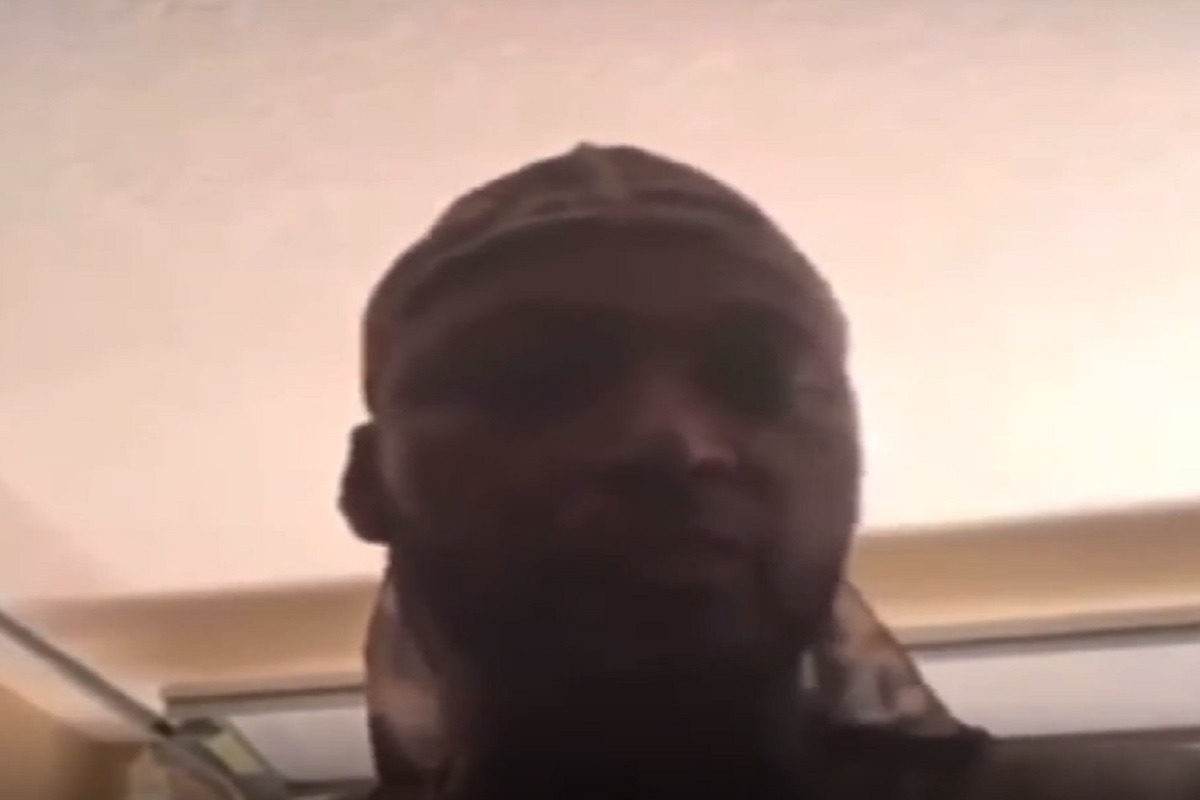 Kwame Brown is retired from basketball, but he has been ruling the headlines in recent weeks after his viral rant dissing Gilbert Arenas and Stephen Jackson for clowning him. Now he's going at another man named Stephen. This time Kwame Brown threatened to beat up Stephen A Smith.
In his new rant Kwame Brown accused Stephen A Smith of trying to act tough by telling him "Come see me". He told Stephen A Smith to meet him in him Seattle where mutual combat without a contract is legal. Kwame Brown dissed Stephen A Smith's bald forehead saying "you bald forehead, I'll slap the back of your head so hard your forehead will look like you wearing a toupee".
The beef between Kwame Brown and Stephen A Smith goes way way back. As you can see in the video below Stephen A Smith has spent most of his broadcasting career ridiculing Kwame Brown on national tv.
It would be one of the biggest events ever if these two met in a boxing match. One thing for sure is that Kwame Brown's Stephen A Smith rant was hilarious.
Author: JordanThrilla Staff