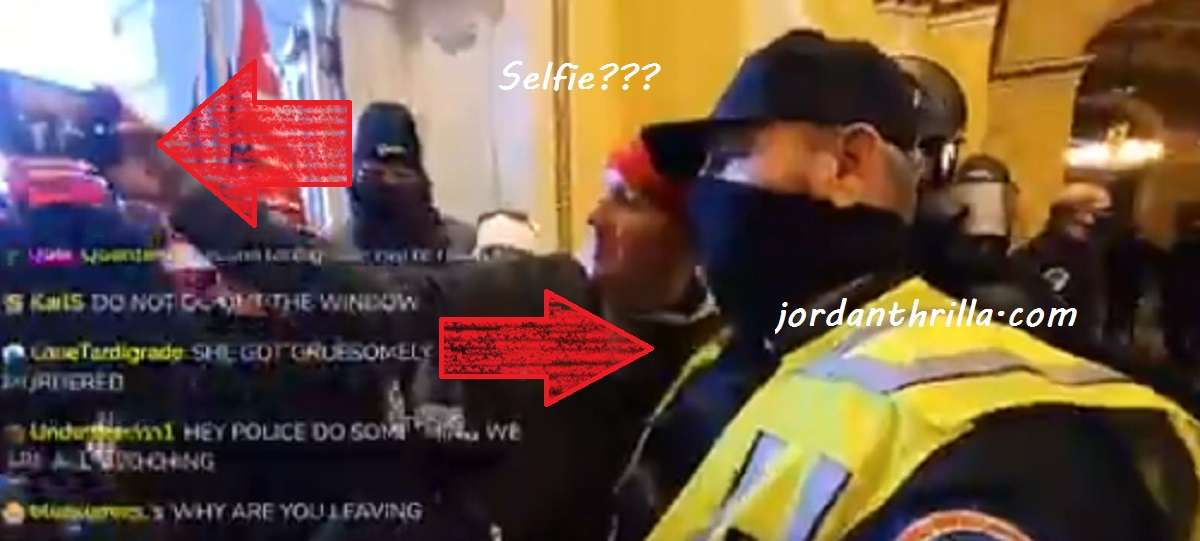 Why were cops taking selfies with domestic terrorists who stormed the Capitol Building in support of Donald Trump? This question caused many rappers to react to the craziness that ensued after Trump supporters took over Capitol Building to stop the counting of Electoral College Votes that would officially declare Joe Biden the next President.
Some of the rappers who reacted such as 50 Cent posted photos of how the Capitol Building looked when Black Lives Matter protesters marched in the same fashion. Cardi B mentioned how people were labeling BLM "wild animals" insinuating they were also domestic terrorists for protesting at the Capitol Building, but don't do the same for the Trump supporters who caused way more havoc today. Lil Nas X took the humor route, and showed a picture of himself in an Army uniform.
Take a look at the police taking selfies with protesters storming the Capitol Building in a viral video, and rappers' reactions.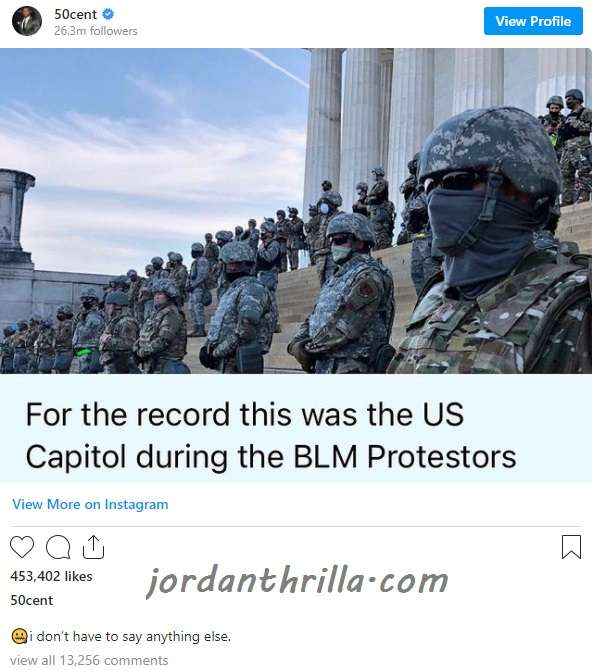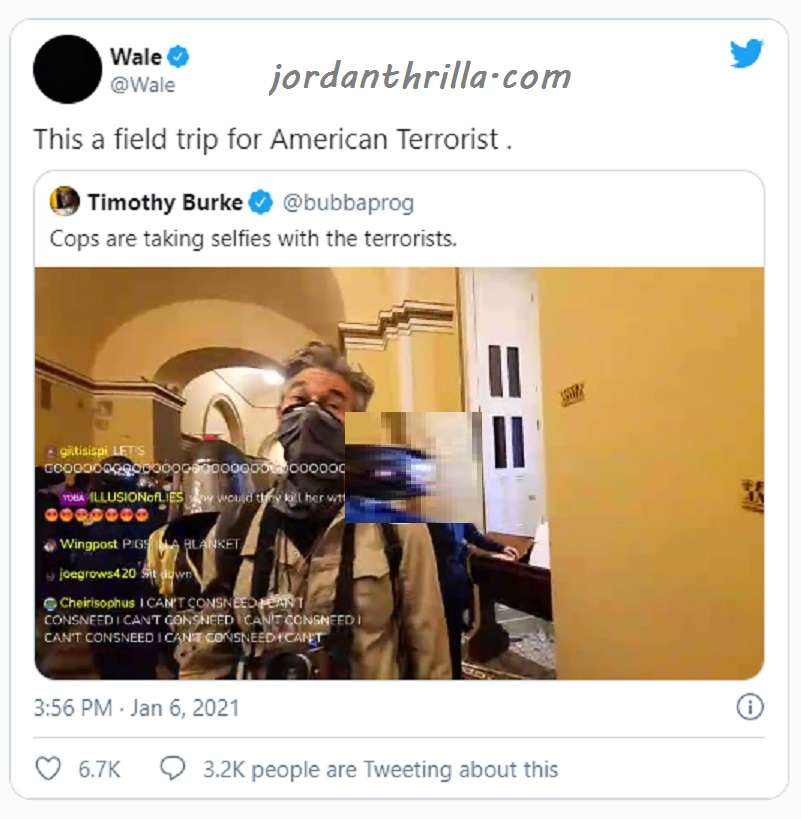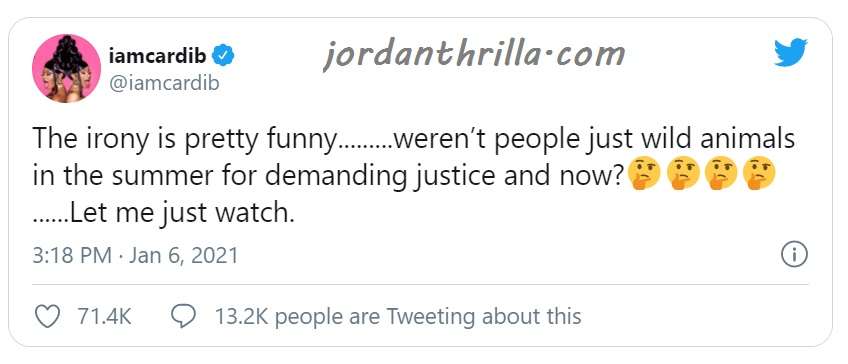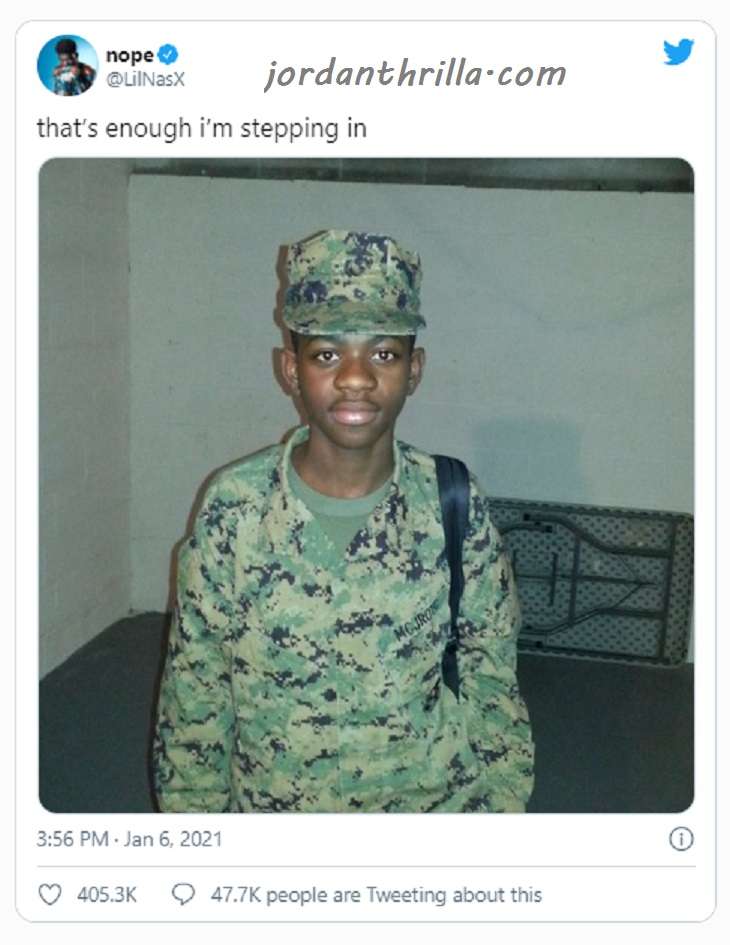 At the core of rapper's reactions to cops taking selfies with American terrorists was a message that conveyed the hypocrisy that went on today. The police seem to change their tactics and force based on who is protesting and what they are protesting for.
For example do you think a black protester that is part of Black Lives Matter would be able to take a picture like this one below?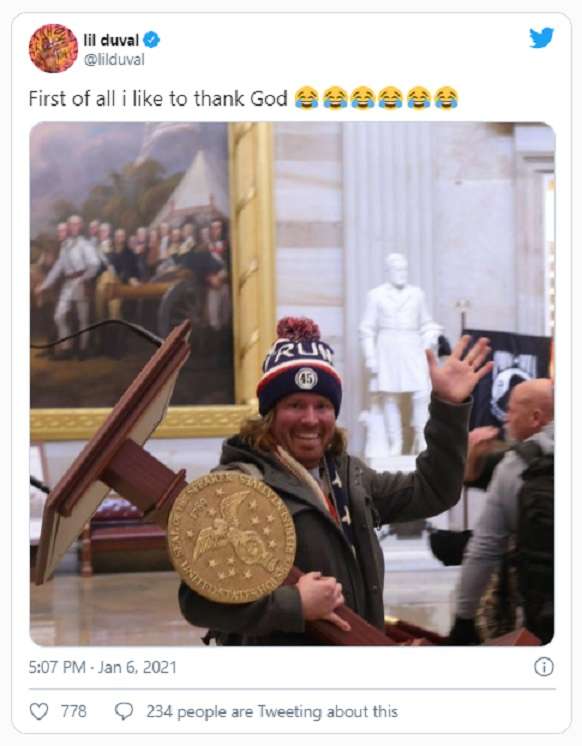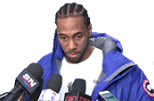 As crazy as it sounds the man in that picture is someone who just breached a government building, which is technically an act of domestic terrorism. Even with cops everywhere it was still safe enough for him to take a vacation like picture while holding stolen government property.
The next time a BLM protest happens people will be watching very closely at how police handle the situation.
Author: JordanThrilla