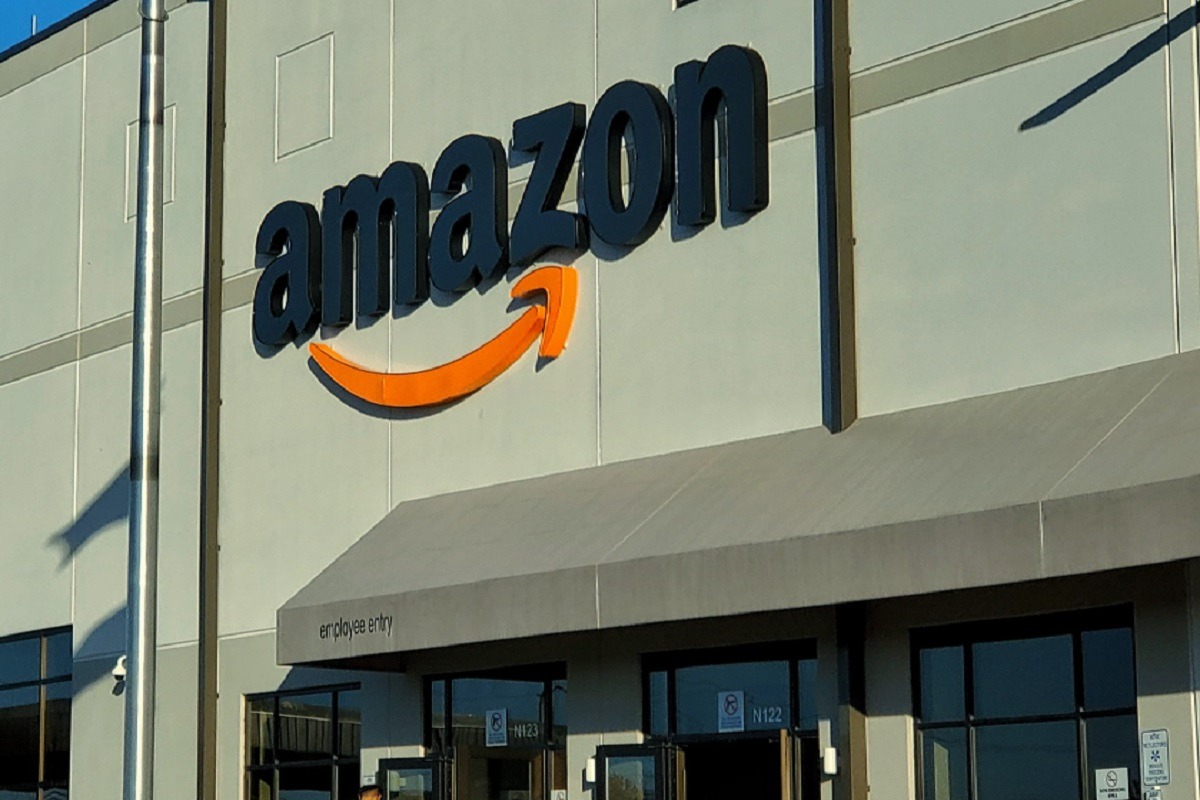 Amazon has built distribution centers all around the world as they continue to build one of the largest shipping networks in the world. However, with that has come an indirect major controversy after a picture from Tijuana went viral.
The viral photo shows an Amazon distribution center in Tijuana with wooden pallet house built around it, which shows how extreme the wealth gap is in that area. The Amazon building looks new and fancy, while people are living in wooden pallet house neighborhoods right on the other side of their building.
The photo is the epitome of the sad wealth gap that exists in that area.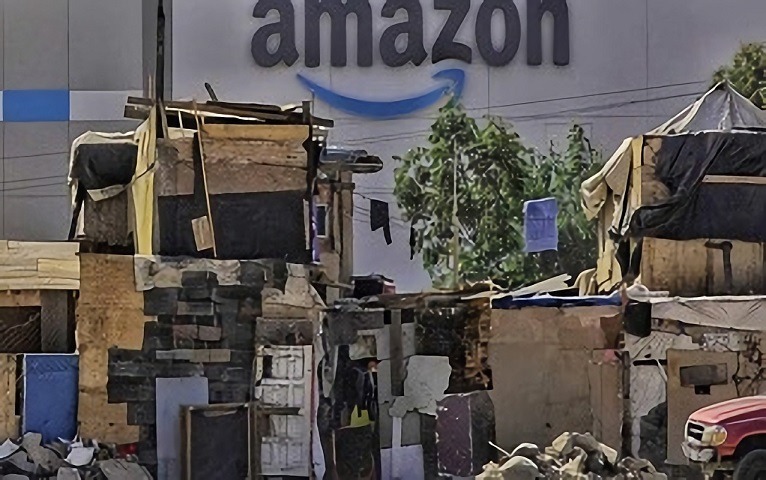 Here's how Tijuana looks in the wealthier areas.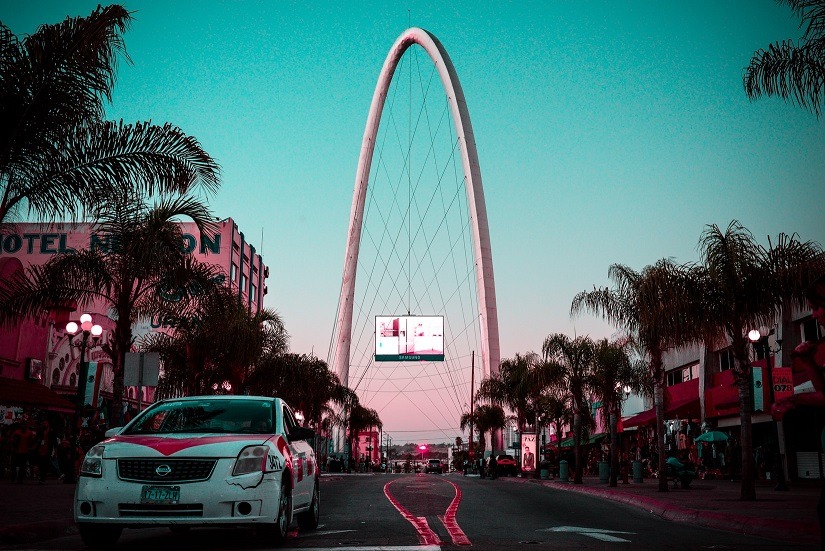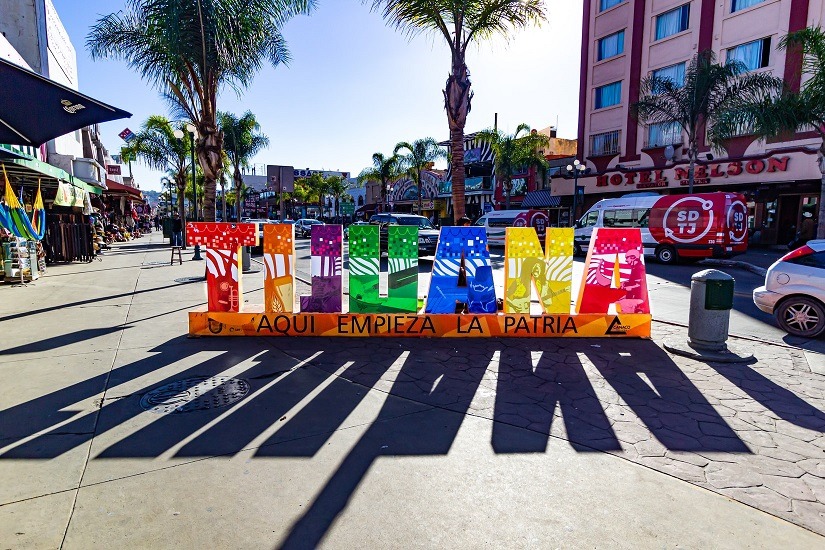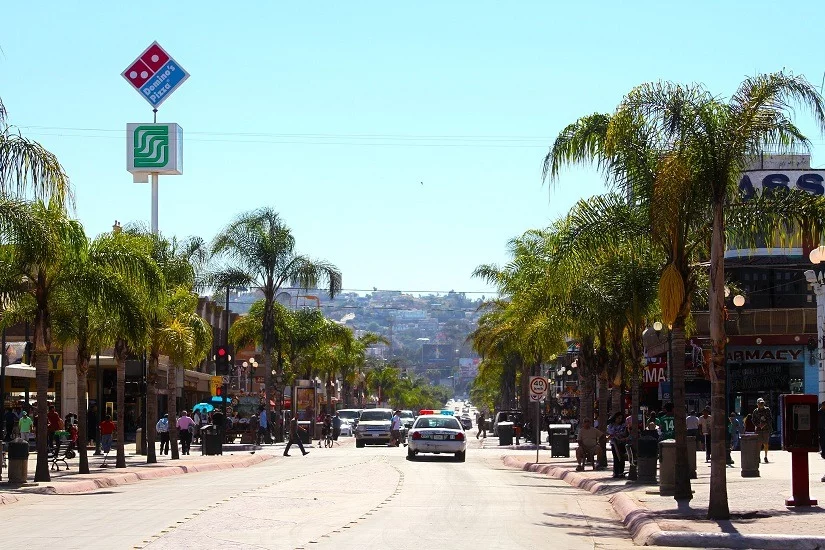 Stats from recent years in Tijuana shows almost 30% of the population is living in poverty, and 41% of the population is considered to be "vulnerable" due to lack of income, lack of social security, no access to food, or no access to health services according to DataMexico.org website.
The wealth gap shown in the photo of the Amazon Distribution center in Tijuana, shows how stark the contrast is between the "rich" and poor in that city. People doing good are doing very well, and the people doing bad are doing very bad.
Despite the steep wealth gap that exists in Tijuana, the tech boom in the 90s and 2000s definitively improved the overall lifestyle quality for majority of people living there. However, that also makes the wealth gap stand out more, since there is a large number of people living in extreme poverty despite the drastic increase of revenue Tijuana has experienced.
Author: JordanThrilla Staff