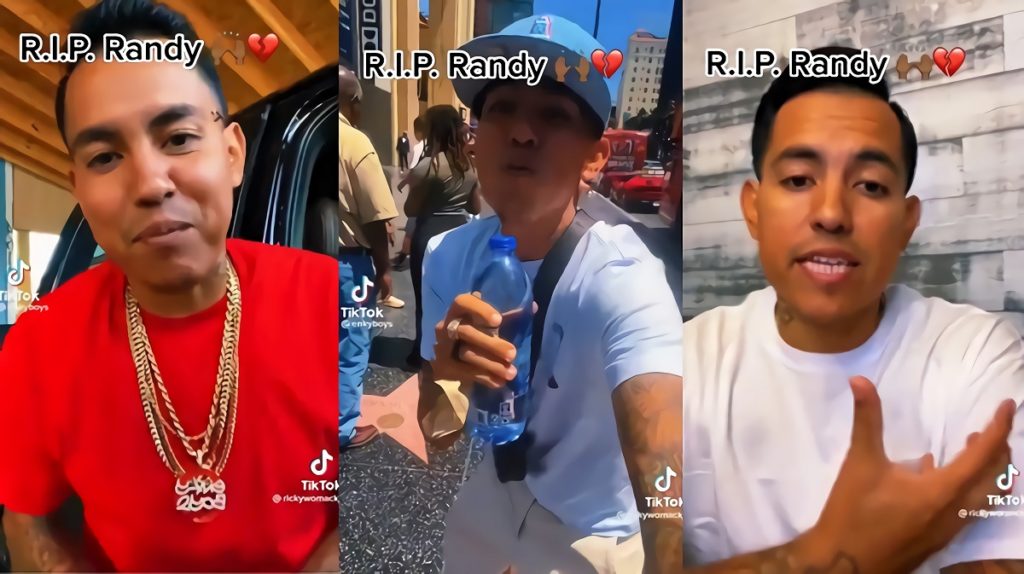 Enkyboys, one of the most popular duos on TikTok, has lost one of its members, Randy Gonzalez. He was the father in the duo, and the news of his death came as a shock to his fans. He was only 35 years of age.
What Was Enkyboys Randy Gonzalez's Cause of Death? Details About his Cancer Diagnosis and When He Revealed He Was Going to Die
Randy Gonzalez had been diagnosed with colon cancer back in April 2022. Back then he revealed that he had been given a two to three years prognosis, meaning his doctors were predicting he had 2 to 3 years to live. He had been fighting the disease ever since. Randy Gonzalez had been open about his diagnosis on social media, and his fans had been supporting him throughout his journey. He was using his platform to raise awareness about the importance of early detection, and was an advocate for the importance of regular medical checkups.
Colon cancer is the third most common cancer in the United States, and the second leading cause of cancer-related deaths. It affects both men and women, but is more common in men. Symptoms of colon cancer include abdominal pain, fatigue, change in bowel habits, and blood in the stool.
"RIP Randy" Trends as Social Media Reacts to Enkyboys Randy Gonzalez Dead
On social media fans expressed their sorrow in many ways. The most common message seen in most posts was "RIP Randy". In the span of a few hours it became one of the most trending phrases across social media as more people reacted to Randy Gonzalez's death. The outpouring of posts shows just how big the Enkyboys' fanbase is.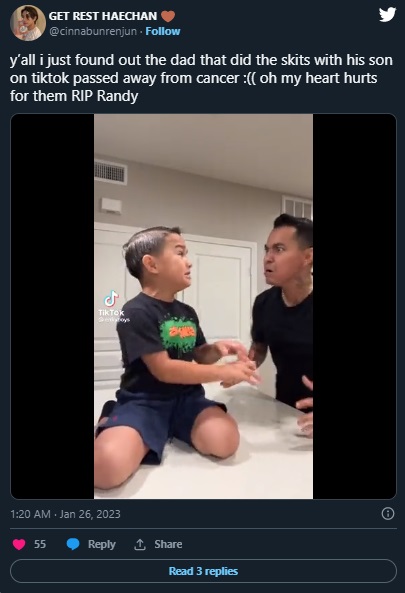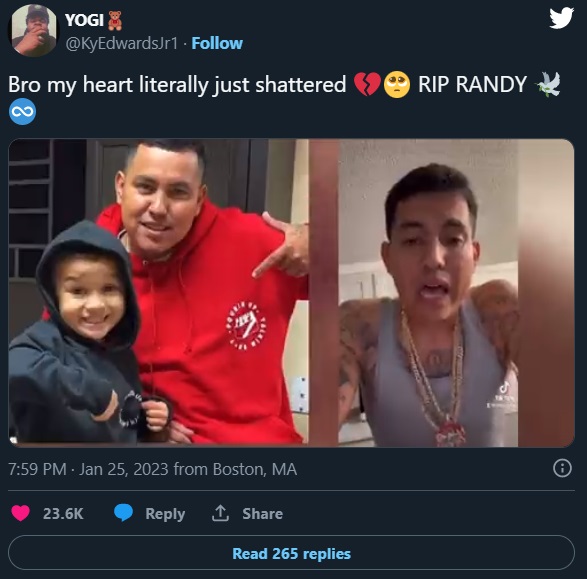 Randy Gonzalez made a lasting impact on millions people, which will help keep his memory alive forever.