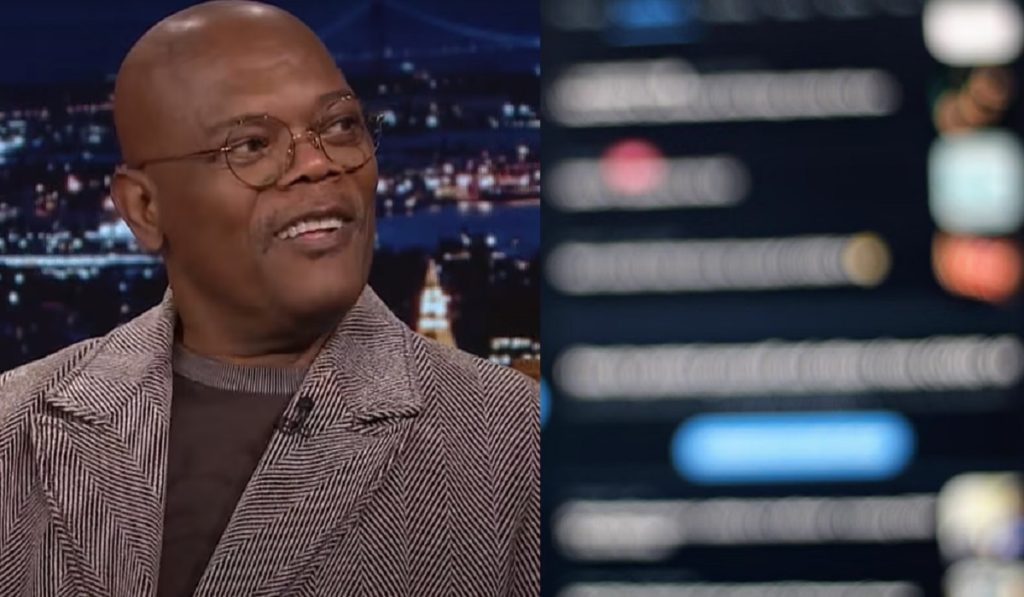 Samuel L. Jackson is one of the biggest social media users in Hollywood. He has more than 9 million followers on Twitter, which makes him one of the most followed actors on the platform, and also a potential target for hackers. Unfortunately, his account may or may not have been hacked on his 74th birthday, based on the type of content it started to like.
Was Samuel L. Jackson's Twitter Hacked? Samuel L. Jackson's Twitter Account Liking Adult Film Videos Trends
Earlier today Samuel L. Jackson's Twitter account began liking adult film videos. The footage on his feed contained everything from black men smashing Asian women on chairs, to heavy set women watching a man pleasure himself. He even liked tweets about Brie Larson saying "I get from my momma", and Herschel Walker's "erection" gaffe. After his likes went viral Samuel L. Jackson deleted them by unliking the content. The question now is if Samuel L. Jackson's Twitter account got hacked as a birthday prank, or if he forgot that the public can see his likes. We all know sometimes older people get confused about different aspects of social media.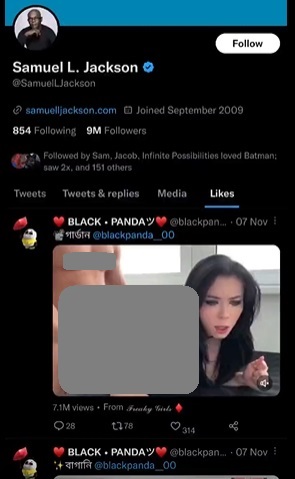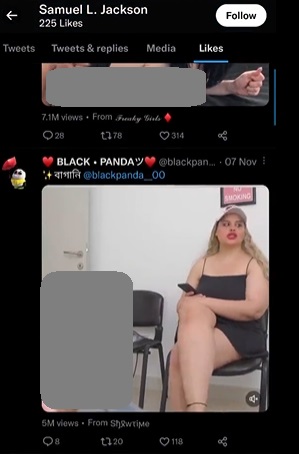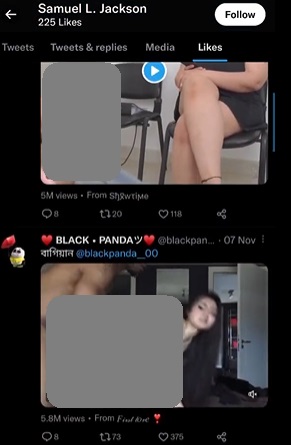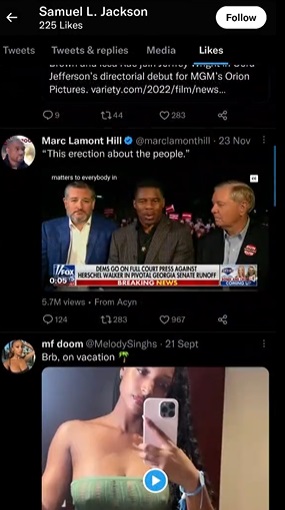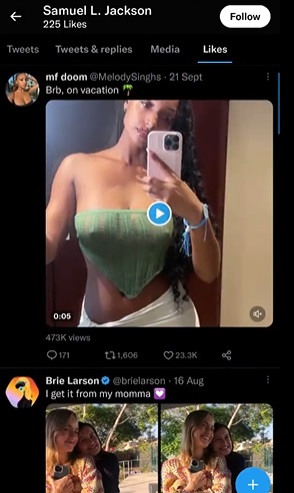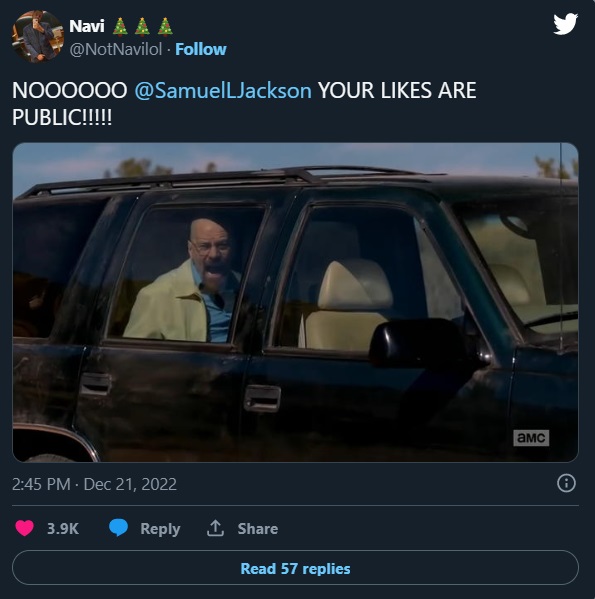 Talk about an embarrassing situation happening on someone's birthday.