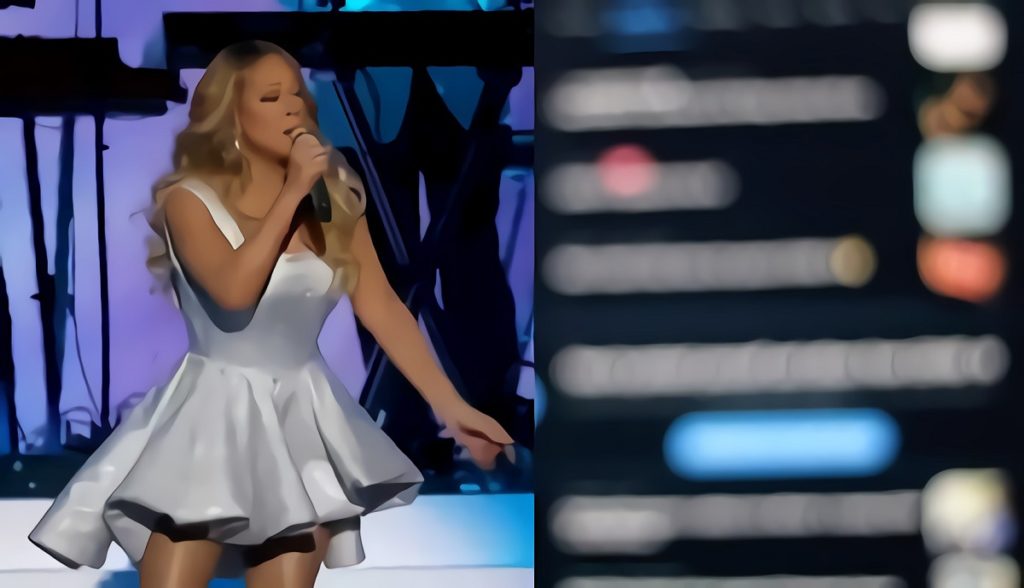 Mariah Carey is a great artist, but over the years one of the main weaknesses people allege she has is doing live shows. For the first time in 3 years Mariah Carey performed during the 'Merry Christmas To All' show at Madison Square Garden, and people noticed something strange about her hair that may prove her performance was heavily edited before making its way to TV.
Mariah Carey's Hair Going from Curly to Straight During 'Merry Christmas To All' Madison Square Garden Concert Sparks Conspiracy Theory
It's not often you see a singer doing a full hairdo makeover mid performance, but based on viral footage it seems Mariah Carey was able to pull this off. At the beginning of her performance Mariah Carey's hair was curly, but later on it suddenly was very straight. This sparked conspiracy theories that she had to performance twice before they edited it into one performance taking the good parts from each segment. Take a look, and pay close attention to her hair changing.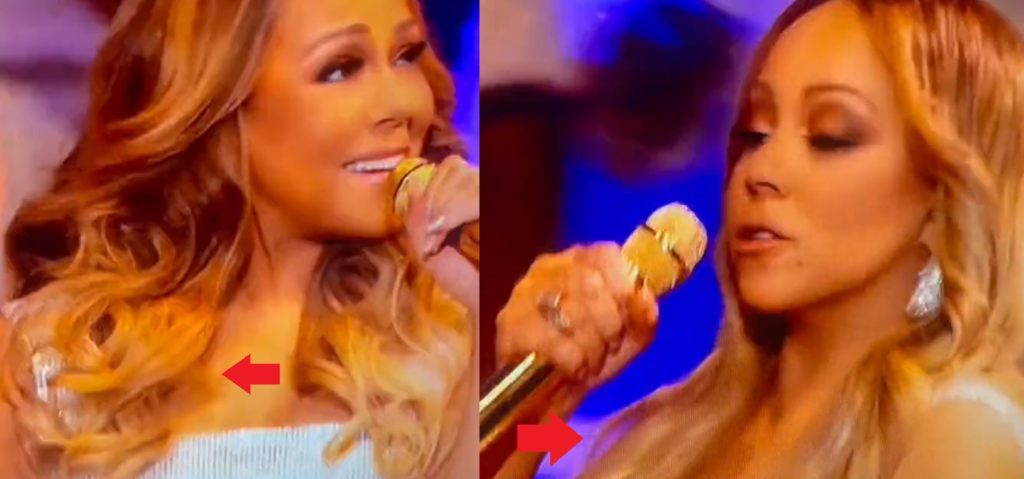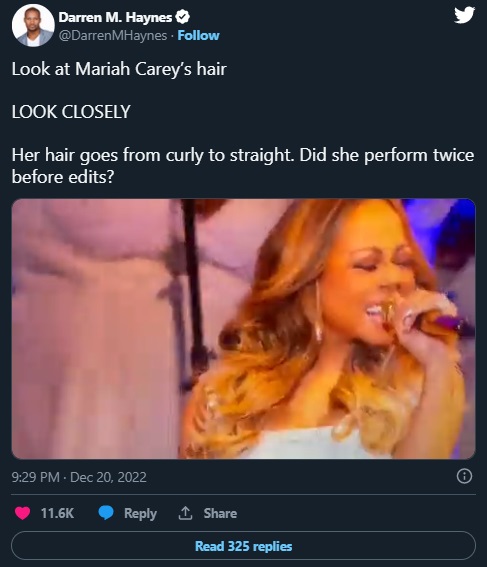 Mariah Carey's performance was definitely amazing, but her change of hair stole the show on social media. Could this be considered a Christmas miracle?