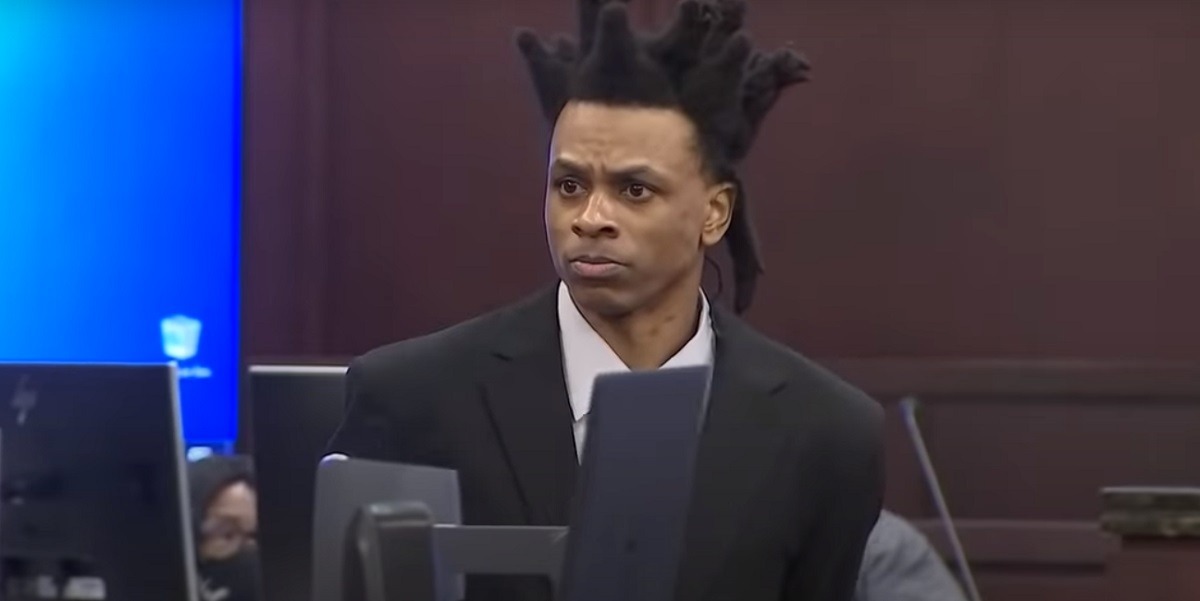 Who needs a lawyer when you believe in yourself? A Florida man named Ronnie O'Neal is defending himself in court as his own lawyer in case where he is facing triple murder charges Tampa. He is accused of murdering his girlfriend Kenyatta Barron, his 9 year old daughter Ron'Niveya, then trying to kill his 8 year old son who survived.
The ramifications of Ronnie O'neal defending himself court are controversial, because by being his own lawyer he will get to question his son who is also testifying against him. Some people feel that could a conflict interest, because his son is so young and could be easily influenced by fear of his father.
Viral footage of the double murder suspect defending himself shows his emotional opening statement where he appeared to be screaming at the jury. You can tell he really studied mannerisms and lingo of real lawyers to appear professional, but will not hiring one backfire?
The judge's face while Ronnie O'Neal was giving his opening statements seems to convey that no matter how professional he tried to be they aren't going to take him seriously. However, it's still the jury that decides his fate in the end.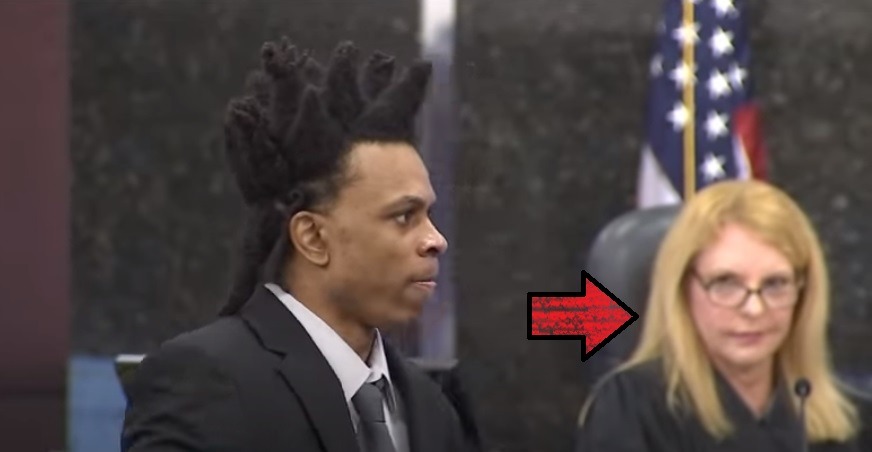 It's going to be tough for him to convince them that he didn't murder his family, considering the ample amount evidence that points to him being guilty. For example prosecutors played the 911 call where you can hear his girlfriend begging for her life.
Regardless of the outcome of this case, what happened to the victims was very tragic. May they rest in peace.
Author: JordanThrilla Staff