Juicy J is following in the footsteps of Nas and becoming a "Cryptocurrency Scarface". Juicy J invested in Safemoon cryptocurrency, which was revealed in a viral tweet. The current estimated price of Safemoon sits at $0.000007, which means it has huge potential to increase in value for people who invest now.
What Makes Safemoon Different from Bitcoin and Dogecoin?
Safemoon is different from other cryptocurrencies such as Bitcoin and Dogecoin, because it encourages investors to sit on it rather than trade. Safemoon has a unique penalty tax system to that rewards people for not trading. There is a 10% penalty tax fee imposed on sellers, of which 5% is given back to people who are not trading. In essence when you invest in Safemoon you make money every time someone else trades Safemoon, and also save money by not trading.
Juicy J buying Safemoon continues the recent trend of rappers promoting cryptocurrency investing. Just a few days ago Meek Mill invested in Dogecoin.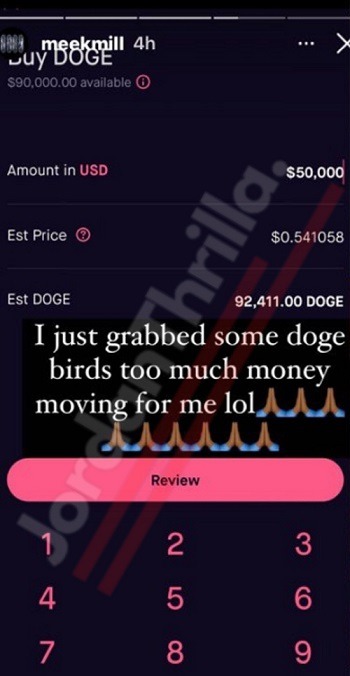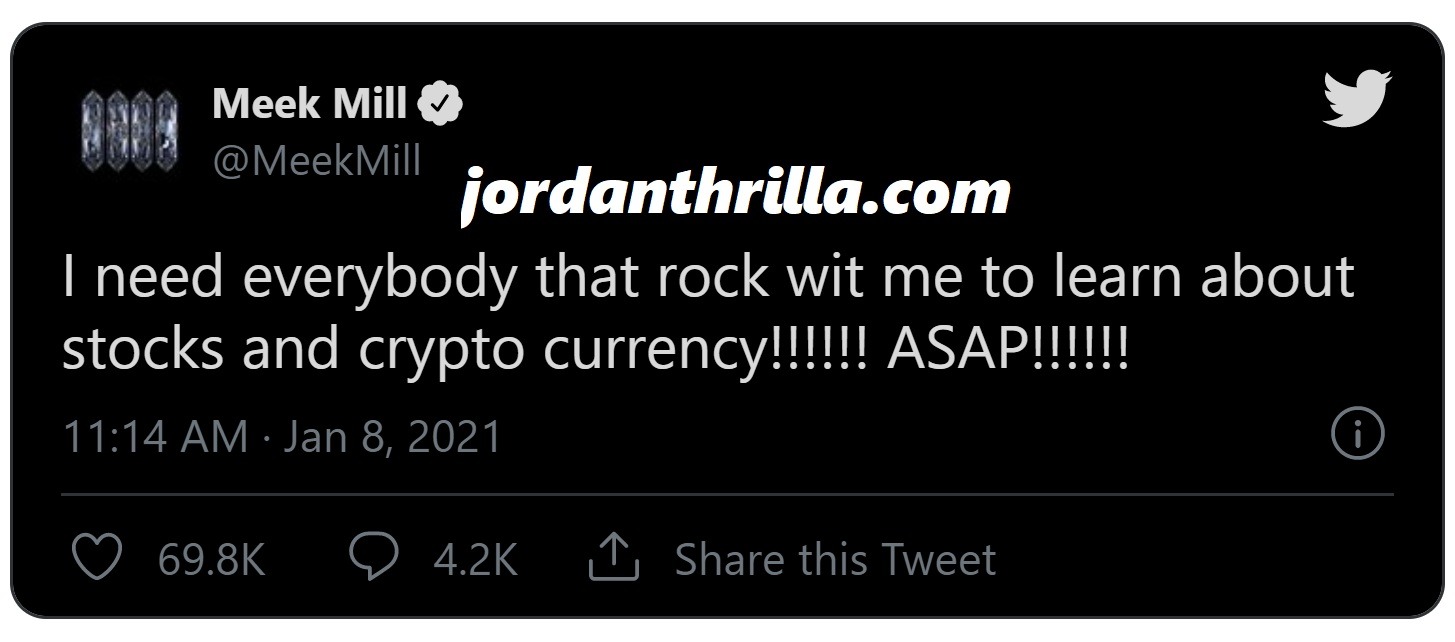 Safemoon is expected to surge soon, so if you're going to invest now is really the time to do it. The early bird truly gets the worm.
Author: JordanThrilla Staff