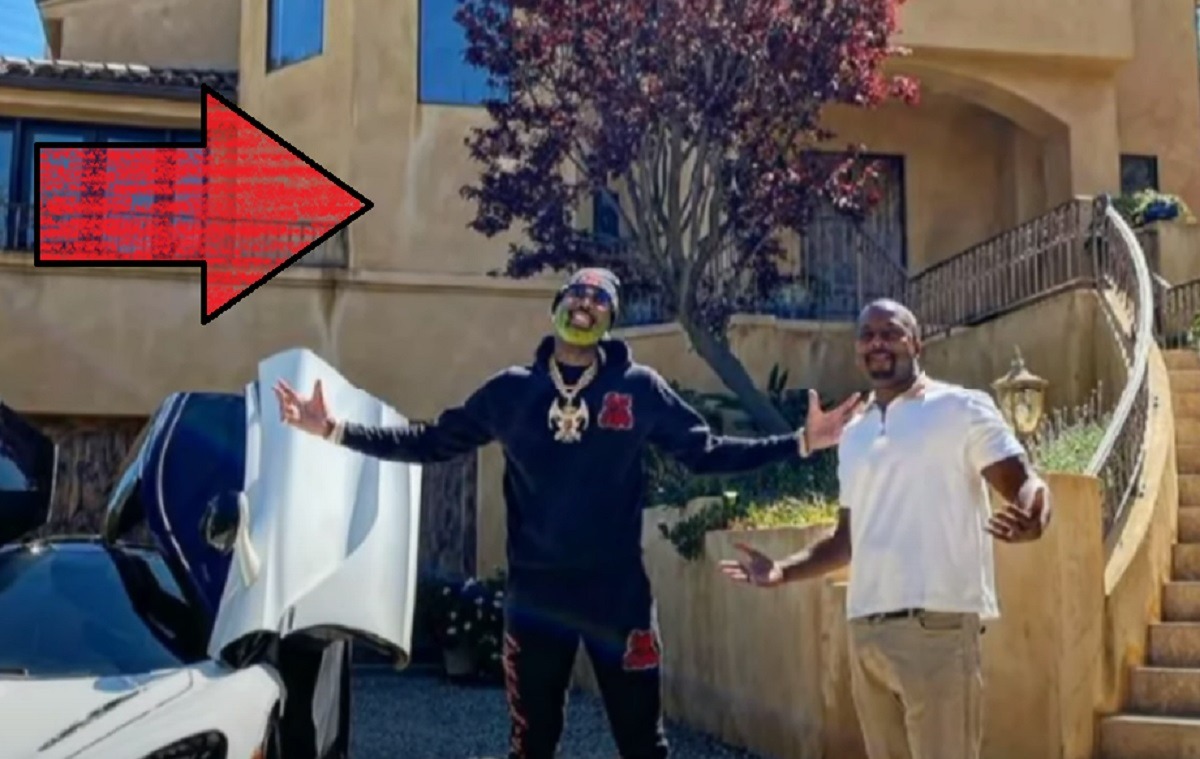 Popular YouTuber Mr. Organik is caught up in the midst of a controversy that has his fanbase buzzing. Internet detectives exposed Mr. Organik lying about buying a $5 Million Malibu mansion as his first house. Before this new information was revealed he already made posts and videos leading people to believe he owned it outright. However, it seems the opposite is true.
Public rental listing records from Malibu uncovered by internet detectives appear to show Mr. Organik is renting the $5 Million mansion from a man named Douglas. Records show this person has owned the mansion since 2006, and rents it out to various clients for short periods of time. To his defense it's still an impressive rental carrying a $15,000 per month price tag.
First take a look at Mr. Organik claiming he just bought the $5 Million Malibu mansion. He wrote, "bought my first home and it's an estate. The Malibu made compound".
Now here are public rental listing records in Malibu, which appear to show Mr. Organik rented the Mansion on April 13.
If Mr. Organik is lying about his first house being the $5 Malibu mansion, the motive seems to be pretty clear. Leading people to believe he made the awesome come up garnered him more attention and clout than ever before. However, if these new allegations are true the fallout could outweigh everything else.
Author: JordanThrilla Staff