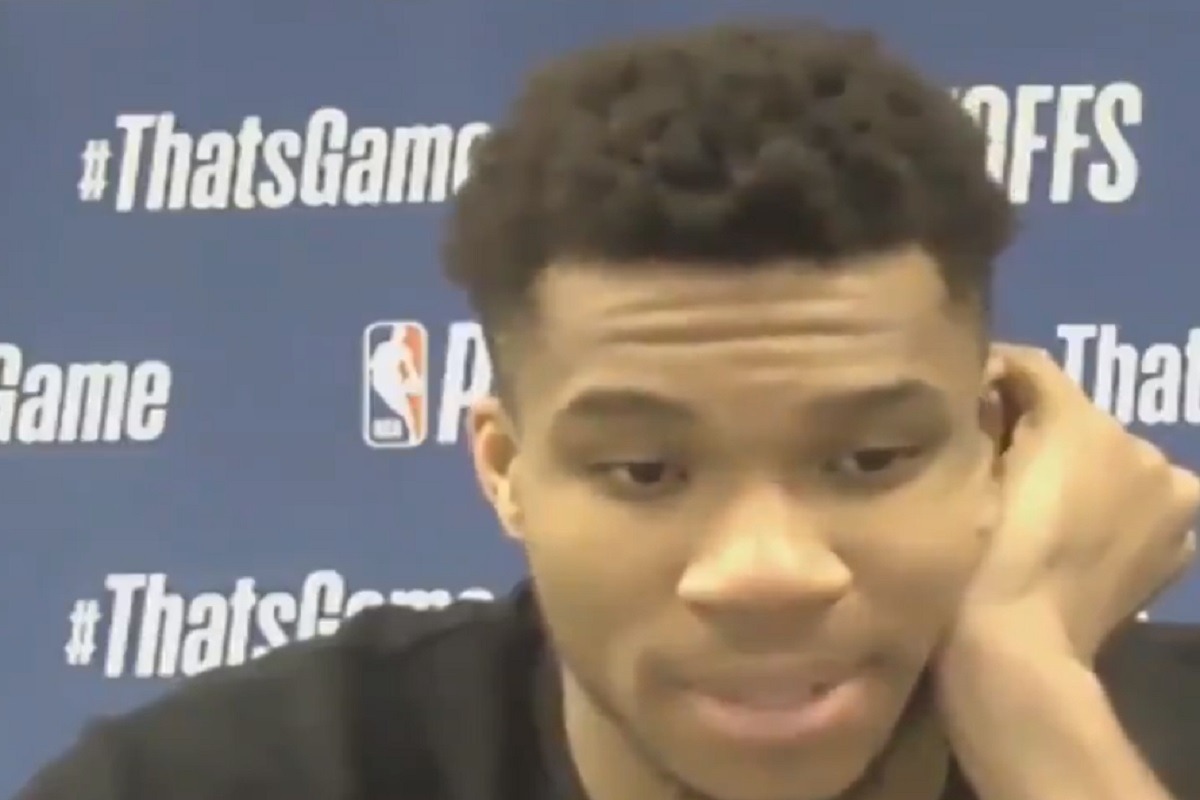 Was Giannis scared to guard Durant? The world is pondering what took place in a Game 5 where Nets were down by double digits, and Kevin Durant went for 50 only missing 4 shots. Late in the 4th quarter the man who is an All NBA First Team defender didn't check Durant who was torching his teammates.
On social media NBA players reacted to Giannis Antetokoumpo not guarding Kevin Durant with some rather harsh criticism. CJ McCollum, Bradley Beal, and Draymond Green all chimed in with their thoughts. Perhaps the most in depth criticism came from CJ.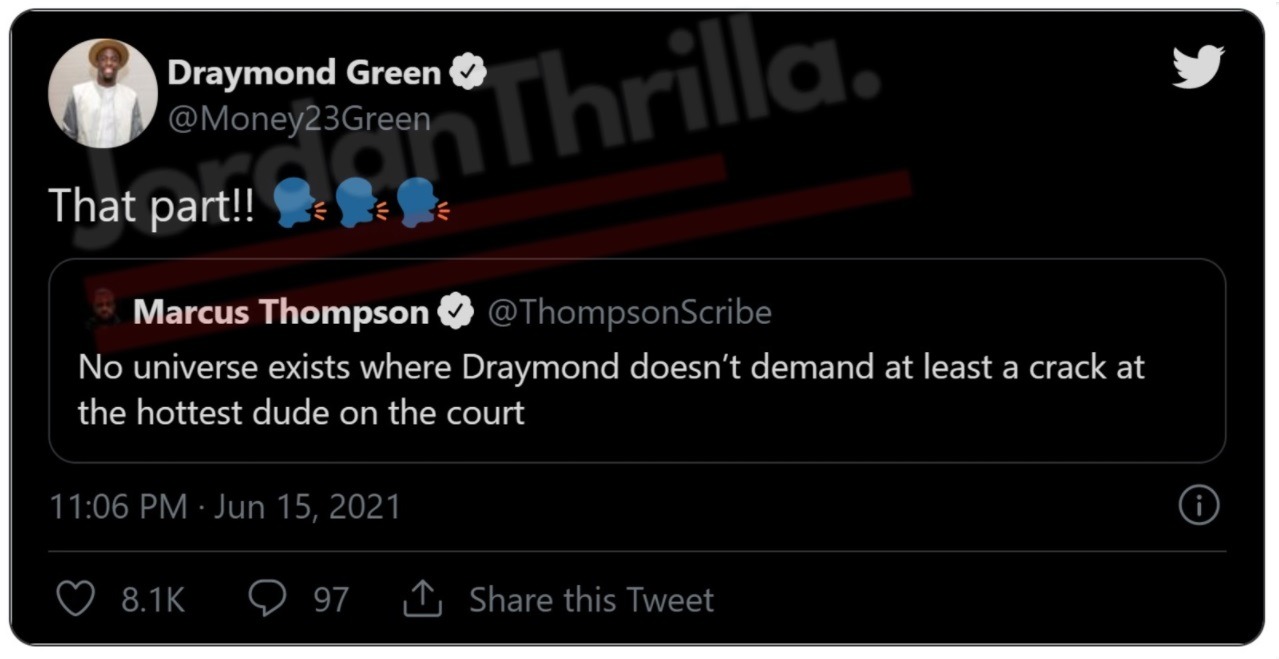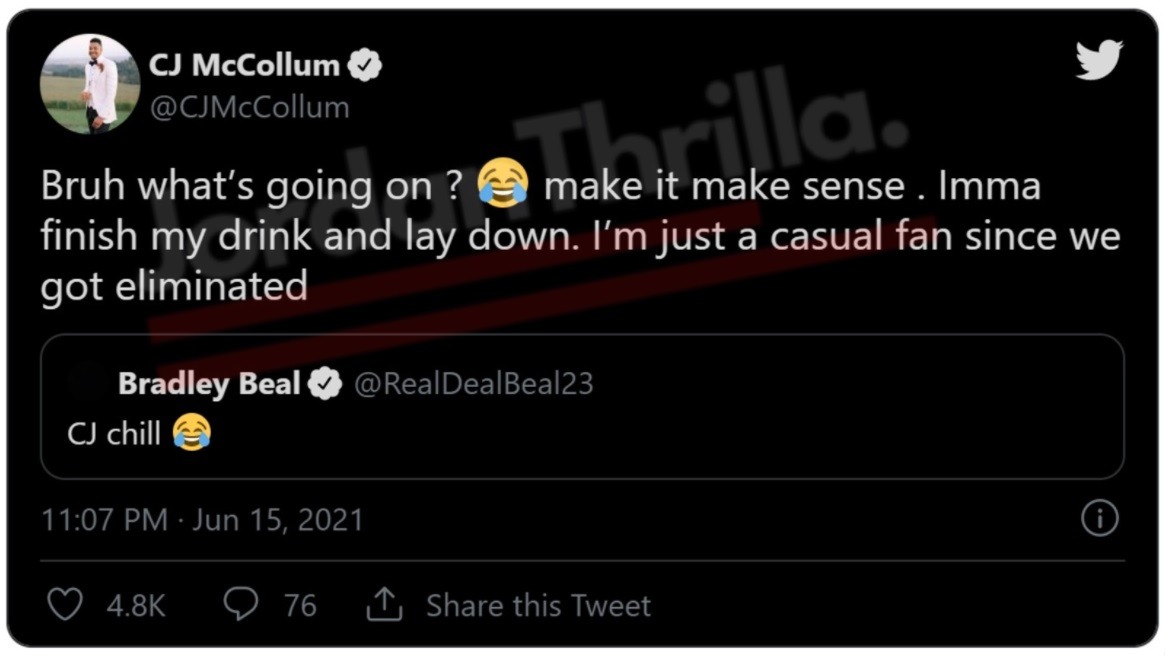 The good news for Bucks fans is that Giannis responded to the criticism during his postgame interview saying he's ready to take the challenge of guarding Kevin Durant in Game 6. He also explained how guarding him is still a team effort at the core, because one man can't stop him from scoring consistently. PJ Tucker might disagree with that.
Although they lost a game where they had a double digit lead, Bucks should be able to remain positive if they think about two important factors from this game. It took Kevin Durant scoring 50 and only missing 4 shots, plus Jeff Green going an incredible 7 or 8 from three point land, and a miracle three point shot from KD for them to win. Since those aspects probably won't happen again Bucks should be able to pull out the last two wins, and take the series in 7.
It's not Nets series to win, it's Bucks series to lose.
Author: JordanThrilla Staff