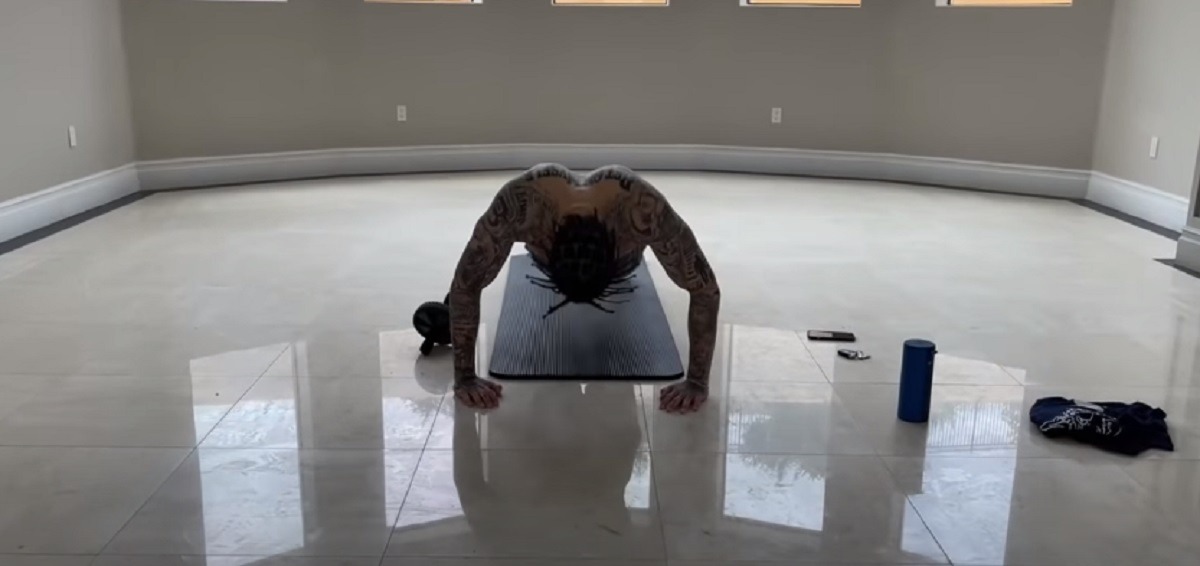 It's been months since the controversial situation where Pistons cut Gelo Ball without giving him a chance to play, but things are still looking up for him. In a new video from SLAM, LiAngelo Ball's new mansion was revealed. He also revealed his new luxury BBB shoes, and announced he will be playing in Drew League this summer.
Gelo Ball says he is still working out doing basketball drills, and training with professionals to make sure he is ready for the inevitable chance he will get to be in the NBA again. In the mean time LiAngelo Ball will play in Drew League with his two brothers, and some other teammates who played at Chino Hills. It's kind of like a reunion for them.
In the video Gelo Ball's luxury BBB shoe, which he claims he designed himself was also revealed, and it looks incredible. Most importantly Gelo Ball's mansion he claims to have bought with his own money was also revealed, which even has as movie theater room.

Many people thought it was over when Pistons embarrassed him in front of the basketball world. There were even some rumors Gelo was battling depression after that situation. However, it's clear he is more motivated than ever. Although he is still working hard to achieve his dream, he isn't worried if that NBA chance never comes, because he's living good anyway.
BBB is still stronger than ever.
Author: JordanThrilla Staff