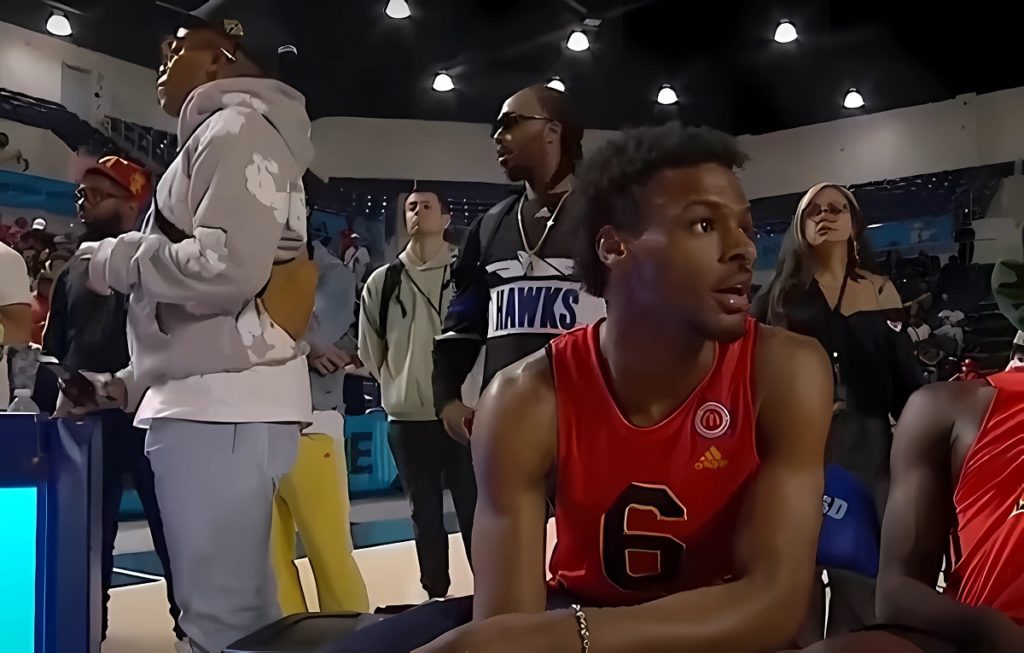 If you missed the McDonald's All-American Powerade JamFest 2023 dunk contest, you missed one of the most electrifying performances by Bronny James. The son of NBA legend LeBron James showed off his incredible athleticism, and creativity by dunking over his own brother, Bryce James, who is four inches taller than him. It was a Mac McClung type moment, but some people think there is evidence he cut some corners during the attempt.
Bronny James, who is 6-foot-2 and played for Sierra Canyon High School in California, was a participant in the prestigious event that showcases the best high school dunkers in the nation. He impressed the judges and the crowd with his first dunk, a self-alley-oop reverse windmill that almost earned him a perfect score of 50.
Was Bronny James' Dunk of Over Bryce Illegal?
For his second dunk, he brought out his younger brother Bryce, who is 6-foot-6 and also plays basketball. Bronny asked Bryce to stand near the basket, then he ran from half-court, jumped over Bryce, and slammed it home with authority. Some skeptics believe he may have pushed off Bryce James' shoulders to get more lift. On closer look at the footage they may actually be right, but hey Dwight Howard won a dunk contest by literally just throwing the ball through the hoop.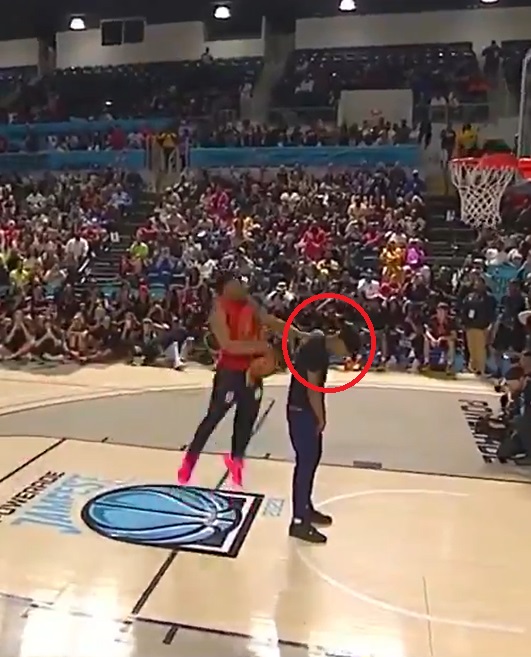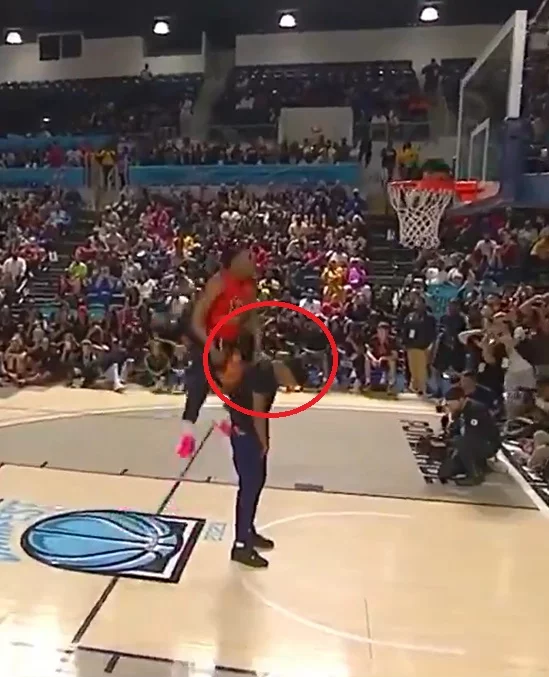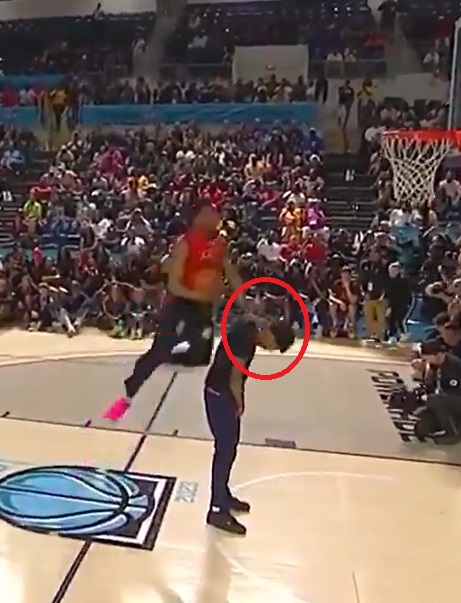 The crowd went wild as Bronny celebrated with his brother and his teammates, and no one mentioned the use of his hand during the telecast, so it was deemed a legible dunk.
Bronny James is one of the most hyped prospects in the class of 2023. He has allegedly received offers from several colleges, including Duke, Kentucky, UCLA, Oregon, and Kansas. He is also projected to be a lottery pick in the 2024 NBA draft. Lebron claims he is already better than some NBA players. He definitely already has NBA level athleticism.