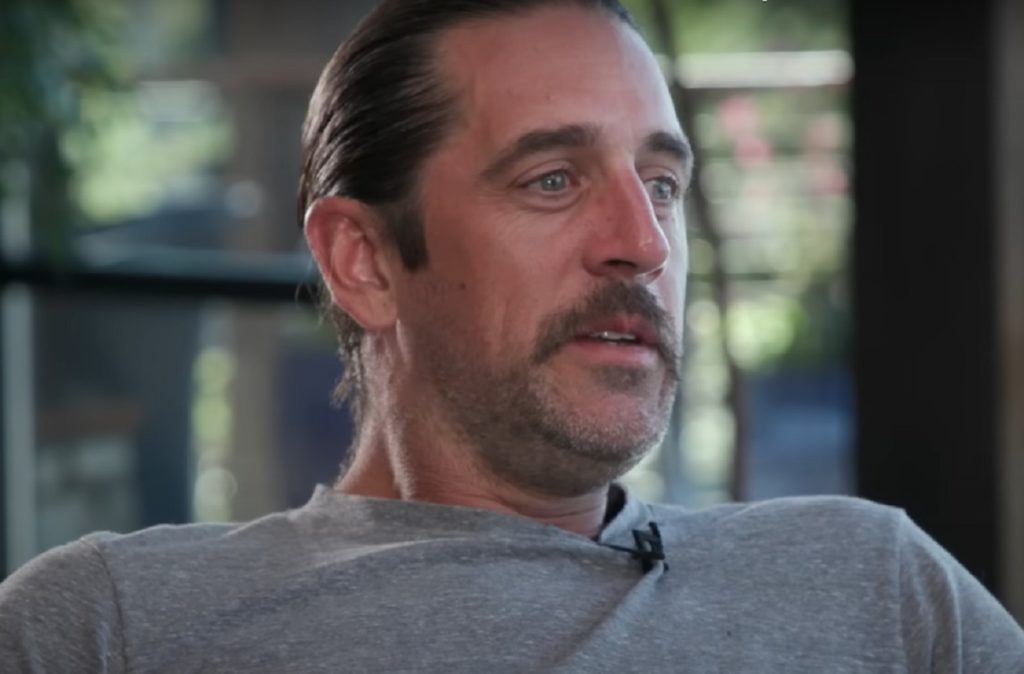 There's no doubt that Aaron Rodgers has a long history of dating many attractive women. As such whenever he's seen with a woman rumors start to spread, especially when there's multiple instances of them being seen in close proximity. In the past there were rumors that Aaron Rodgers was dating Mallory Edens who is the daughter of Bucks owner Wes Edens. The rumors began to flare up again after Bucks matchup against the Lakers this past Friday.
Is Aaron Rodgers Smashing Daughter of Bucks Owner Mallory Edens?
On December 2, Aaron Rodgers was celebrating his 39th birthday. One of the activities he chose to do was attending the Bucks vs Lakers game, which didn't disappoint in terms of excitement. When cameras captured Rodgers on the sideline he was sitting next to Mallory Edens. Naturally rumors about whether they have a past or current romance began to trend again online. While there's no concrete proof that Aaron Rodgers is smashing Mallory Edens, Friday wasn't the first time they have sat together during a NBA game as you'll see below.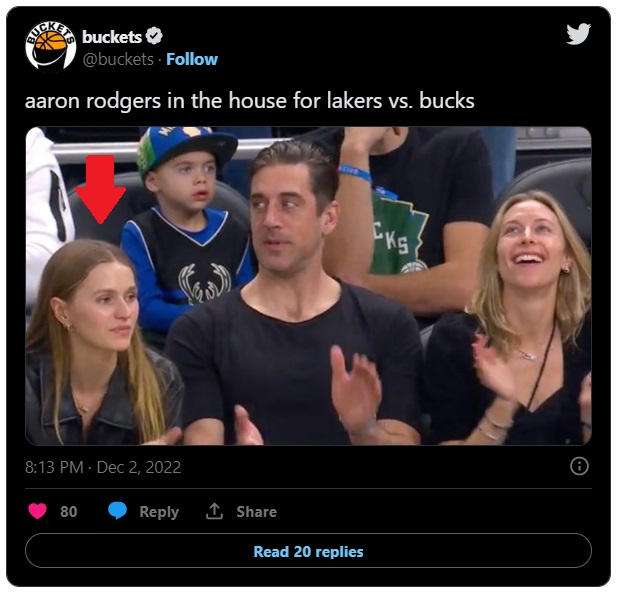 Back in April the two were seen together at a Bucks game. It seems like they always make sure to have front row seats next to each other, but they could just be friends.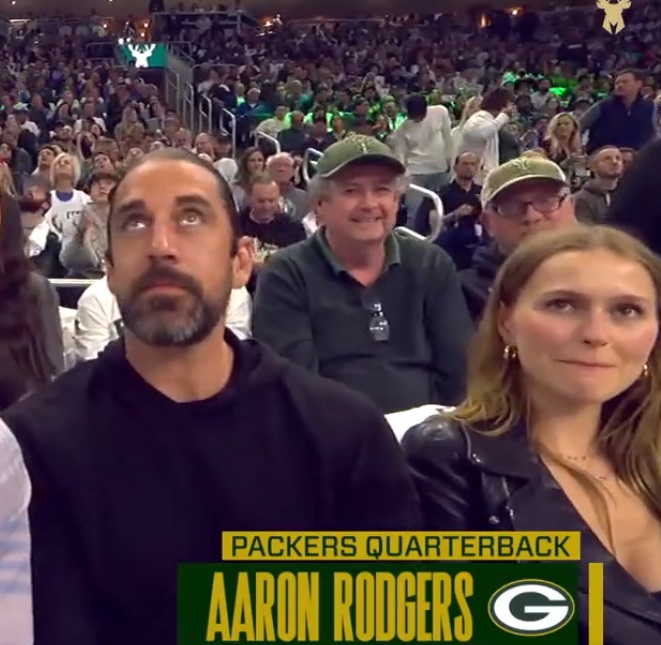 The 26 year old Mallory Edens is very popular on Instagram, and in the past said one of her goals is to purchase the New York Knicks one day.
Currently Aaron Rodgers is rumored to be dating Charlotte Brereton aka Blu, whom has strangely been connected to allegations of identifying as a "witch".