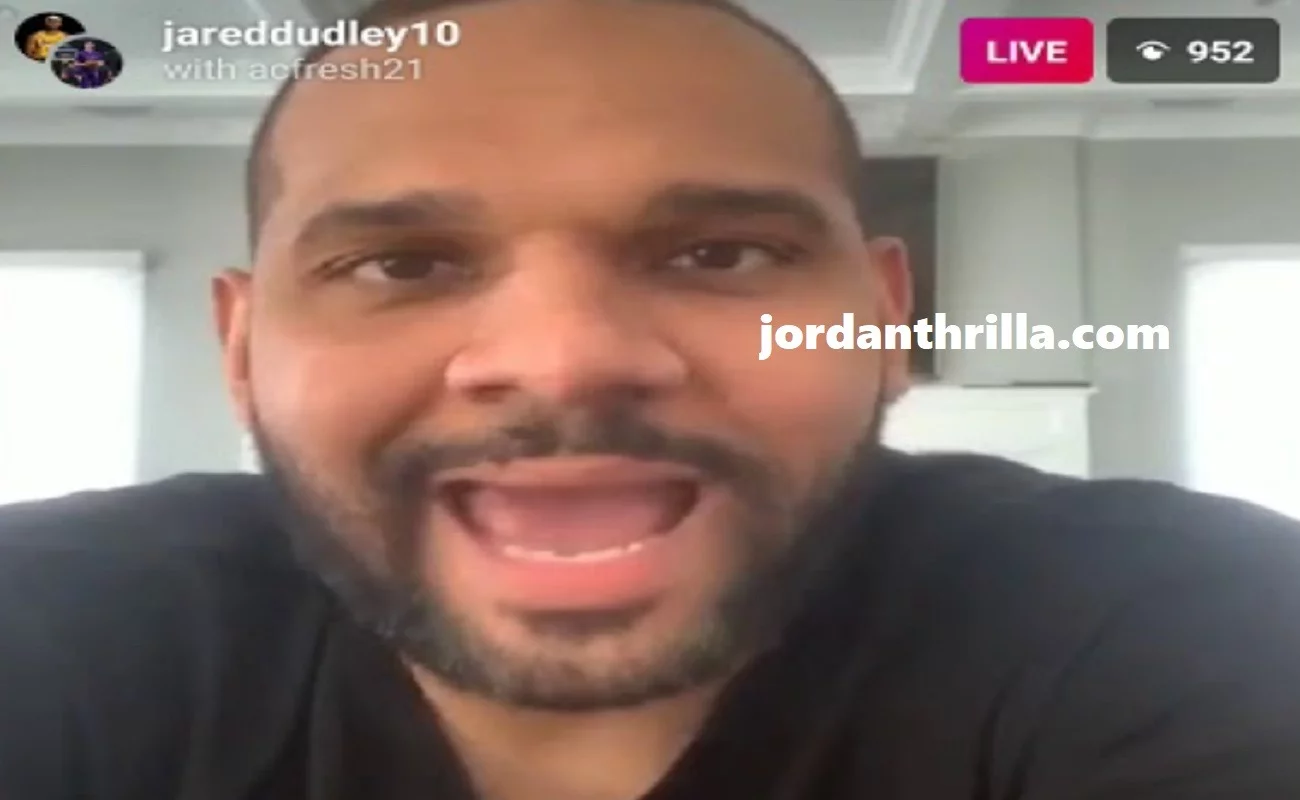 The Lakers have just suffered a major blow that could dampen there chances of repeating for a title. According to Shams Charania Jared Dudley tore his MCL. The injury happened to Jared Dudley's right knee, and he currently seeking different options treatment.
Jared Dudley was having on of the best seasons of his career averaging 0.5 ppg, 2 rpg, and 0.5 apg. He was putting up those incredible numbers in only 6 minutes per game, so just imagine if he played 30 mpg.

The good news for Jared Dudley is that if his MCL injury isn't a complete tear the human body has the ability to heal this ligament on its own, which usually that takes about 6 weeks. However, if it is a complete MCL tear he may need surgery.
Jared Dudley was the glue that held the Lakers together. He was leader of the cheering on players during games. For Lakers sake hopefully he can make a full recovery from this injury before the playoffs start.
Author: JordanThrilla