A former Tampa Bay Buccaneers player Dwight Smith conspiracy theory claims Super Bowl LV was rigged and predetermined. In fact according to his conspiracy theory Super Bowl is rigged every single year.
Dwight Smith was part of the Tampa Bay Bucs team that won the Super Bowl in 2003, and he says their championship isn't legitimate, because Raiders were "forced" to lose. Given that he is illegitimatizing his own Super Bowl ring, it's hard decipher why he would lie about something like this. He claims that Las Vegas controls who will win the Super Bowl, and NFL follows their directions to make it happen. This was all revealed during a candid interview with Ronnie and TKras Radio.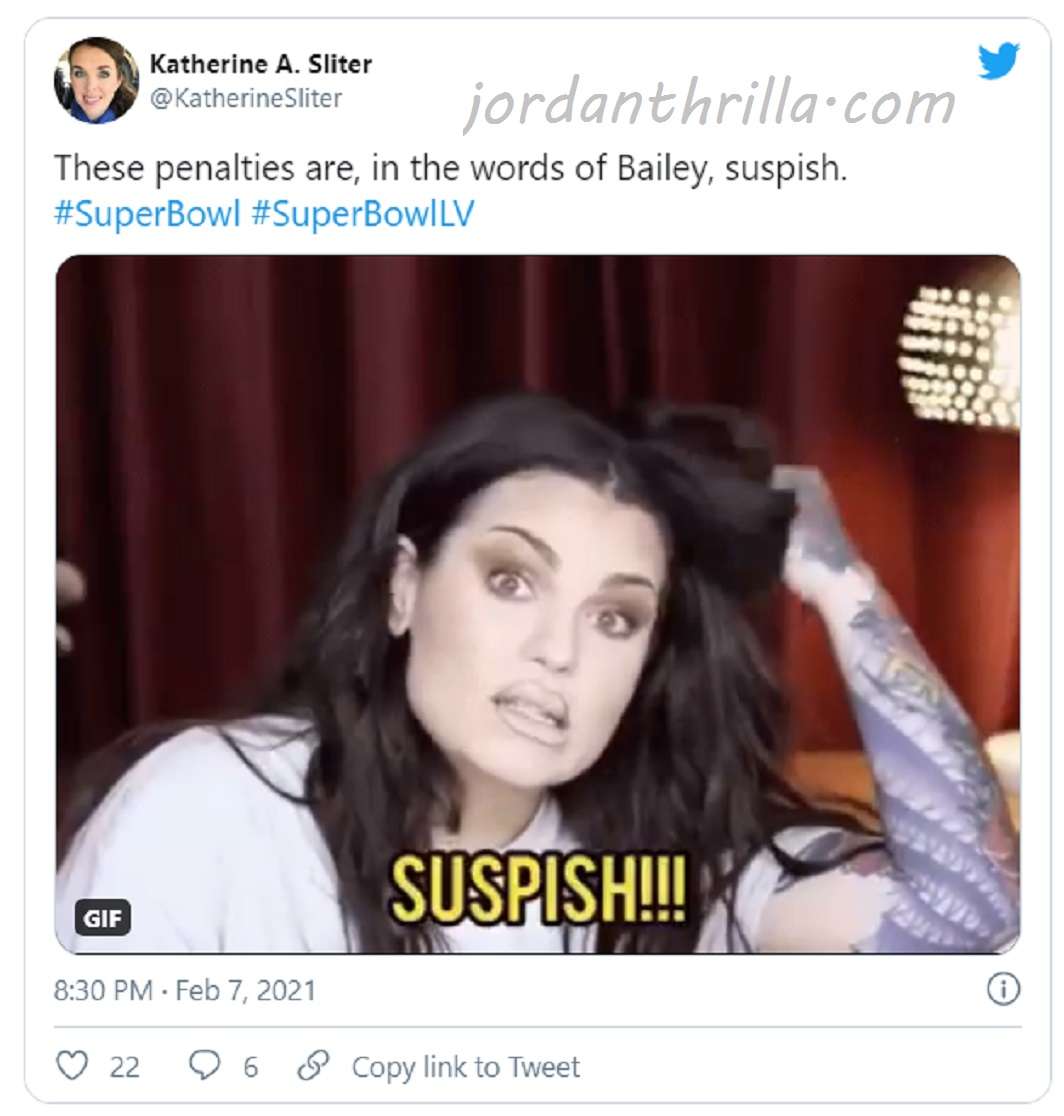 Now when you look back at Super Bowl LV and remember the strange history that was made in regards to penalties it makes you wonder about what Dwight Smith is saying. In case you forgot here is reminder of the historical stats that took place during that game on February 7th.
During Super Bowl LV Kansas City Chiefs had 10 penalties for 110 yards, while Tampa Bay Buccaneers had 3 penalties for 25 yards. Chiefs 95 penalty yards in the first half was the most penalty yards against any team in the first half on the entire season. During that same first half Tampa Bay only had 1 penalty for 5 yards.
Did Chiefs really play that bad and Buccaneers played that good? Or was Super Bowl 55 rigged and predetermined? The Dwight Smith Super Bowl Conspiracy Theory says Las Vegas made the call got Tom Brady another ring.
Author: JordanThrilla