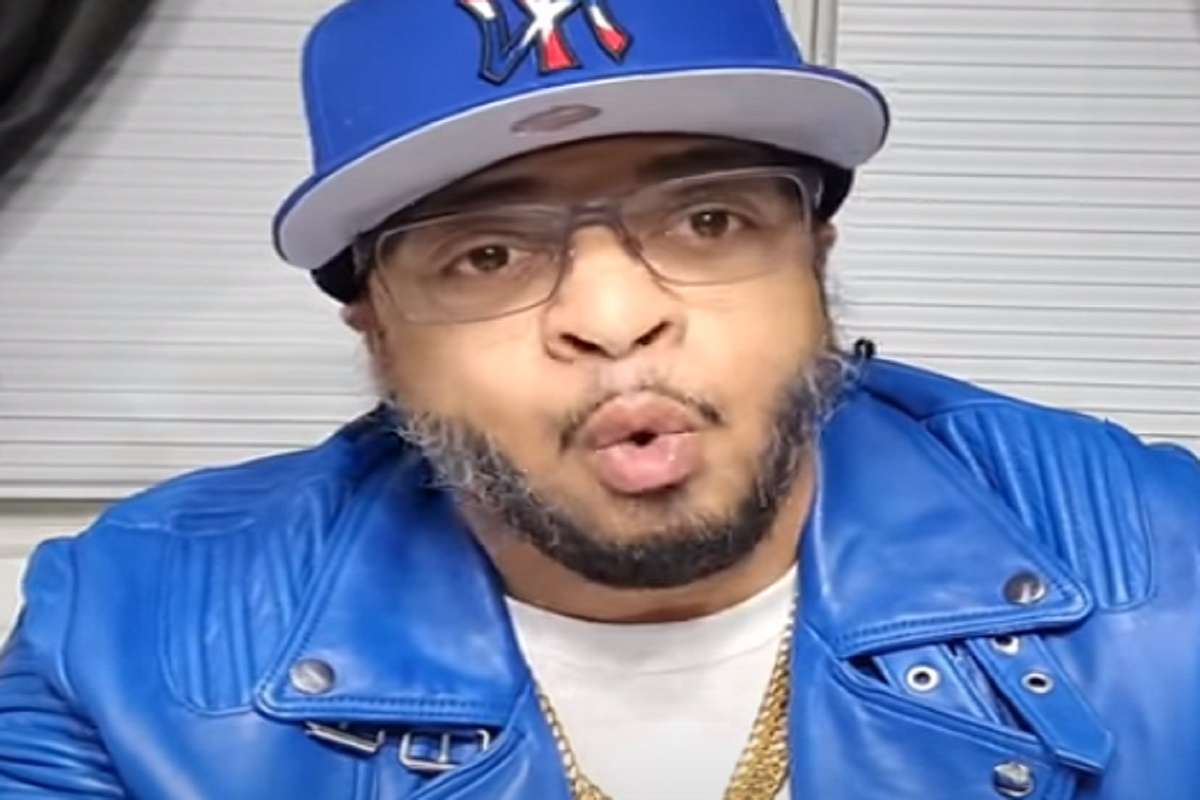 Hassan Campbell went in on Jim Jones after he made a post about Mel Murda Matrix. Hassan Campbell is under the belief that Jim Jones in indirectly responding to his rant about Tru Life robbing him during the time when "Ballin" single was at the top of the charts.
In Jim Jones' post he basically made a statement that him and his crew never let anything slide. However, Hassan Campbell thinks Jim Jones is fronting, because he moves around with so many people at all times. He also called out the allegation that nobody from Jim Jones team got his belongings back after Tru Life robbed him. He boldly called him a "coward".
Hassan Campbell got super disrespectful and personal in his Jim Jones rant. He basically called Jim Jones and his crew fake gangsters.
It will be interesting to see how he responds to this, because his card was pulled and there is no way he's not going to see this video now that it's viral.
Author: JordanThrilla