They say every human being on earth has a doppelganger, but it's not often you see someone who is a doppelganger of two people at the same time. Such is the case with a man from Wake County whose mugshot is going viral. In this article you will see why people are saying Lil Boosie and Paul Pierce got arrested in Wake County Raleigh NC.
Details on Lil Boosie and Paul Pierce Look Alike Arrested in Raleigh NC
A man named Tracy Ronnell Lyons was arrested in Wake County on charges of "injury to personal property". The 46 year old who looks relatively young for his age looks like Paul Pierce and Lil Boosie morphed together into one person. He has the eyes, skin color, and nose of the Celtics legend, while having the hair, head shape, forehead, and facial profile of Lil Boosie.
As you will see in Tracy Ronnell Lyons' mugshot below it looks like Lil Boosie and Paul Pierce got arrested at the same time, then did a Dragonball Z fusion dance to become the same person.
This guy legit looks like a Lil Boosie Paul Pierce mugshot made with photoshop, except it's real.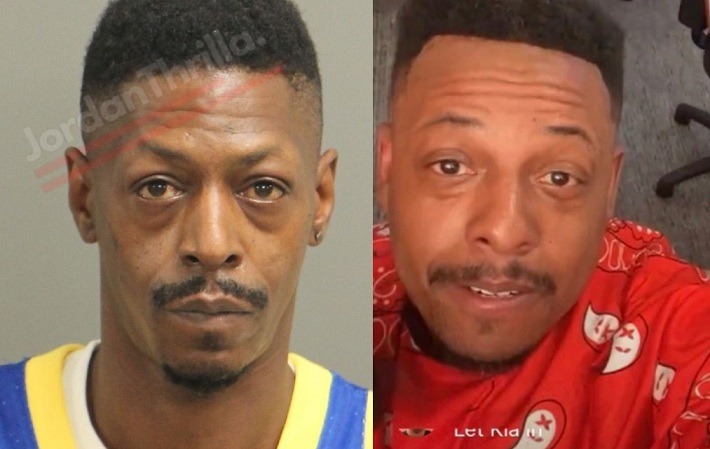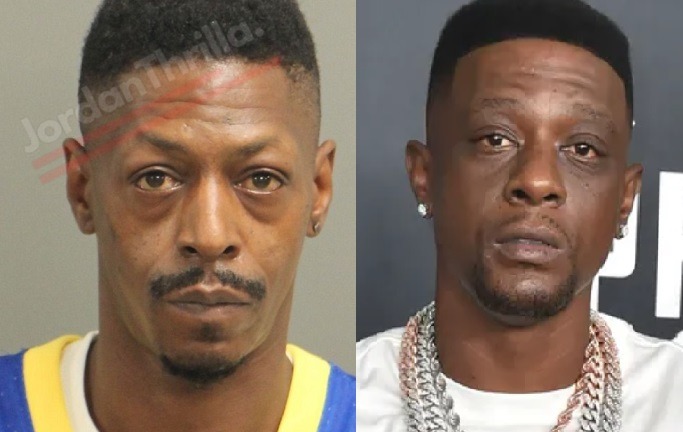 Tracy Ronnell Lyons could fill in for Paul Pierce during an NBA game, then fill in for Lil Boosie during a concert. Most people would never know it wasn't them.
It's a shame it took getting arrested for this guy to go viral, but when he gets out jail he has a new claim to fame. He's the first Lil Boosie Paul Pierce hybrid ever seen.
Author: JordanThrilla Staff