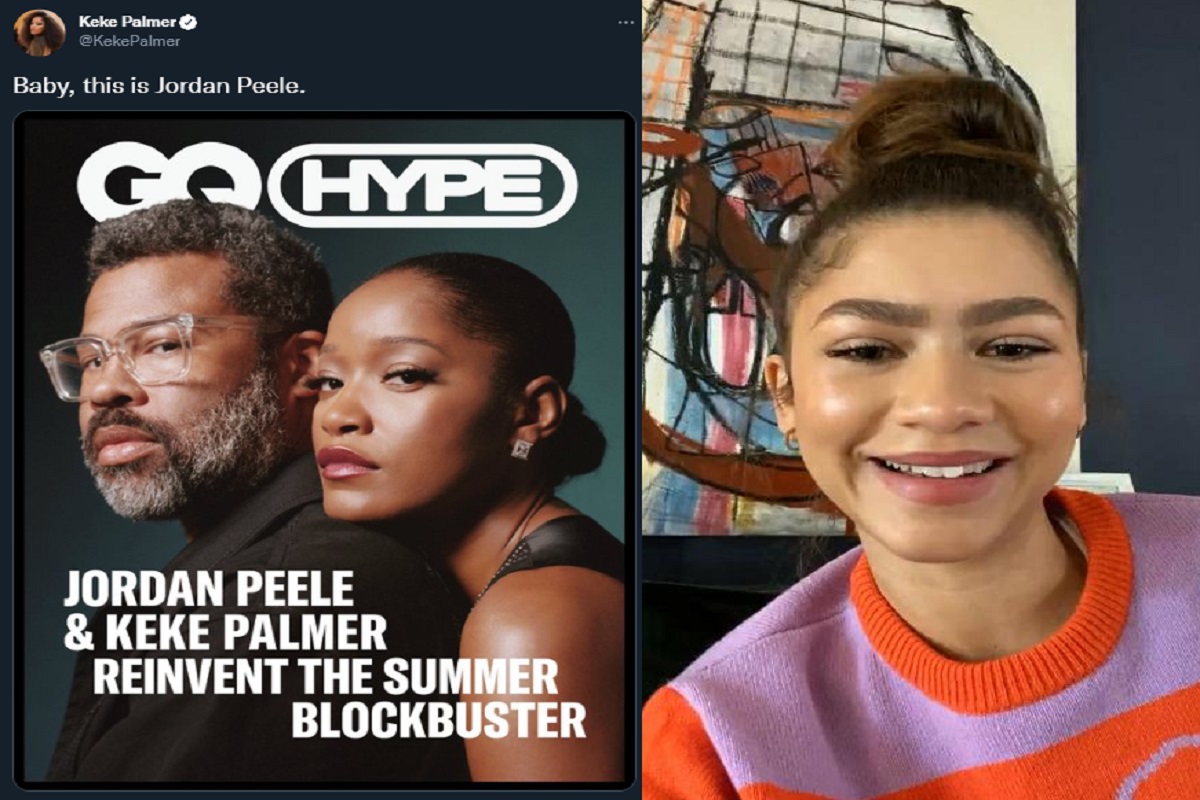 Keke Palmer is currently in the midst of the most attention she's ever gotten since entering the acting world, or so it seems. Her starring role in Jordan Peele's NOPE movie is most definitely a career defining moment for her, despite the fact her acting career started at age 11. This had led to debate on colorism comparing Keke Palmer to Zendaya.
Did Colorism Impact Keke Palmer's Career? NOPE Movie Reactions Lead to Keke Palmer vs Zendaya Colorism Debate in Hollywood
It's well known that many people believe that a black person having light skin gives them advantage in American society due to racism. During slavery some light skinned black people were allowed to work inside, while dark skinned black people were only allowed to work outside. In recent times the impact of colorism can be seen most in the music, beauty, and Hollywood industry, as light skinned actors are seemingly promoted more and given more starring roles than their dark skinned counterparts.
Did that play a role in why Zendaya found massive success so easily, while it took so long for Keke Palmer to have her career defining moment? Are people underestimating how famous Keke Palmer was before the NOPE movie? This discussion all started with a viral tweet that said, "I'd like someone to do a deep-drive on the similarities and differences between Keke Palmer and Zendaya's careers. This may be one of the clearest examples of how colorism plays out in Hollywood. They were both child-stars, but their mainstream popularity is very different".
Take a look at some reactions to the Zendaya vs Keke Palmer colorism debate on Twitter.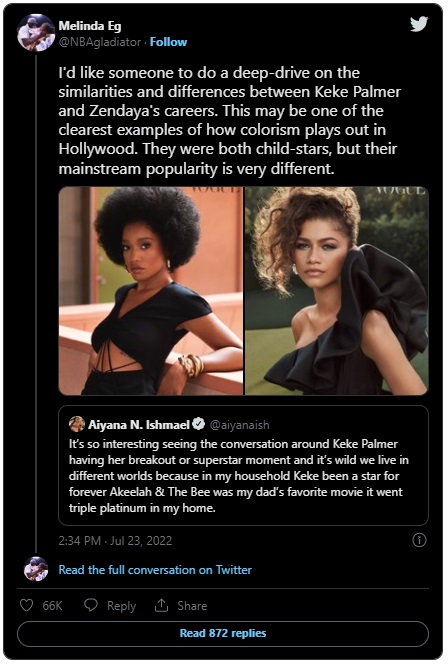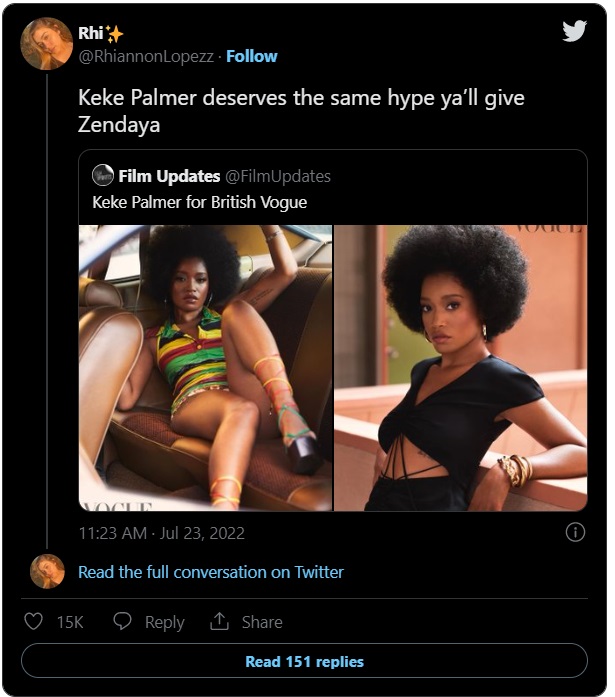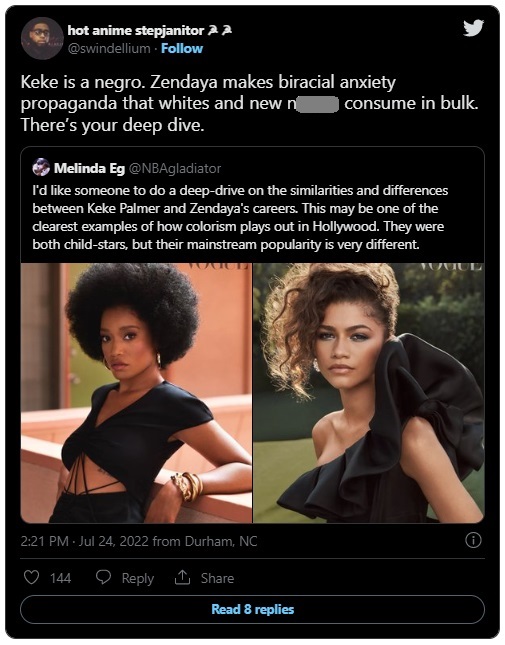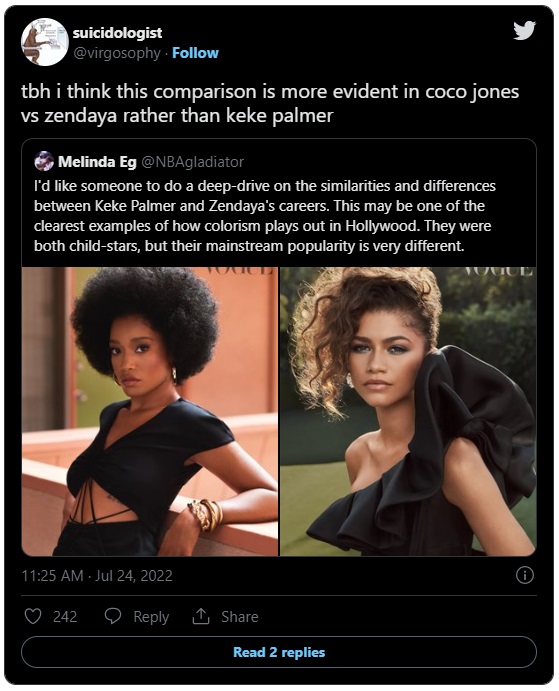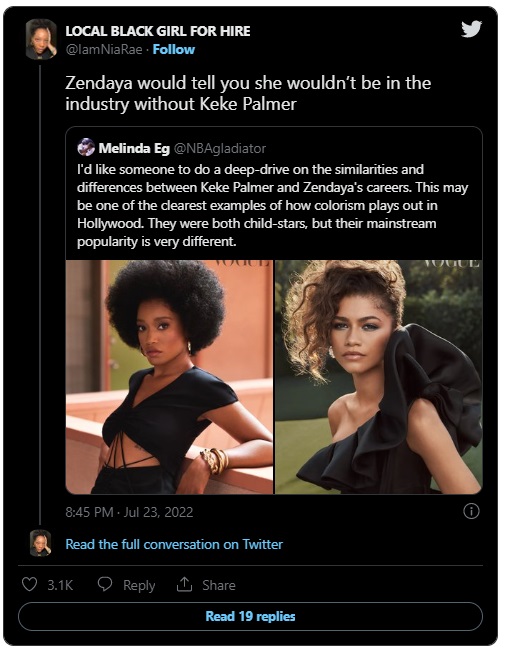 Some people feel the debate is proving that people underestimate the success Keke Palmer had before NOPE.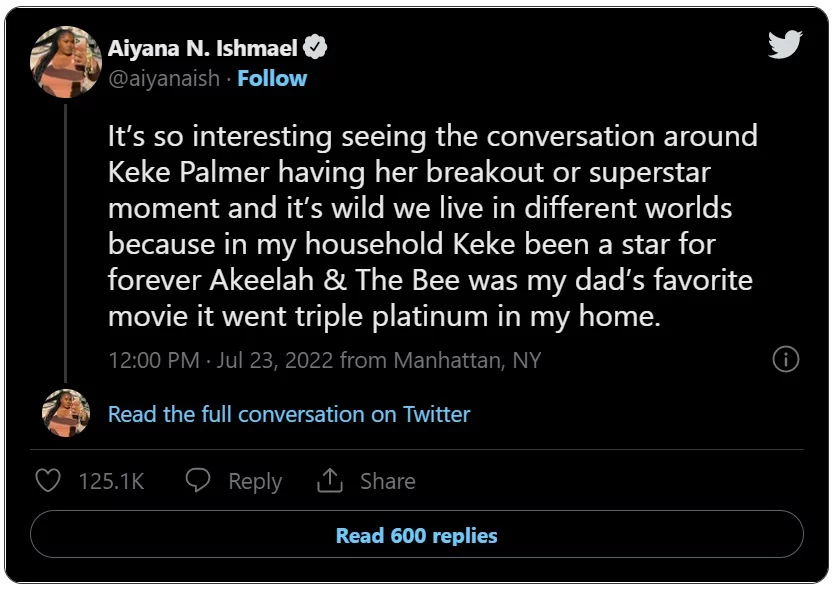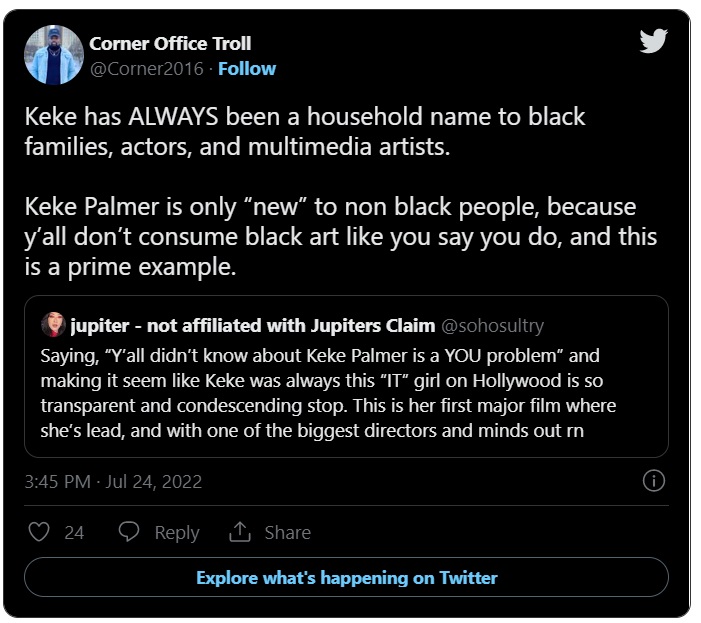 Some people are just happy to see black women ruling the Hollywood box office.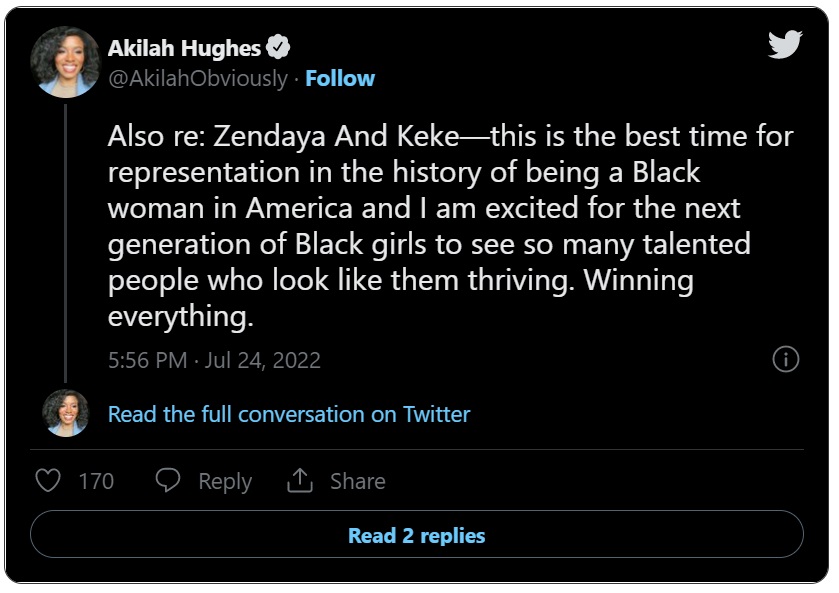 There are also many people unhappy that social media is starting a war between Zendaya and Keke Palmer fans.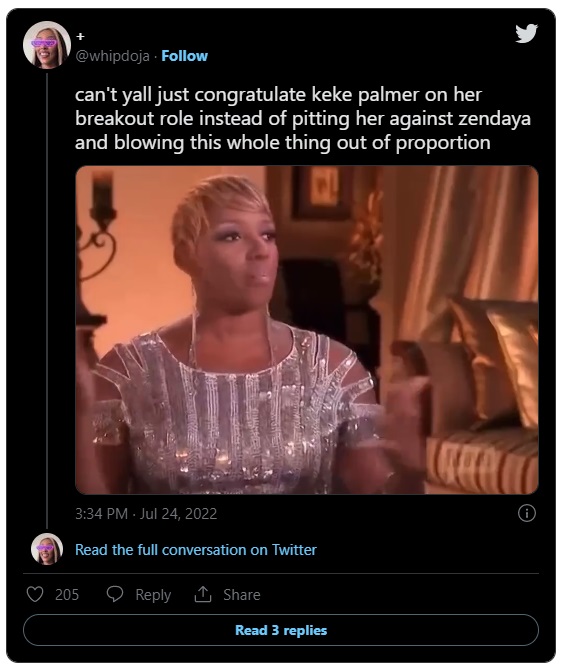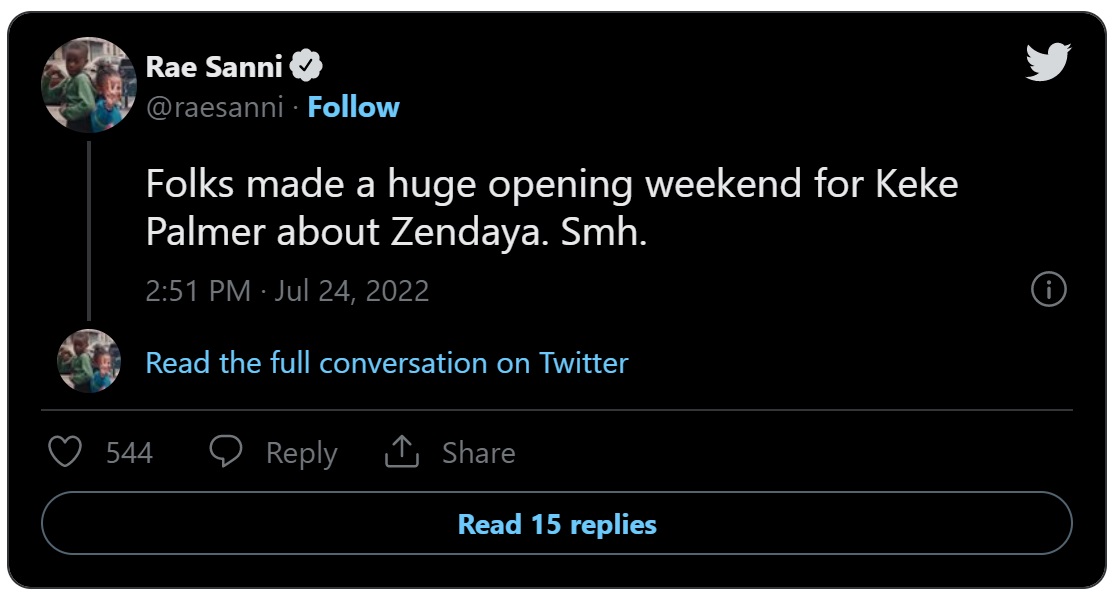 As you can see there are many different takes in the colorism debate involving Keke Palmer and Zendaya. At the end of the day we should all be happy for both of them. They are two women with black heritage that are on top of the Hollywood world at the same time, that's what we people should celebrating.
With that said there is also no doubt that colorism impacts the careers of many black actors in Hollywood especially black women, and that trend definitely needs to change.