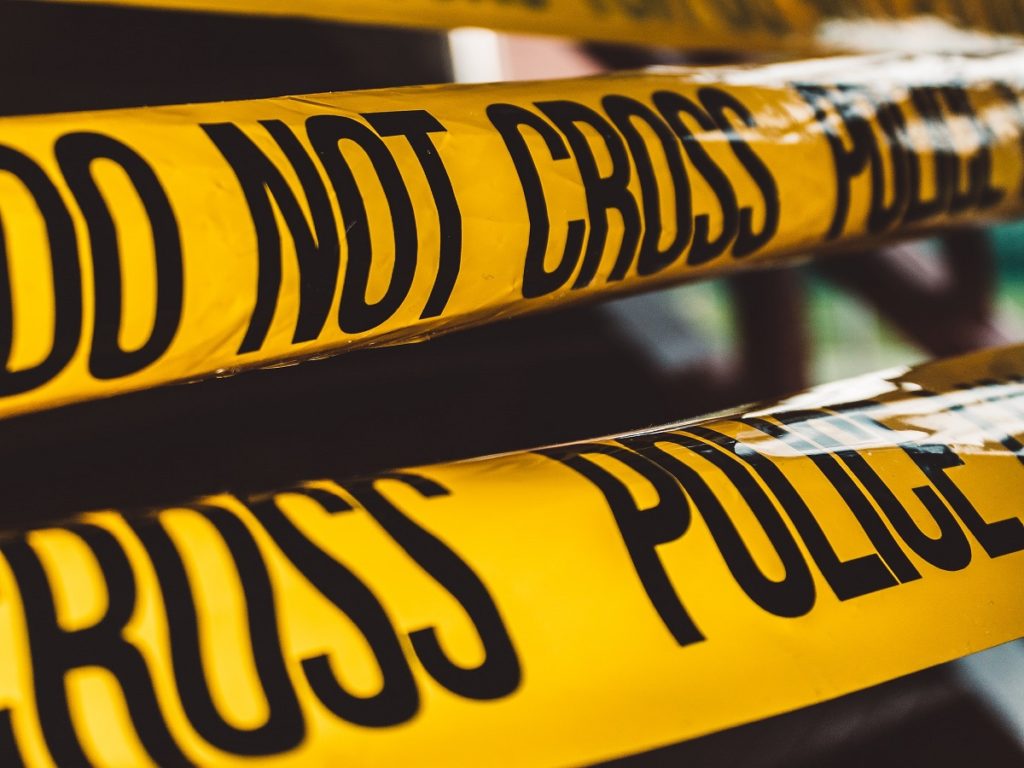 A tragic incident occurred in Philadelphia's Rhawnhurst neighborhood on Thursday morning, when a man was fatally shot by two gunmen as he parked his car in his driveway. His wife, who was sitting next to him, miraculously survived the attack.
Was the Motive Behind the Suspects Shooting at the Philadelphia Man 15 Times After Hiding Outside House?
According to police, the victim was a 34-year-old man who lived on the 7300 block of Whitaker Avenue. He was returning home with his wife around 1:30 a.m. when he was ambushed by two suspects who fired at least 15 shots into his vehicle. The victim was hit multiple times and died at the scene. His wife was not injured, despite several bullets passing through the passenger side of the car.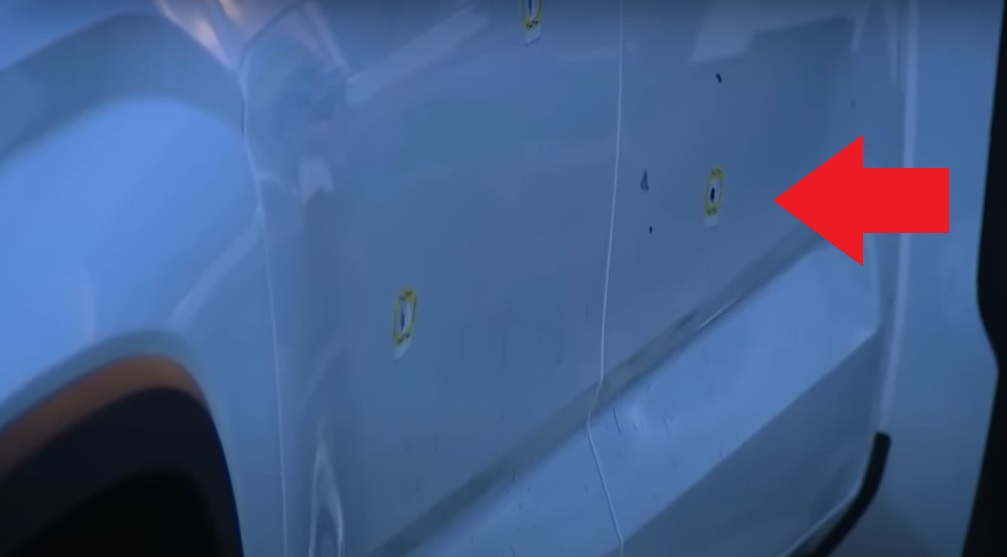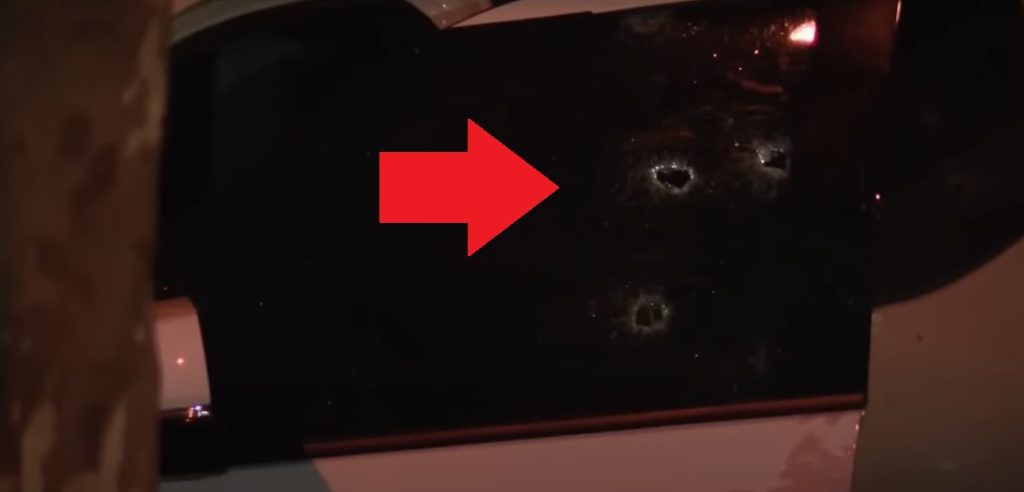 Police Chief Inspector Scott Small described the wife as "extremely lucky" and said that the suspects may have been in their early teens. He also said that witnesses reported seeing the suspects in the area for some time before the shooting. The motive for the shooting is unknown, and no arrests have been made.
This was one of several shootings that occurred in Philadelphia adding to the city's rising homicide rate in 2023, which is a cause for concern and action. The city has already surpassed 100 homicides by March, making it the third-deadliest year so far since 2007 . Most of the victims are young Black males who are caught in the cycle of poverty, inequality and violence.
While the number of homicides is down 14 percent from the same time last year, which was the second deadliest year on record, the city still faces a gun violence crisis that requires urgent and comprehensive solutions. The city officials, community leaders, law enforcement agencies and residents must work together to address the root causes of violence, provide support and opportunities for those at risk, and prevent further loss of lives.